In life, we adhere to untold rules. They're just habits and ways of life which we all go along with because that's what you do. We aim for more money, larger stuff, and better lives. And, most of us work at least 9-5 in an office environment to get it.
When you start a company, the chances are that you go along with these standards. You wait until you can afford an office, give employees set hours, and so on. But, it doesn't have to be that way. In fact, evidence suggests that it would be better if it weren't.
In current culture, more people are breaking away from this routine, and opting for remote work, or even freelancing. With smartphones and programs like Skype, this is easier than ever. Even big companies are jumping on this bandwagon. Amazon, Apple, and many others are realizing the value of flexible working. And, in case that isn't enough to encourage you to do the same, here are five reasons it's a good idea.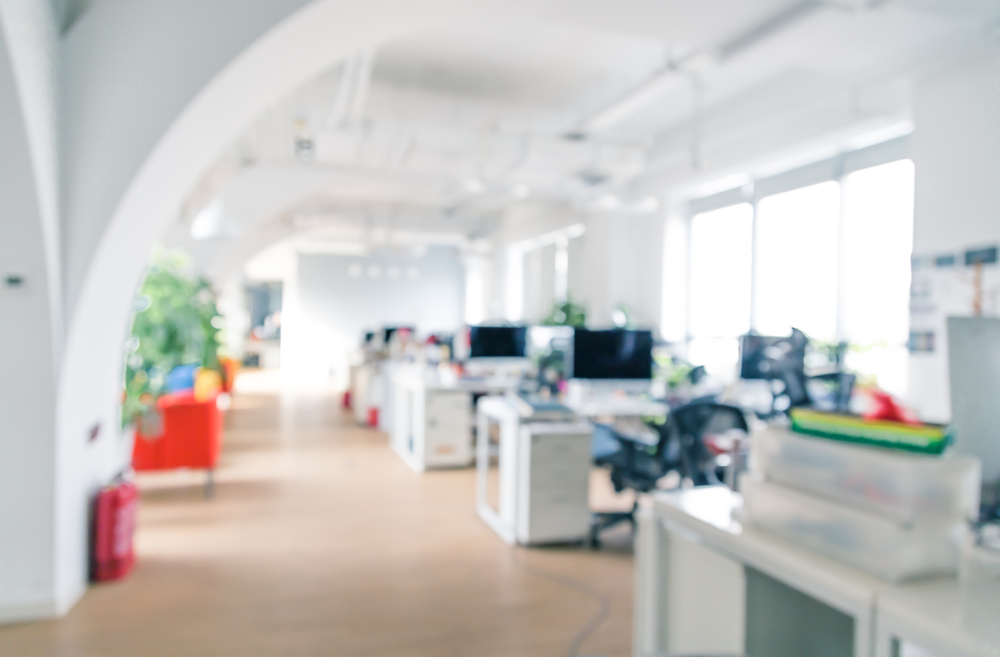 Saves money
Saving money is always a drive-in business. And, allowing employees to work from home can do just that. It's still worth hiring an office space for some in-office days. It's best to give people a choice. But, when employees work from home, they save you on electricity, heating, and so on. Plus, you can save on broadband costs and phone bills. By using VoIP services like those offered by www.xbase.com, you can even ensure customers can still reach someone each time they phone. There are similar solutions for just about any issue you can think of.
Boosts morale
It should go without saying that flexible working boosts morale, but we're saying it anyway. When you give colleagues freedom, you prove that you trust them. It's like a seal of approval. And, they'll likely return that trust by working their butts off. Respect = respect.
Better for creativity
We've long subscribed to the idea that brainstorming and group thought are better for creativity. But, as you can find out from reading books such as Susan Cain's 'Quiet', this may not be the case. Many studies suggest that working alone is better for creative productivity. You can find out more on sites like facilethings.com. Needless to say, work may improve with this new business model.
A way to attract the best
Many people crave work like this. And, in the modern age, more are going out of their way to find it. So, by offering a work from home option, you stand a better chance of appealing to the best in the field. And, what company doesn't want the best staff possible?
More time efficient
Bear in mind, too, that by removing unnecessary commutes, your employees will likely work longer. Even once in the office, we waste a lot of time going back and forth, speaking with colleagues, and even just on the coffee run. Without these distractions, you can be sure that time spent working will skyrocket.