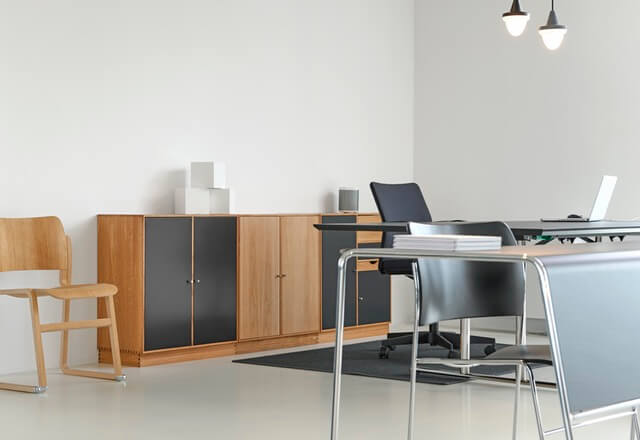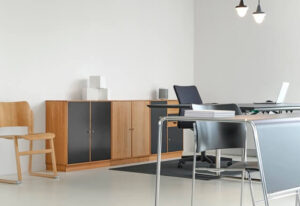 Messy offices are common regardless of the industry you happen to be in. What people forget is that keeping your office clean is harder than it looks. When you have a busy schedule, it can be difficult to make sure that you even have the time to get productive.
But getting organized helps increase productivity so this is in your best interests. Here are some cool gadgets to help make sure that your office stays clean.
Cyber Clean Electronics Cleaning Putty
One of the most technologically advanced items on this list is cleaning putty. It sucks up the grime from most electronics with zero effort on your part. For example, you can take your telephone or printer and by just molding the putty over the top of it your electronics will be as good as new.
This is also a cost saver because it will outlast most other solutions you could come up with.
Mop Slippers
Ever wanted to clean while you're not cleaning?
Mop slippers allow you to do just that. These are also the types of gadgets professional cleaners use when keeping your home clean. Put on the slippers and just walk around. They're not as good as soaking the floor and mopping it correctly, but they're a great supplement when you just don't have the time.
CleanWave Sanitizing Wand
Some of your work colleagues may give you some strange looks when you pull out the CleanWave Sanitizing Wand. Just cast it over your keyboard, work shoes, or even the refrigerator in the common kitchen. It kills 99.9% of all germs and all bacteria because it uses the same technology as is used to sterilize hospital equipment.
It's perfectly safe to use and will get rid of all the bad things you don't necessarily see.
Sweepovac
Imagine if you could combine the sweeping brush and the vacuum cleaner into one. The Sweepovac does just that. You can get it under and behind those tricky surfaces to not only brush but to suck up all the discarded crumbs and bits of dust. This will save you a lot of headaches and enable you to avoid that long, frustrating deep clean every few months.
The dirt is compacted into little pouches, so emptying it into the trash can is a breeze.
Bluetooth Keyboard Organizer and Stand
Sometimes the best way to keep your office immaculate is to take steps to stop it from getting messy in the first place. One way to do this is by bringing in the Bluetooth keyboard organizer and stand. Not only will this be your main typing space, it also comes with an attached stand for storing all your usual accessories.
Imagine being able to store your pens and important documents within a fingertip's reach where you're working. There are also no annoying wires at the back to get in the way.
The Electronic Paper Shredder
Confidential documents should always be shredded as part of your general security practices. However, what you must keep in mind is that the electronic paper shredder is also a great tool for keeping your office clean. Most disorganized offices caused by the most annoying work colleagues have papers everywhere.
The best thing you can do is to purchase an electronic paper shredder with an extra-large bin. Get into the habit of shredding and recycling any papers you no longer need.
Conclusion – A Matter of Habit
Keeping your office clean is about going through a regular ritual. You'll always get better results by being consistent than by putting in a lot of effort every so often. These gadgets, when used regularly, will help you keep your office immaculate.
Which one is your favorite?