Employees play a crucial role in the success of a business. Hiring the right team is one of the steps you should consider for business success. However, for that team to perform optimally, they require your support in a couple of ways. Examples of ways you can achieve this include the following.
Ensure the Workplace is Conducive
This is one of the factors that can affect the productivity of your employees. Do your best to create a working environment that is free from distractions. Examples of key distractions in the office include loud music, phone rings, people talking, noise from machines, and noise from outside. Other than distractions, consider working on other factors such as office lighting, wall colors, and office decorations.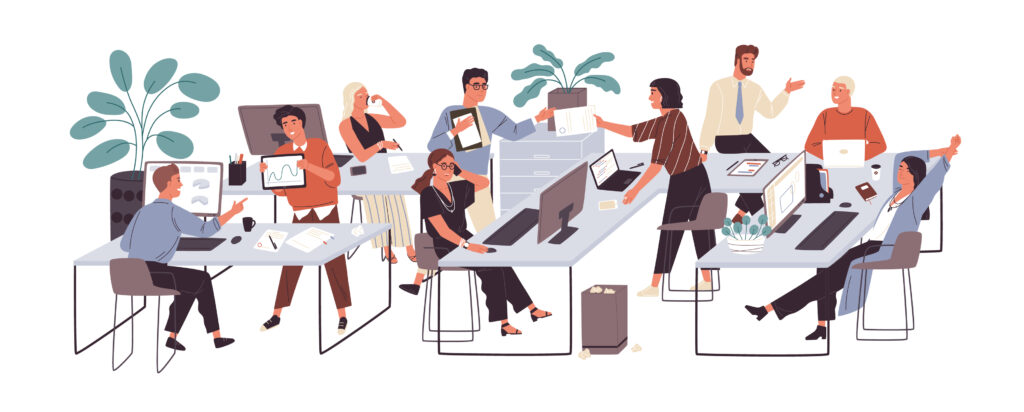 Finally, ensure you have the right furniture. If your employees are uncomfortable, they will not only do less in a day but you will also deal with more cases of absenteeism. Uncomfortable seating is a major cause of back pain. Don't do this to your employees, as it will not only affect their current productivity but it could also cause more serious health issues for them in the long run.
Invest in the Right Working Resources
A good workspace will do no good if you don't provide your team with the right working resources. Focus on both the hardware and software needs for your business. If employees are sharing the hardware, there could be delays and this affects the amount of work done in a day. Check for such shortages and add more resources.
The right software is essential because it improves efficiency and saves time. Look for software that will cut repetitive tasks so that your employees don't waste all the time doing small things instead of focusing on key business processes. Look for a couple of solutions that will help you manage each process effectively. To avoid investing in so many packages, consider service providers who offer all-in-one products. These are likely to be cheaper and easier to work with.
Set Clear Expectations and Communicate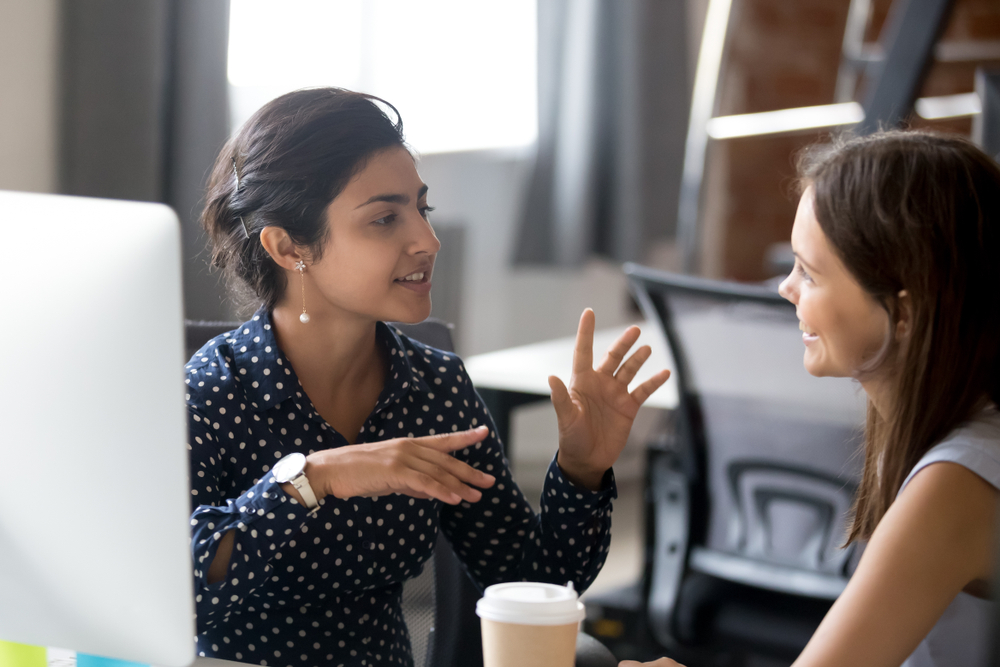 At times, employees fail to perform well not because they are incompetent, but because the management fails to set clear expectations. Communicate your goals to your employees and give them a clear guideline of what they are expected to achieve by the end of the day or month.
Listen, and Solve Issues
Ensure you have a clear communication system that employees can use to air their concerns and views. You shouldn't be the only one communicating with your team; they should be able to communicate with you and other persons in charge any time they have an issue. Without proper communication, you are likely to have strained relationships with your team.
Recognize Achievements and Give Rewards
When you recognize the good work done by your team, they feel appreciated and this can boost their morale and productivity. You don't have to go overboard with your rewards. A simple thank you note can make a huge difference. Where possible, you can consider team rewards, end of year bonuses, pay rises, shopping vouchers and trips among many other rewards. You can start small and grow your rewards as your business grows. However, don't wait to say thank you as this costs you nothing and it makes a positive impact.
Encourage Continual Learning for Your Team
With continual learning, employees gain more skills and knowledge. When they apply this knowledge and skills in their work, they become more effective and efficient. As an employer, you can support continual learning in three ways.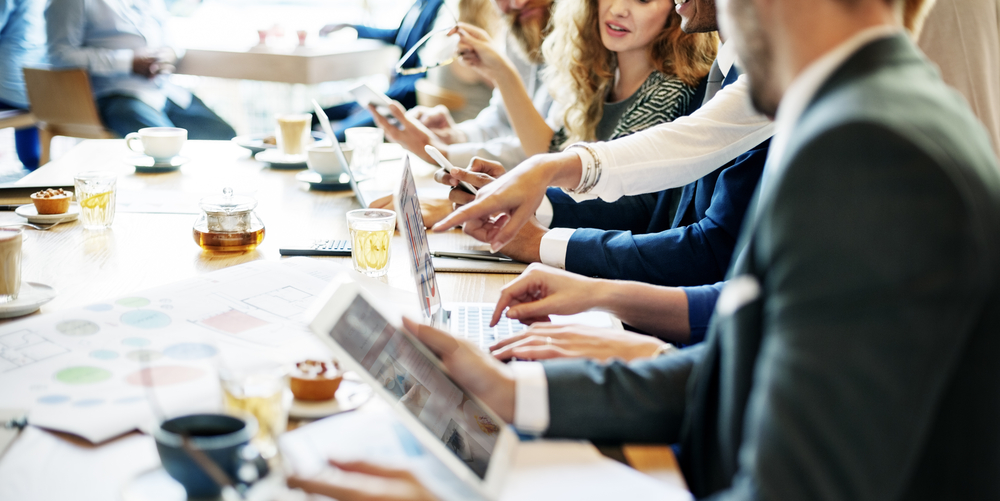 You can organize some in-house training for the team a couple of times each year.
You can sponsor your team members who would love to advance their education, by paying for their tuition fees. For instance, if there is an employee who needs to grow their analytical skills, you can enrol them for a data analyst course in a college. Nowadays, most courses are available online and thus your employee can keep working as they study. Employees can look at this site to learn more about the career paths for data analyst graduates.
For those who choose to enrol in college on their own, you can support them by allowing them to work flexible schedules, especially when they are studying for their exams. Giving them loans or salary advances to pay for the tuition fees is also another step you can take to support continual learning for your employees.
Employee Wellness
Healthy employees are productive employees. When employees are well, they are more likely to be energized for work and less likely to be distracted. Therefore, make it a priority to invest in the well-being of your team. Some of the things you can introduce in your company for the well-being of your employees include a gym, gym memberships, healthy snacks, training with wellness experts, recovery programs, team building activities and community service. You don't have to invest in them all; simply pick what works best for your team and budget, and implement.
Allow Flexible Schedules
Allowing employees to work from home on some days or choose their own schedules at the office provided they meet the weekly hours can also boost their productivity. However, this should be done with clear guidelines and rules. Also, it should only be done if it will work well for your business. Remote working and flexible schedules will work well for some businesses but not others.
Be a Good Boss
Finally, work on being a good employer. Poor management is one of the key reasons employees perform poorly and even leave employment. You can be a strict employer without being rude or following your employees every minute. Your employees should feel respected. Also, work on maintaining a positive attitude. It's hard for your employees to focus on their goals when the boss is negative about the future.
By supporting your employees, you not only improve productivity in your company but also improve employee retention. Having a good reputation when it comes to treating your workers well can also play a big role in attracting the best talent during recruitment.