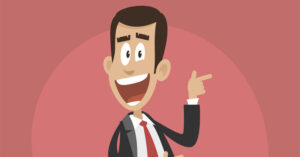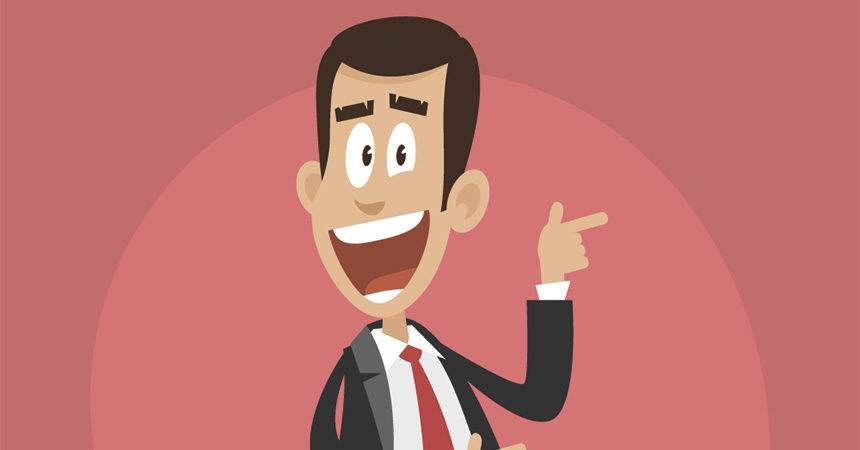 Among the different alternatives you have in the world of content marketing, a catchy and short explainer video is definitely one of the perfect choices you could make. Explainer videos engage audience in a different way because they are the best combination of simplicity, information, entertainment, and persuasion you could ask for.
You have to take note that in today's visual era marketing and promoting your product or service requires something more than a plain text. Below are some of the signs that your business should have explainer videos:
Sign #1: Decreasing Conversion Rates
You have to take note that getting visitors to your site is very different than turning them into clients. Maybe your audience does not have a clear idea of what your company is creating and selling a video about it could be a good resource to educate them. Through this way, they'll feel more confident when they are making a purchase. If you think that your business' conversion rate is dropping, try explainer videos. These can boost your conversion rates by 20% on average.
Sign #2: You are at the Bottom Part of the Competition
You have to bear in mind that competition adapts to the latest trends in content strategy and social media marketing strategy, yet you are still caught up by the traditional marketing channels. Most of your competitors are not using explainer videos on their website and these could result to a negative impact. So, the best thing you should do is to make your own explainer video, which you can show your audience and your competitors that you are much better.
Sign #3: Your Website Doesn't Appear on the First Page of Google Search Results
If your website isn't performing as you'd like it to, your SEO strategy could be failing. Explainer videos become crucial when talking about SEO. Through setting up strategic SEO campaign for your explainer videos, you'll definitely improve their visibility. In addition to that, keep in mind that if you have explainer videos on your homepage, visitors will stay a bit longer to watch this and Google will categorize this as of interest, ranking this higher under the business keywords you have and attracting new traffic to your website.
Sign #4: You Have to Reinforce Brand Awareness
If you want to encourage customer loyalty and make the brand recognizable, explainer videos are very effective for you to achieve this. Keep in mind that the more customized the video is, the deeper the connection it'll develop with your audience. If you create your message in a way that your targeted audience feels identified with, they won't only be willing to be your customers, yet they'll also turn into the brand's evangelizers.
Sign #5: You Have to Incorporate Something to Attract New Clients
If you are searching for new clients to add your database, consider that explainer videos attract more attention than other marketing strategies. Explainer videos can help you promote your business in a profitable way and that is by using the colors and characters linked to your target audience or business.