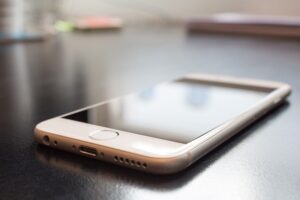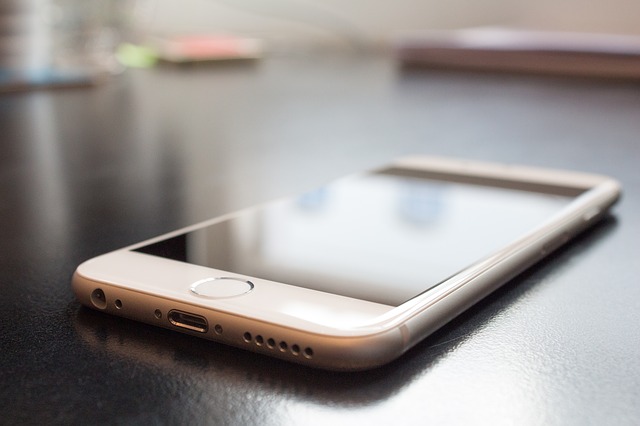 Fanboys around the world have been waiting for months for the iPhone 7. It was finally released today.
The iPhone 7 doesn't even look like a successor of the iPhone 6. It's practically a new phone altogether. You should be aware of the pros and cons of the new smart phone before ordering one.
Awesome new features of the iPhone 7
Apple really outdid themselves with the new iPhone. Here are some spectacular features that set it apart from its predecessors:
The camera is significantly better than any other smart phone ever made. PC magazine reports that it comes with a 28 mm wide angle lens and a six element design.
The phone has a beautiful jet-black surface. While aesthetics like the phones main selling point, it's definitely a plus.
It's equipped with Apple's new A10 processor, which makes it the most powerful iPhone yet. It's a welcome new design for hard-core gamers and people that stream a lot of videos.
You don't need a phone jack with the iPhone 7. You can simply use an adapter with the phone's lightning port.
It's easy to see why the new iPhone is selling like hotcakes. It's unquestionably the best mobile device Apple has ever made.
Some Not So Great Features
The iPhone 7 is a remarkable phone in many ways. However, there are some downsides that you need to be aware of as well:
While the new phone is beautiful to look at, it also scratches more easily than the iPhone 5 or iPhone 6. Fortunately, you can buy body protectors and such other accessories for it from popular stores to minimize scratching.
Apple still hasn't provided a wireless charging option. Android and other smart phones can be charged remotely, but the iPhone 7 still lacks this feature.
It still doesn't have a USB storage option. Many people were hoping Apple would abandon it's lightning port in favor of the USB-C feature that comes with other smartphones. Maybe they'll make the change in the iPhone 8.
These features aren't deal breakers in any way. For the most part, there aren't any real drawbacks of the iPhone 7 over the iPhone 6. However, while the iPhone line is much more dependable than the Android in most regards, it still needs to catch up in terms of storage and charging options.
How is the iPhone 7 Being Received?
Although the iPhone 7 was only released to the public today, some people got to test it a little earlier. Some people feel that the smartphone wasn't a huge improvement over the iPhone 6, but most were very happy with the change. There have been very few negative reviews.
Here are a couple reviews from people that spoke with reporters at TIME, Fortune and other leading publishers.
"It doesn't 'wow' like so many Apple products have. But then again, maybe it doesn't need to. It's not a huge upgrade, but it helps Apple's smartphone remain one of the best around."
"The iPhone 7 and 7 Plus are tremendously fast—more than double the speed of the two-year-old iPhone 6—and their cameras produce superb, vivid photos. The battery life is improved, and the iPhones survived water torture tests."
Clearly the overall consensus is that the iPhone 7 is a great new device. It should receive more great reviews in the coming weeks.