Last year, Fundera estimated that there were around 15 million home-based businesses in the United States. That number is likely to rise even more in the near future, as the COVID-19 crisis forces entrepreneurs to reassess their approach to business ownership.
The ongoing coronavirus pandemic has drastically changed the way in which we live and work. After being forced to close down and cater to social distancing measures, businesses have had to consider remote working.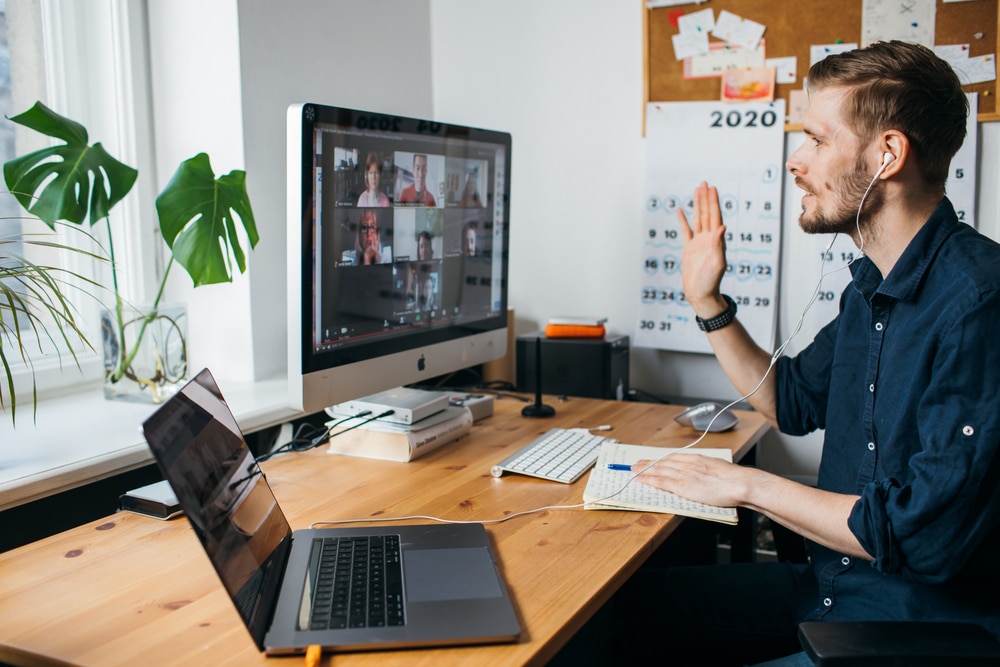 While remote working is nothing new, it is quickly becoming the new normal. If you're looking to switch to working from home more permanently, you're going to want to set up a good working space.
Unfortunately, coming up with a good home office is trickier than it sounds. The good news is that there are some ways to make the process easier.
Create the Perfect Home Office
Here, you'll discover how to set up a long-term home office with ease.
Choose the right space
The very first thing you need to decide, is where to base your home office. The location is extremely important as it will determine how well you work. For example, it should be a quiet space that fits around your working lifestyle.
If you can, it's worth considering turning a garden shed into a home office or moving it up into the loft. Having it in an area away from your main living space can ensure there are fewer distractions.
Invest in good office gear
If you want to be productive, you're going to need proper office gear. This includes comfortable furniture, storage solutions and decent software. In terms of a computer, laptops tend to be better for home working. They allow you to move around, giving you freedom to work wherever you want to.
When choosing the best office gear, don't forget the small elements too. Having a range of high-tech components like connectors sold by Allied Electronics, can help improve efficiency and productivity.
Pay attention to lighting
When you're designing a home office, it's easy to forget about the lighting. However, did you know it can have a direct impact on your health and wellbeing?
In offices, florescent lighting tends to be the most popular choice. However, it can also be potentially damaging to your health. It can lead to headaches, fatigue and issues with sleep.
So, if you want to stay safe while working from home, choosing the right lighting is essential. Natural light is always the best option. So, try and choose an office space with plenty of sunlight. If this isn't possible, consider investing in daylight bulbs. These bulbs replicate natural sunlight; boosting the mood and reducing fatigue.
These are just some of the things you should consider when setting up a long-term home office. Making sure it is quiet, comfortable and bright enough to work in are the basics of home office design.
Make Your Home Office a Reality
A growing number of small businesses are operating out of their homes. You can create the perfect home office with the tips listed above.