We have previously written about ways that business owners can improve on their offices. However, many of our tips focused on improving the functionality of the office. It is also important to focus on finding ways to boost the value of your office if you want to sell it. There is obviously a lot of overlap between these tips, but we felt it was prudent to create a more nuanced post on this topic.
In this highly dynamic world, office trends have always corresponded to changes in workplace expectations. From closed cubicle culture to open and collaborative design trends to biophilic designs; workspace designs never ceased to evolve. If you are still having an old office with poor infrastructure and design, you are unknowingly impeding the productivity of your employees and sabotaging the real estate value of your property.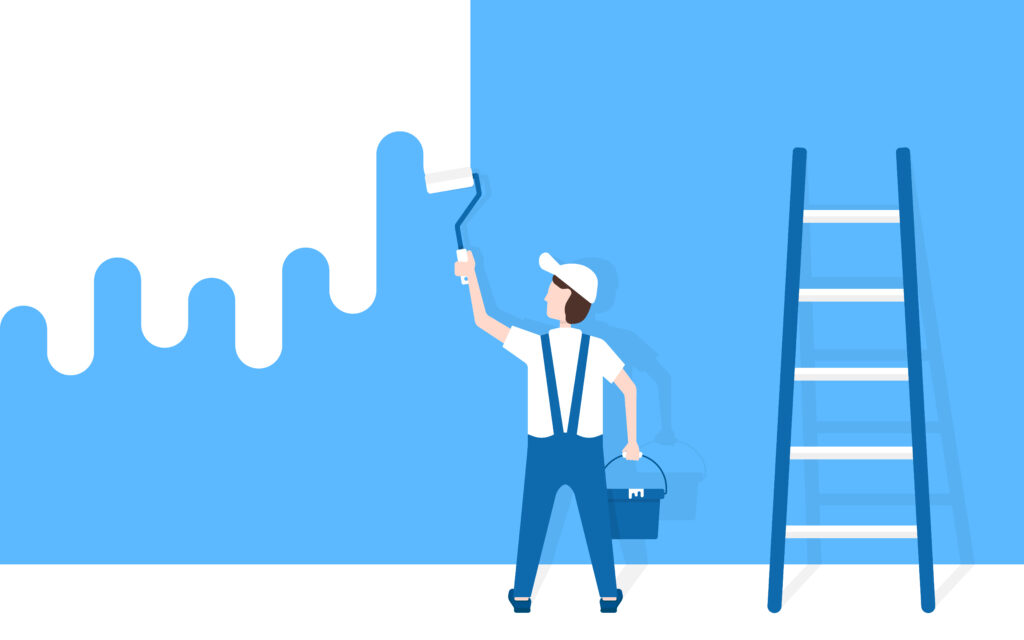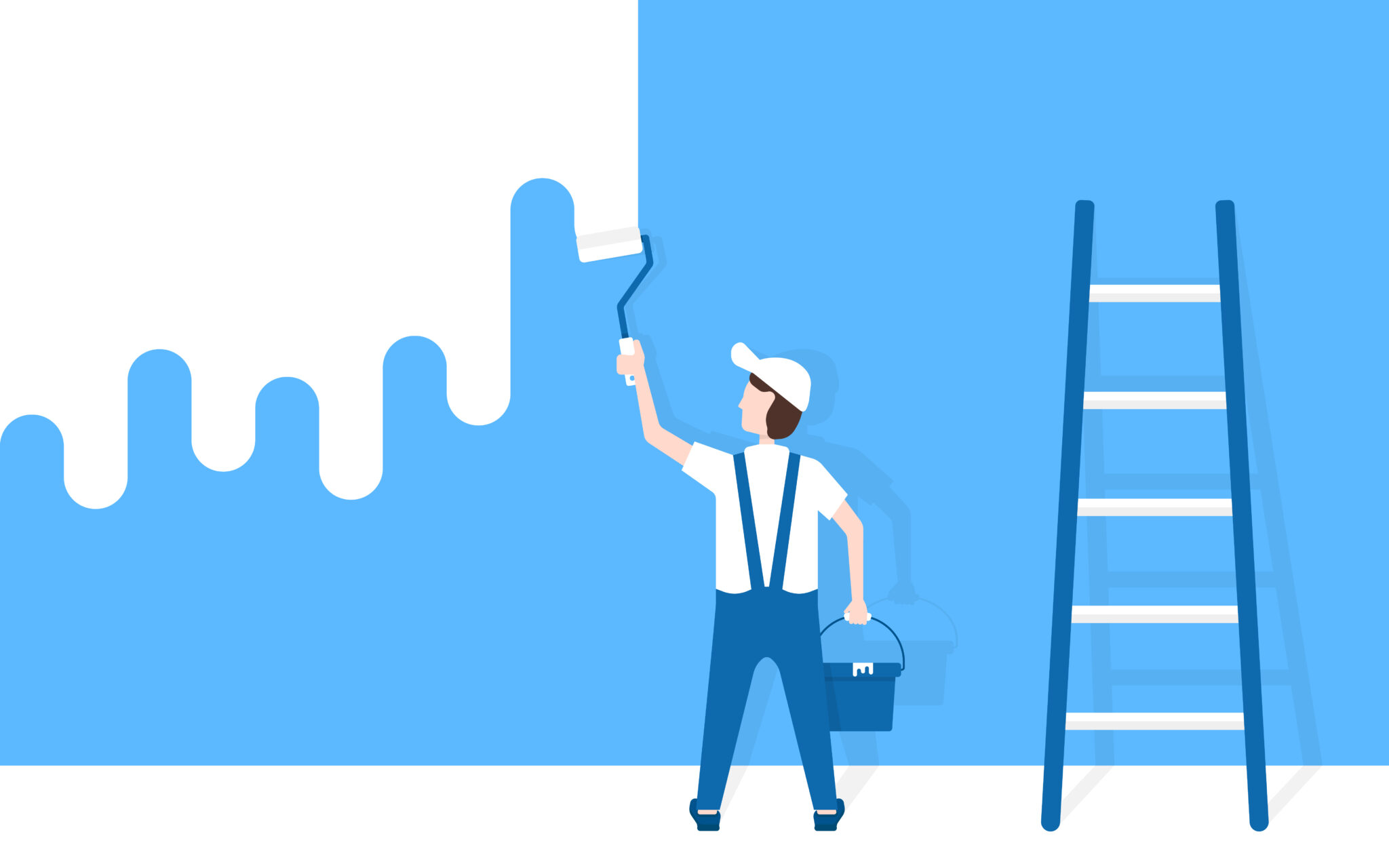 You may plunk for the high value of retro offices, but there's a difference between Mad Men's Sterling Cooper Office and a dilapidated office with creaking chairs, a leaking roof, and a faulty electrical system. If you want to increase the value of your property to flip it, then you need to appreciate these differences.
Hence, it's high time you plan your office renovation. You can find some great tips on Architecture Digest, but we provided a breakdown of the more important ideas. If you have no idea where to start, let us help you. Here's how you can renovate your old office to reinstate its real estate value.
Chalk out your vision and expectations
The first step is outlining your vision and expectations. You should know how you want your office to turn out after the remodeling project. Once you have visualized your new space, create a rough plan to meet those goals.
At this point, you need to answer some important questions, like what will be the layout of your new office? Will there be a new meeting or conference room? Is the bathroom large enough? Do you need a modern pantry? Is the infrastructure disable-friendly? Are there safety issues that need immediate attention? etc.
After gathering the answers, determine your budget. Including your employees in this initial process would be a great initiative as it's their place of work that is being designed.
Meet the experts
Once you are clear about your expectations, it's time to meet an interior designer or contractor. If you want a fancier space and your budget allows you to hire someone for design, consider hiring a professional interior designer who puts their professional and imaginative expertise to good use and comes up with gorgeous and functional design plans aligned with your goals and expectations.
The interior designer will likely also take charge of transforming your vision into a reality and hook you up with a contractor as a package deal. However, if you don't need an interior designer, focus on looking for a professional contractor who understands your vision, and who you think can deliver on your expectations.
The best way to approach finding these experts is to ask for references from your family, friends, and employees, as well as look on the internet. Upon meeting the contractor, communicate your expectations clearly.
Figure out a renovation schedule
Figuring out your work schedule during renovations can be a real challenge, but with proper planning, you can continue your office operations even during the renovation process.
Communication is key to dealing with all the chaotic situations. Communicate the detailed plan to your employees. Tell them about the scheduled inspection and construction. Figure out a working time that suits everyone. However, if nothing works out, relocate your staff to a new space temporarily as a last resort.
Evaluate the office building
A renovation shouldn't start before a thorough evaluation of the office building. Call a professional inspection team to determine whether or not your office building is free from hazards. Over time, hazardous materials like mold, lead, and asbestos, seep into the walls, and a thorough inspection team can duly spot them.
Moreover, professional inspection will also enlighten you about the underlying issues with plumbing and electrical systems, roofing conditions, the condition of the supporting structures, etc.
Restoration and renovation
Once you know the condition of the building, you are good to go with restoration and renovation!
Communicate with the design team and plan out the restoration process, like commercial roof replacement, floor restoration, mold removal, etc. After rehabilitation of the office building, let the team go ahead with the renovation.
Make Important Office Changes to Sell Your Property at a Higher Price
Several studies have linked office design with the productivity of the employees. A newly renovated office won't just make your employees more productive and engaged, but will also reinstate the real estate value of your office.