Most entrepreneurs appreciate that the probability of success is not very high. Recent data shows that 45% of small businesses fail within the first five years.
Businesses that fail to adapt have the worst odds of success. If you want your business to thrive in 2020, then you are going to need to invest in contemporary marketing strategies. This includes using visual branding to your full advantage.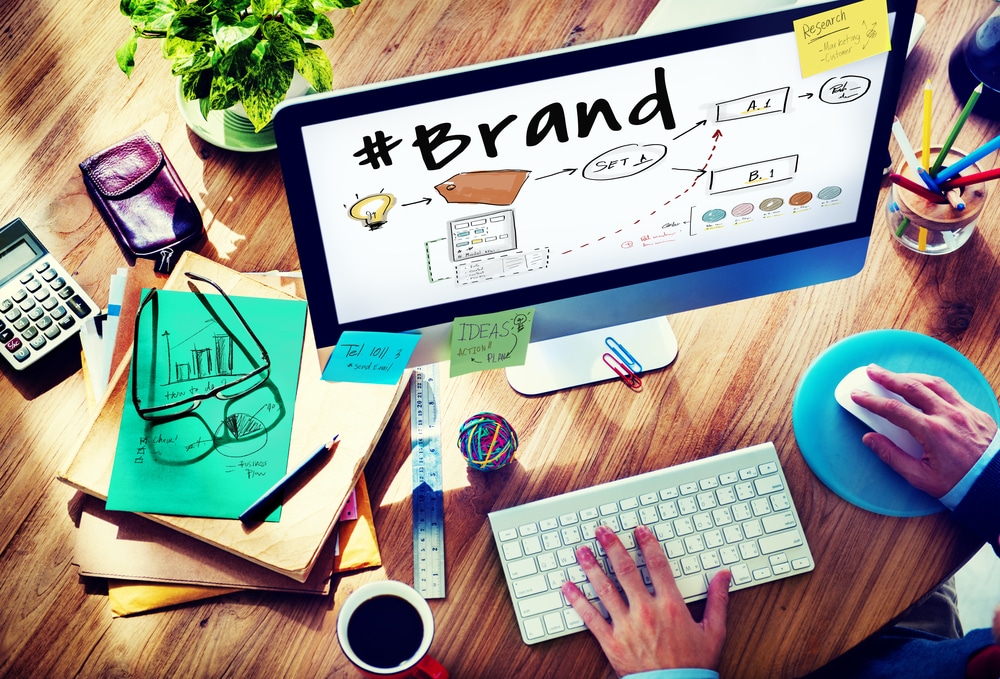 The Importance of Visual Branding for Small Business Survival
Visual branding is one of the main aspects of branding in general. Humans are visual creatures, and any business owner needs to create the kind of imagery that their customers or potential customers can remember. You want something you can burn into people's minds so they can remember and immediately recognize your business.
How much of a role can visual branding play in your success? One study found that 80% of customers will patronize a business more frequently if it has a signature color. Other visual elements can go a long way as well.
It is easy to overlook the importance of visual branding when there are so many other issues to focus on. There are plenty of factors that go into branding. Sounds, sayings, video production styles, and even the way certain products are wrapped (like Hershey's Kiss) are all aspects of branding. But visual branding benefits can't be ignored. When it comes to the visual side of branding, you need to consider:
A visual brand is about more than just a logo – entire color schemes and designs go into it as well. Consider Google's logo; the font and multi-colored letter scheme makes it easily memorable. Not only that, but it gives you a sense of who the company is and what they're all about. You can even use visual branding with ancillary products like bags.
Succeeding at Visual Branding
There are two things you need to consider before creating the right visual design for your business:
What type of business are you running?
Who is your target audience?
Your visual brand needs to have these two basic factors covered in order for it to resonate with your target audience and give them a sense of who you are. For example, if you run a chiropractic business, you want something clearly professional looking; soft, relaxing colors and curvy lines are what you should go for. On the other hand, if you run a store that sells new age and occult products, you want something in a gothic or mystical style.
Remember, you want your brand to be:
Attractive to your target audience,
Uniform and consistent – everything should flow together,
Unique – you want to set yourself apart from the competition, as well as avoid copyright infringement with something that's "confusingly similar" to an existing brand, ● Memorable – you want your audience to remember you when they see your logo online or anywhere else.
Marketing Your Brand
With modern technology, this is easier than ever. There are plenty of ways to market your brand online – either yourself or with the help of a digital marketing agency.
There are also professional sign makers you can hire