When you're designing your first office space there are plenty of things you will need to consider. You will want to decide what you are doing in terms of your workspaces, how you will incorporate a break space and where the toilets will go. There are a few things you should consider making your space as inviting and efficient as possible.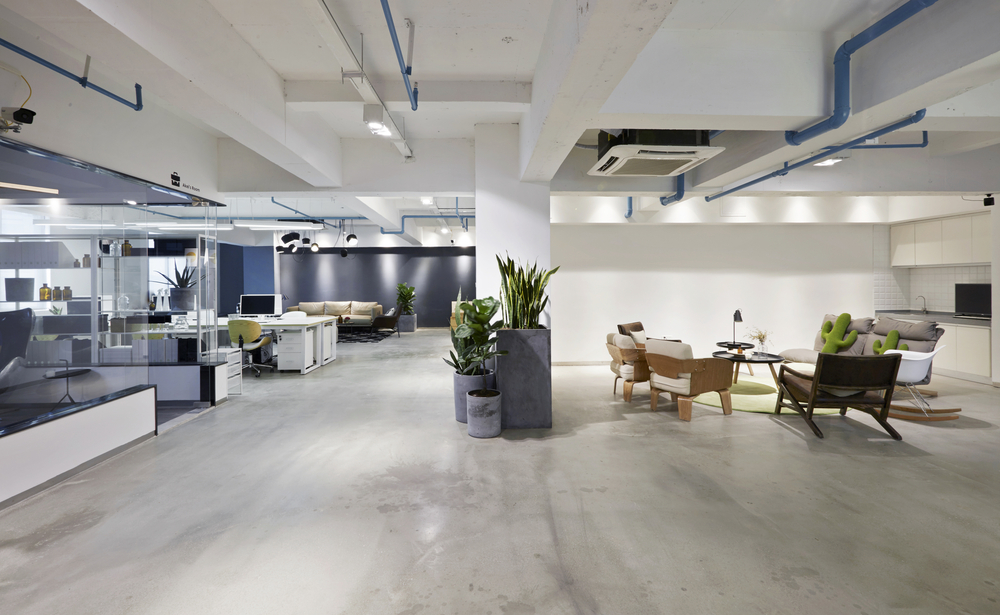 Include Light
If you are currently getting in touch with a building company like Calhoun Super Structure to work on the structure, make sure that you tell them to plan for large windows. Windows will give you all a huge boost of natural light into the space, as well as a summer breeze in the warmer months of the year. It is a part of the office which will make it feel inviting, help with employee morale and productivity too.
Choose Green
In the modern day, it is important for us to try and be as green as we possibly can be. For the planet's sake and our own it is important to think about cutting costs and using recycled and renewable materials. When furnishing your office, you will be able to look online on site like eBay and often find characterful pieces to add to your office without splashing out the extra cash. It is a great way to add personality to the space as well as be friendly to the environment.
Insulation
If you want your workspace to be as eco-friendly and comfortable as it possibly can be you will need to make sure you have adequate insulation at all times. One of the ways you can insulate your office is through the walls, and if you are in a cold location you may want to consider the ceiling too.
Energy
For an economical office space, you will want to think about energy and energy usage. For this, you will want to ensure that you can install the most energy-saving features in the office and go for motion sensing lights in areas where people only pass through during the day. It will make a huge difference to your overall costs of running the office and you will be doing something positive for the environment along the way.
Personal touches
And office space should be a place where your team can come every day and feel like they belong. During the planning phase of your office design you should think of getting together with the team to discuss the colors on the wall, artwork and other features they would love to be included in the space. By working together to create a mutually pleasing workspace you will make a huge difference to the vibe in the office and the bond you all share together too.
Designing an office is a personal process and can take months to complete, but with these helpful tips, you should be well on your way to creating the perfect office space for you and your workers to enjoy all week.