The property market is one of the most dynamic opportunities you have to make your money work. There are a variety of options available to you depending on whether you want a hands-on approach or if you are just looking for an alternative type of investment.
Though the property market can be as volatile as the stock market, and no investment is ever risk-free, if you are interested in investing in property, here are the options available to you.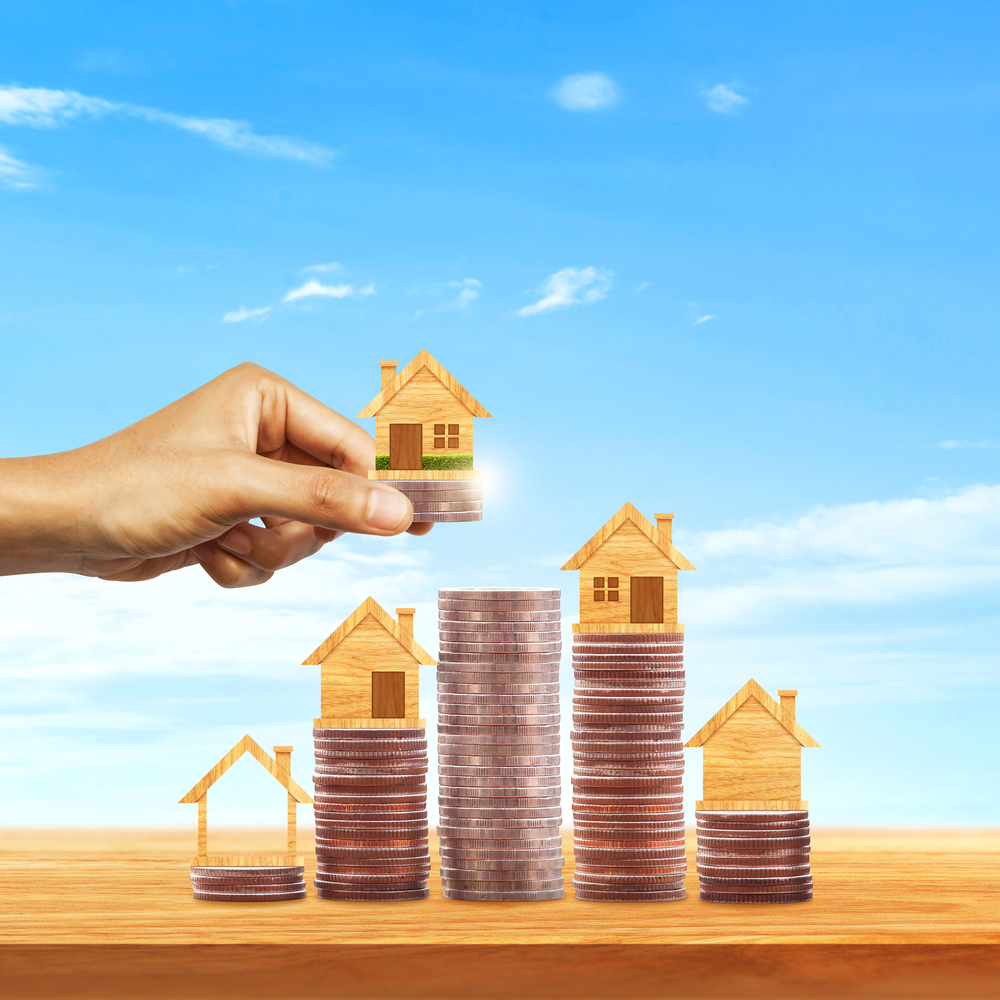 Investing in a Building
If you are looking for a hands-off approach to investing in the building industry, using your savings to invest in a building, rather than a single property is a good idea. There is a lot of building work going on in cities around the world so if owning a piece of the latest skyscraper to go up is appealing to you, this could work particularly well.
Another option is to use real estate investments trusts. These trusts are designed to make the most of your investment by finding the best opportunities for growth and investing carefully. This kind of asset management is ideal if you aren't sure where to start looking or would like some professional help with your investment choices.
Fixing Up a Fixer-Upper
For a more hands-on approach, a fixer-upper is a great way to make a profit on a rundown property. The main objective here is to find a property, possibly in an up and coming area or a more desirable area and bring it back up to a high standard. This can range from ripping out and replacing a dated interior to adding extensions and reworking the entire structure.
How much of a project you take on depends on your experience and skills. A beginner in this trade should choose a house that looks worse for wear but hasn't got any real problems with things like plumbing, electrics and stability. Start with properties that are outdated and require some TLC and then work up to more serious renovations.
Become a Landlord
Finally, another way to turn a property into a great investment is to buy to let. Though you will have to invest in the property and will still need to pay off the mortgage, charging rent each month will give you a regular income from your investment that you can save up or put into another investment opportunity. Becoming a landlord can quickly end up a full-time job so think carefully before taking this kind of investment on.
There are two options for buying a property to let: either you can buy a fixer-upper and rent it out once the work is complete or you can buy a property that is already in good condition. The fixer-upper is likely to be a slightly cheaper method but with a new property, there are often fewer surprises, which could give you a more secure investment.
The property market has plenty of opportunities for you to invest your money and see an excellent return. With lots of options to choose from, how active you are depending on what you want to get from your investment.