This is the age of the Internet, and it's provided us with numerous opportunities in domains like education, recreation, business operations, and more. One of the biggest advantages that it's provided us is the range of tools and platforms that small and big businesses can use to sell online. The question is- how much does it cost to launch and operate an online store?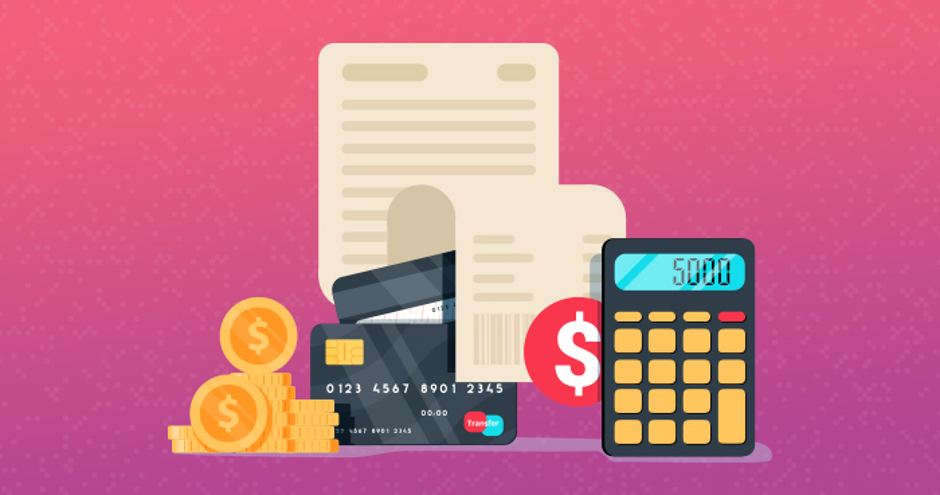 The following are some of the basic necessities that you need to arrange to open an online store today:
1. Domain Name
A domain name is the name of your website. It's the address that goes with a format like www.YourOnlineStore.com. This address is what the people have to enter in the address bar of their browsers to reach your online store. So, you can also consider it as the virtual address of your online business establishment.
If you want to run an online business, then having a catchy and simple domain name is a must. The good news is that it's quite affordable. Unless you want a very popular domain name that falls under a "premium" category, you can buy a domain $0.99 a year!
2. Hosting
When you purchase a domain name, you just get it registered so that no one else can own it. However, if you want to launch an online store on the same address, then you need to have a hosting service too which has to be purchased separately.
There are many good hosting services in the market like HostGator, GoDaddy, etc. that you can compare in terms of different factors like costs, customer service quality, etc. That said, it's recommended that you pick an ecommerce-specific platform like WooCommerce or BigCommerce as they offer select tools that are tailored for online stores. Most of these platforms will set you back by around $30.00 a month.
3. Inventory
There is no point in establishing an online store unless you have something to sell in the first place. In other words, you need inventory for your online store which can be anything- home decoration items, apparel, snacks, etc. Naturally, this is a very subjective category and your expenses depend on the kind of products you are selling and how many of them you want to have in stock when you get started. At any rate, this should set you back by $1,000-2,000.
4. Website Developer
Your ecommerce store has to be attractive, user-friendly, and unique. There two main approaches that you can take for this- you can either use a premium WordPress or BigCommerce theme that can provide a standard template, or you can hire a professional website designer and developer to build the store from the ground up. The first option is cheap (a quality theme shouldn't cost more than $200-300) but it won't get you the best results. If you pick the second, option, then you may need to spend around $500 to $1,000 at the very least to get a decent design.
5. Logo Design
If you think that you can achieve success in the ecommerce industry without taking branding into consideration, then you are wrong. There are many giants like Amazon and eBay that already dominate the market, and if you want to compete against them, then you have to stand out. Since attractive logo design is an essential part of branding, you need to get it done irrespective of the costs. Again, you can take help from professional graphics designers which may cost you a few hundred dollars. Alternatively, you can just use an advanced logo design creator that can help you create premium-quality logos yourself. There are more than a few options online that you can check out and most of them won't cost you more than $30-50.
6. Email Marketing Tool
Email marketing has been found to be quite effective for emerging businesses in the ecommerce space. So, even though you can launch an online store without a dedicated email marketing platform, it's better to include it in your plan still. If anything, it offers a stunning ROI of 122% which is by far one of the best compared to other techniques. Just be sure of one thing- use bulk e-mail verification to prevent a high bounce rate.
7. Payment Processing
Running an online store means that you also need to accept payments online. There are many payment processors like Stripe and PayPal that can help you with that. All you have to do is embed their services into your website and pay around 2-3% fee for every transaction.
8. Warehouse
If you are just starting out, then you may not necessarily need a warehouse for inventory. You can use your garage or basement for that. However, if you don't have enough space, then you may need to rent a warehouse which will cost you around $5-10 per sq.ft. per month.
Are You Ready for the Launch?
The investment cost of every online store is different. Some require less funds than others. However, there are certain costs that are common to all online businesses, and these are discussed above for your consideration. All you have to do is do your research, crunch some numbers, and you are good to go! Good luck!