One of the most important decisions you will make as an entrepreneur is finding the right location. In many ways, it has a bearing on your ability to hire employees, conduct efficient meetings, and it can even alter your business model. And although you might think it to be a straightforward process, in fact, it can be quite complicated. Where do you begin when attempting to figure out the best location for your business?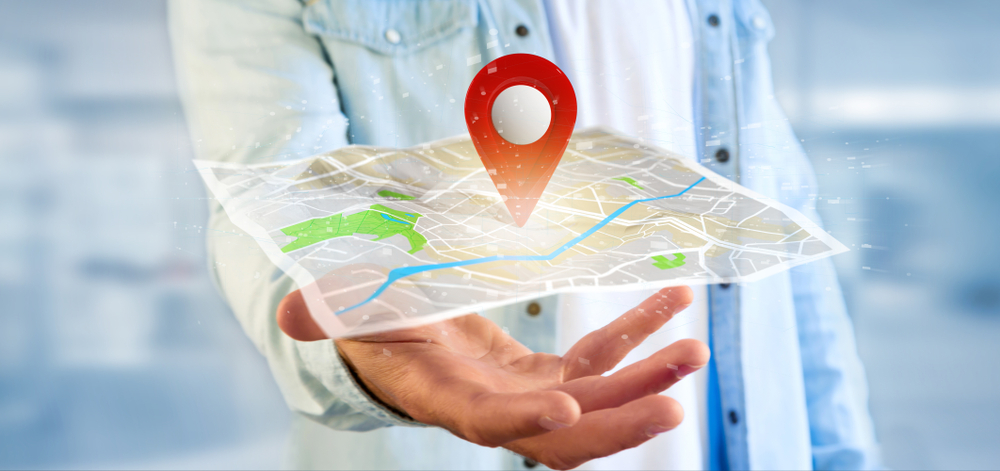 ls There any Scope for Potential?
When we acquire a piece of land there can be huge scope for potential. When we choose somewhere based on the area, while we have to consider foot traffic or demographics, when we are setting up a location that's somewhat far removed, we've got to consider if there are any ways to make the most of the land further down the line. At the moment, a lot of cell phone companies are approaching landowners with offers to rent their land to install cell phone towers. There are also experts in the field, such as Terabonne cell tower consultants, that can help you negotiate the cell tower lease terms in your favor. Right now there is a cell tower lease sale going on which means that if you wanted to acquire a significant cash injection at the outset, this could help offset any financial problems with the area. For example, if the location is rural and a little bit beyond your price range, this could be a way for you to get that perfect piece of the land.
Can the Business Operate Efficiently?
The location will determine your style of operation. If you pick a rural area will this be conducive to a more casual style of operation? We have to remember that the location has a significant bearing on the vibe that we are hoping to exude. Operating in a city center can mean that you have more choice with employees so you can choose the right types of people. But if you go rural or significantly further away from inner-city areas, are you going to find the right caliber of employee to communicate your business image? You've also got to consider the size of your business. Is the space large enough to accommodate everybody? While you need one eye towards the future you may feel that to save money now you pick somewhere that's a decent fit for how your company is at this moment. It can be a major upheaval to move everybody onto a bigger location, not to mention the fact that the business suffers setbacks in the short term while the move is underway.
Is It Really Accessible?
It's such a crucial aspect of any location that we can overlook it. Everybody knows that the building has to be accessible and this means that if we choose a rural location we've got to think about the impact on our employees. Choosing somewhere a bit further out means that people will have to travel further and if people can't drive, this will have another bearing on the type of people you employ. You won't have as much choice. While you can implement car-sharing schemes, if the location is a struggle to access, especially during rush hour, you may have a swathe of employees turning up late all of the time.
A great business location is invaluable. It can impact your company in so many different ways. But most companies think about the money. It's far better for you to look at these three components as a starting point.