Retail businesses still have a huge potential, despite the general attitude for everyone to move towards digitizing their work. Some types of businesses can benefit from a physical presence particularly well, and it's important to realize this opportunity where it exists. However, there are some caveats involved in setting up a business of this type that you need to observe, and if you're not properly prepared, you can face some real difficulties.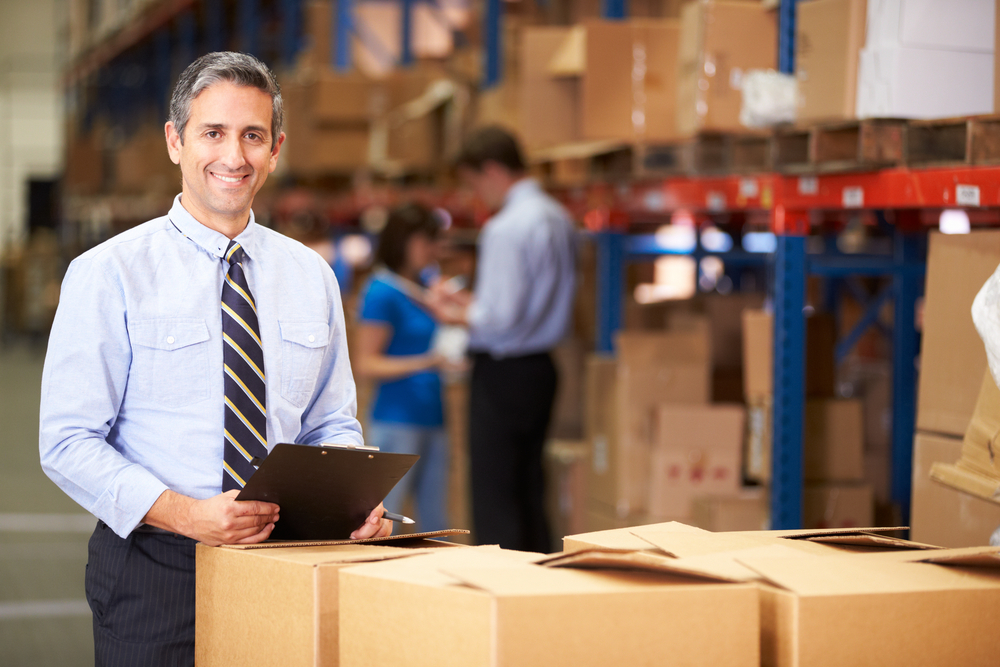 Sort Out the Layout as Early as Possible
You might think that figuring out where everything is going to go is an easy task, but it can actually get quite complex, especially if you're working with limited space. And in most cases, you won't have too much room to spread your furniture and other things around in.
A few strategically placed queue barriers can make all the difference in how well you're utilizing your space. If you need to invest in these but aren't sure which queue barrier your business needs, get in touch with a supplier such as Discount Displays who have some useful buyers guides as well as trained experts available to contact should you need them.  They offer lightweight barriers that are easy to move around as required. As long as you work with a quality manufacturer/reseller, you should be able to do quite a lot with even very little space.
Don't Overstaff
A common problem seen in many retail businesses run by inexperienced entrepreneurs is that they usually have staffing issues, with the balance most commonly swinging towards "too many staff". It's true that it can be very difficult to predict exactly how many people you're going to need before the place has opened, especially if you live in a busy area and expect a lot of traffic. But it's always better to expand cautiously and with simple steps, rather than investing too much into a dozen employees that you're going to have to let go in a month or two. It's not only demoralizing across the board, but it can also introduce serious trouble in the operational side of your business.
Promote Before Opening
Another issue that pops up regularly is that inexperienced business owners often expect that the mere fact of opening their doors is enough to attract all the traffic they want. The reality is that nobody will know that you're opening your store unless you put some explicit effort to promote it beforehand. How you're going to do that depends on the type of business you're running, as well as the area you operate in, but in most cases, you should look into a combination of online and physical promotion. Putting both together tends to work best for most types of businesses, although there are some exceptions that warrant more focus on either of the two sides. You can find some low-cost ways to promote your new business on this article from Business Know How.
Other than that, make sure you do enough market research before you even start planning anything. There's a common misconception that marketing is limited to promotion, but the reality is that it starts before you've even decided to open your doors You need to understand the needs of your local potential customers and make a plan to properly serve them without going broke. That's more difficult than it seems but pulling it off properly can be extremely rewarding once your business has been running for a while.