Blogs have been around for a while now, they started off as being a place where people could write their personal accounts in their own corner of cyberspace. Now blogs are commonplace on the internet and cover most genres and niches. Many businesses have cottoned onto the value of having a blog on their website as well as discovering that blogs are an excellent way to promote their products and increase rankings on search engines. There are people who have actually made a full-time career out of blogging.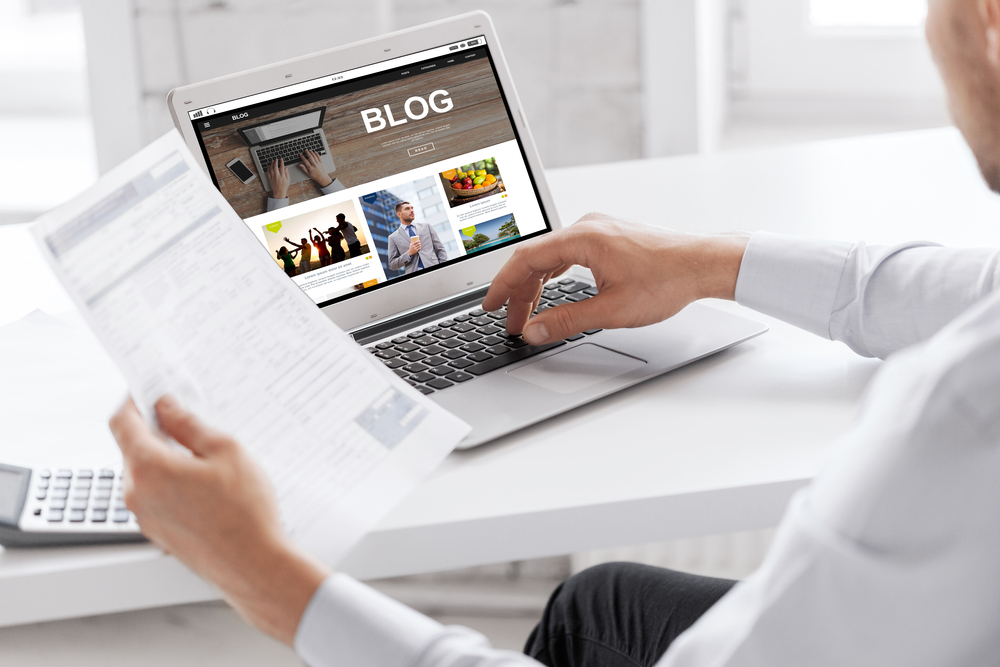 Blogs are excellent for communicating on a personal level. They are different to articles in that they relate on a personal level to the reader by sharing personal experiences and information. When orchestrated correctly a blog can be a great marketing tool for businesses as they can be used to put across your business ethos in an engaging way. It is however still important to create interesting and valuable content, otherwise a blog can appear "spammy". There are many content publishers with content experience who can assist in improving audience engagement.
Personal reasons for blogging
Many people choose to write a blog for cathartic reasons. Writing about difficulties and challenges via a blog can allow you to release emotions associated with issues as well as can enable a person to connect with others facing the same challenges. Blogging is also an excellent platform for recording family life. Perhaps you have recently started a family and want a permanent record of milestones and experiences. Many parenting bloggers have moved on to monetizing their site becoming entrepreneurs, as brands love to connect with people in the family market.
Business purposes
A blog is an excellent communication tool for businesses. When a blog is featured on your business website it allows you to connect with your audience. Businesses who blog regularly show that they are staying current with new trends. The information in the blog entices people to revisit the website in order to read the next installment. Your brand then becomes first choice when consumers are looking for products and services. If you allow comments to be published on your blog, people will be able to view your customer service first hand, just remember to always remain professional should any negative criticism occur.
As previously mentioned, blogging can become a business in its own right. Bloggers have discovered that they can blog for monetary gain. As your blogs domain authority increases, brands may be prepared to pay you for mentioning them, this helps with the brands SEO. Bloggers also make money by writing sponsored posts, collaborating with brands, writing reviews and by affiliate links. Bloggers usually build up large followings on social media platforms, which means that you have a potentially large audience for brands who wish to pay you to collaborate with them.
Blogging appears to be a communication tool that is here to stay for the foreseeable future. Whatever form of blog you decide to write, ensure you keep your content interesting and real. Social media engagement is also essential, it's time consuming, but worth the effort.