Workplace errors cause all kinds of problems in business, not the least of which is lost revenue. Here are 10 ways to reduce errors in the workplace.
Workplace errors account for a significant amount of revenue loss for businesses each year. Though they are inevitable, there are steps you can take to minimize the number of issues that occur. Further, you can also take steps to prevent them.
1. Preventative Plans
Something crucial to keep in mind is that workplace errors are hard to avoid and will happen regardless of rules and regulations in place. However, the preventative steps you take will cut down on them.
First, understand the governance of your workplace, and ensure that your employees do as well. Governance includes rules and regulations, responsibilities and high-quality training. Next, create a risk management plan that explains how the company will go about predicting and handling these errors. Honing in on prevention plans like risk management is necessary. It's always better to prevent rather than fix, so outlining plans that deal with hazards and audit safety or efficiency can go a long way.
Last, a response plan can act as a safety net. Errors will occur no matter what, so you must have an action plan ready when something does happen.
2. Create the Right Culture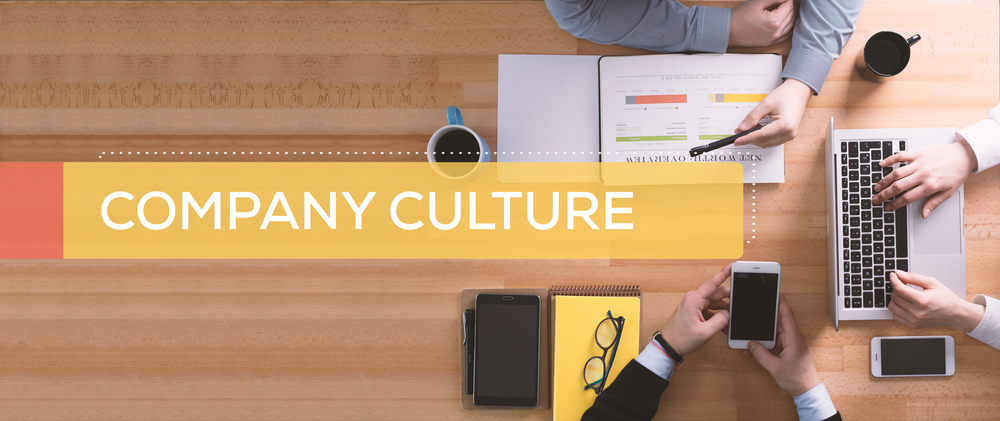 An excellent company culture will entail healthy communication, respect, responsibility and kindness. Employees must feel comfortable when reporting incidents. Otherwise, they might opt to hide their mistakes. When supervisors or employers are supportive and helpful rather than accusatory, they'll notice changed behavior and reduced errors.
Additionally, encourage a culture of responsibility over culpability. Guilt is a strong emotion. Replacing it with trust can be a powerful tool. Remember to also promote smart working practices. A healthy company runs on productivity. When employees have a conducive environment for working, their operations will improve.
3. Human Error Consulting Services
A resource that many people are unaware of is consulting a service that specializes in human error. These agencies offer a number of services, from training to audits.
Something like good manufacturing practices (GMP) can help with production efficiency and safety. Other services, like corrective and preventive action (CAPA) training, is available online with some agencies, assisting organizations in saving time and money. Human error consulting services can also investigate incidents and provide tools for prevention.
4. Training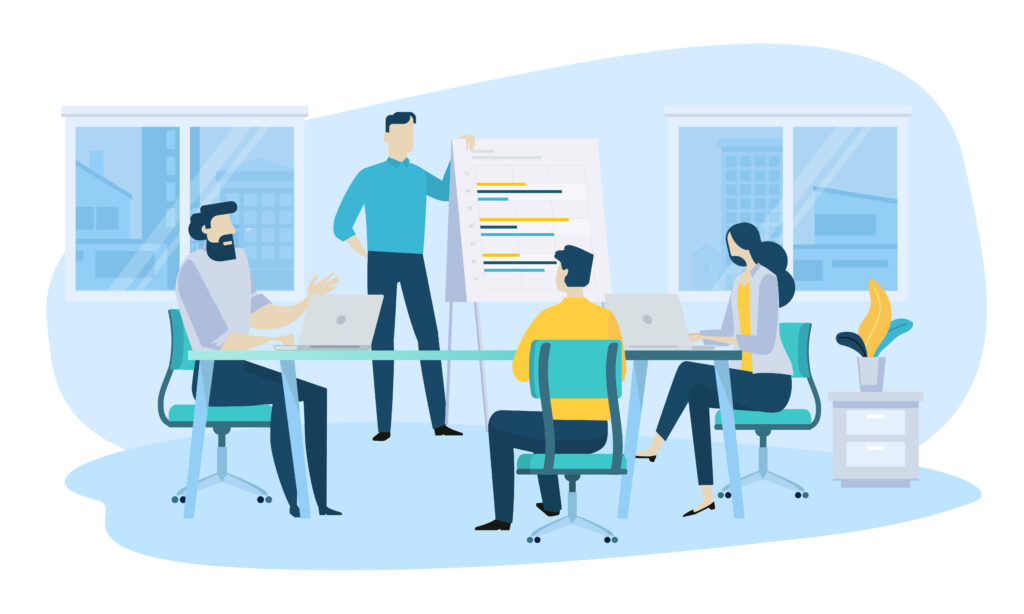 While there are agencies that offer various forms of learning, your company's training is one of the most critical aspects of error prevention.
Your organization must ensure there is practice for every aspect of every job. When workers receive proper education about their roles and adjust to them, mistakes are likely to decrease. You should also encourage employees to ask questions, no matter how small they may seem.
Keep in mind that training is an ongoing process. It's not solely for new employees, but all staff. Equipment and systems are always changing, and knowledge updates must accompany those changes.
5. Downtime Balance
It surprises many to learn that unplanned or unexpected downtime can lead to an increase in errors. Distractions are everywhere and sometimes unavoidable. Other times, employees must stay focused on the task at hand.
Conversely, though, workers should receive a proper balance of break time. Productivity can increase with breaks throughout the day, so allotting periods of downtime in between focused tasks can help cut down on issues.
6. Digitize Systems
Human error is not limited to any one workplace. Errors expand from customer service and sales to manufacturing and fabrication. Digitizing systems can reduce these errors in many ways.
Systems for accounting and payroll can take time-consuming chores and make them effortless. Other methods that automatically take inventory or log cargo transportation can also help avoid human errors. Rather than physical files, these systems optimize warehouses and other places of business, reducing problems.
Digital systems are efficient and take care of mundane tasks so that employees can focus on other, more pressing responsibilities.
7. Publish Job Protocols
A straightforward step you can take is to print job roles and their corresponding protocols. Employees can save time by resolving issues themselves and rereading the directions they need to follow. You can post these steps on the walls of their work stations, while also having a more extensive book or binder nearby for further assistance.
Digitizing these protocols, too, is necessary. Depending on the job, an employee may be working entirely online, so having the roles a few clicks away saves time and energy. Regardless, however, the protocols should be available in both formats for easy access.
8. Supervision
With the right training and guidance, employees will have an easier time reducing their errors. However, it's still essential to normalize supervision. Check on your employees and observe how they go about their tasks. If there is a more efficient way to do something, guide them in the right direction.
Remember, a supervisor must remain approachable and helpful. When a manager is unapproachable, employees may get nervous about their errors or job status. Helping instead of reprimanding will lead to a better workplace relationship.
9. Communication
Communication is the foundation for everything in the workplace. It is the underlying force that keeps businesses running smoothly and productively. It has a bearing in each one of these steps and influences how employees and supervisors interact.
A lack of open discussion leads to errors. Again, the staff must feel comfortable communicating with each other as well as superiors. Improving this aspect of a business is an ongoing process, too. When an error continues to reoccur, there is most likely a communication issue. Always refer back to how to best talk to staff respectfully and productively.
10. Feedback
Another part of communication is feedback. Learn how to best give and receive criticism with employees. An evaluation routine can improve team relations as well as reduce errors.
When coworkers and supervisors receive constructive feedback, it helps build a strong relationship within the workplace. Remember, it works both ways, too. You should ask employees for comments as well as give them your own.
How to Reduce Errors in the Workplace
Errors are inevitable. With these steps, you can help reduce and prevent many issues that come your way. Keep in mind, though, that they will still arise no matter what.
It's vital to have these tools ready so that when a problem surfaces, you and your employees can handle it efficiently. Anxiety or panicking will only worsen the problem, and the solution lies within proactive plans.