Investors have experienced a roller coaster like we have seen before in the midst of the COVID-19 pandemic. A couple of weeks ago, news of a new wave of infections caused the market to face its worst downturn since March.
The coming year will feel much like we are turning over a new leaf. There will be a new occupant in the White House, and a new vigor and energy devoted to fighting the coronavirus pandemic. This time we will also be armed with an effective vaccine. There will be much time for the stocks to reorganize themselves for a future of growth and productivity. And there will be certain industries that soar and become incredibly profitable in the months ahead. Here's what you need to know about the top three.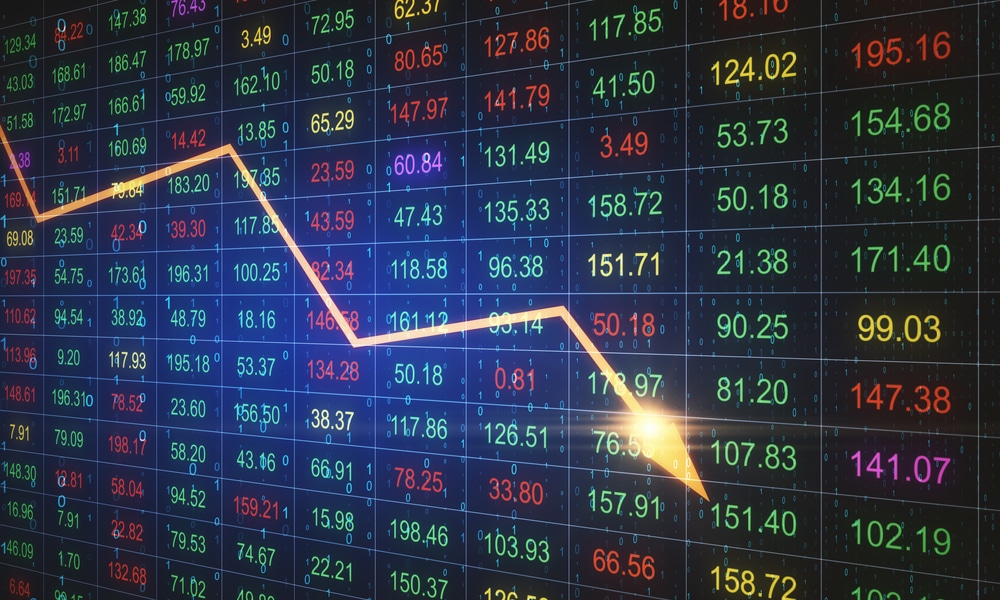 Cannabis Products
The market for CBD products is growing much faster than almost any other sector. A recent report indicates that it will grow over 30% a year until 2027.
You might have been following the legal permutations of this particular market, or you might simply have been watching the climbing stocks of cannabis companies, but it's hard to miss that these are stocks that are set to soar in 2021. With legislation looking to come through to allow the sale of these products across the US—and laws legalizing these products due in the EU, too—the market is set to boom.
It's a huge market, when you consider that it's not just the cannabis flower that can be processed and sold—it's also the plant's oil and its fibers. Look to pdx gold for an example of a firm that will be set to profit from the coming market growth, and to leading cannabis farms for stock options to invest in this growing craze.
Green Energy
We have talked about the importance of eco-friendly business models in the past. Green energy companies are thriving as more people buy into environmentally friendly ideas.
Now that the coronavirus pandemic has made the fragility of our world order more evident than ever, the world has paused for thought and reflection regarding as to how we might be able to tackle the hazards of climate change that are surely coming our way. The changes in leadership that have taken place across the world in the past six months also suggest a re-engagement with climate goals, and the divestment of governments and businesses in fossil fuels.
All of this is to say that now is the time—before the huge wave of boosted stocks—to invest in green energy. For the safest bet of all, place your cash in ETFs (exchange-traded funds), which spread your money across a number of companies that all help to make the world a better, greener place.
Medicinal Products
Healthcare businesses are thriving in this age of uncertainty. Companies that develop medical products are thriving even more.
There's going to be a continued boom in medicinal companies into 2021. That's not just because a vaccine is going to be rolled out across the world in the next 12 months—it's also because of the huge backlog in medical procedures that has occurred since hospitals have had to change their operations to become COVID wards. A huge wave of medicinal investment, from hospitals across the world, is about to begin.
If you want to jump on this wave, look to the companies that are likely to have a hand in producing the vaccine that will help the world return to normal after the coronavirus pandemic. Make sure that you're investing in a firm that's involved in medicine and not the science—as the race to produce the vaccine appears to be over.
Choose the Right Businesses to Invest in During 2021
You need to invest in the right businesses if you want to see great investment ROIs in the coming year. Here are three industries worth investing in as this year draws to a close and a brighter and more positive 2021 looms.