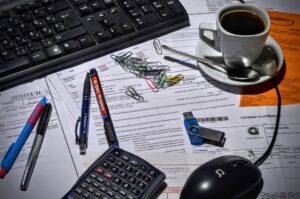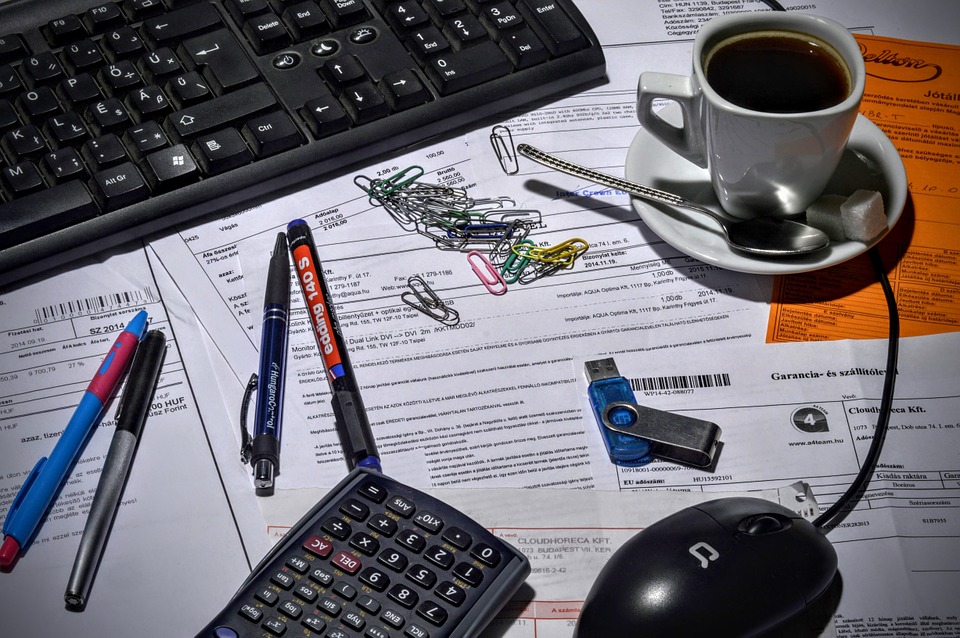 Finances take up a huge part of the time that you spend running your business. You have to manage payroll, pay taxes, purchase inventory, pay the rent, send invoices, and much more. Using the right tools and services can help you save time and free up some money.
Factoring services are popular for managing invoices. Invoice factoring for small businesses allows you to get money for your outstanding invoices for a fee. Once customers pay their invoices, you pay the factoring company (or customers pay the factoring company directly).
Before deciding if you should look into factoring for your business, you should understand the pros and cons:
Pros
Get money when you need it. You can wait weeks or even months for some customers to pay their invoices, regardless of when the invoice is due. In the meantime, you might have the need for that money, such as if you have an emergency repair or you spot a great deal on some inventory. By using a factoring service, you can get all that outstanding cash in hand immediately.
Minimize debt. Many companies have to resort to taking out loans or other forms of credit when they run into cash-flow issues. By giving you cash when you need it, factoring companies minimize the amount of debt you have to take on, which can help you maintain the health of your finances. You can use the money to tackle capital improvement projects, expansions and other projects that might normally require taking on a huge amount of debt.
Get money even if you have credit issues. If you have had a history of credit problems, you are going to have a hard time getting approved for a loan or other lines of credit. Factoring services don't look at your credit when agreeing to give you the money for your accounts receivables. Instead, they look at the credit worthiness and payment history of your clients.
Save time. When you hire a factoring service, you really have no need for a billing department. The service can take care of collecting the payments on your behalf, which will save you a lot of payroll hours. You can either put your employees to work on other tasks that will grow your business, or you can cut those positions to protect your bottom line.
Cons
The service is not free. Just like any other type of cash advance, you will have to pay a fee for a factoring service. The exact amount depends on the value of the receivables. The provider will take into account the length of the account, the payment history, the type of client, and how overdue the invoice is. The older the invoice, the riskier the investment will seem and the higher the interest will be. Also, big clients will be a lot more attractive and will net you more favorable terms. However, the fees you pay for factoring services will almost always be more affordable than what you would pay for other lines of credit.
You may have to sign up for ongoing service. Most factoring services don't provide payment just for one month or one batch of invoices. Most ask that you sign up for a certain period of time, and you may not need the service for that whole time. You may also have to meet minimums for the value of the receivables or the number of invoices being sold.
You will have to pay if the client doesn't. Factoring services are not debt-collection services. Therefore, if the client does not pay the invoice, you will have to pay it to the service. In many cases, this is still more favorable than writing off those unpaid invoices as debts. You'll need to do a cost-benefit analysis based on interest rates and other factors to see what will be a better choice.
You may have to manage customer perceptions. Some people have a negative perception of factoring services. Instead of seeing these services as the smart financial tools they are, some see them as a sign that your business is having cash-flow problems. Some factoring services also ask that customers pay their invoices by writing a check out to them, and some clients who don't know how these services work may feel scared, thinking that their account has been referred to collections. If customers have any questions about the services, make sure you explain how they are used for smart financial management, and you should clear up any misconceptions.
There are many ways to be smart about your business finances, but signing up for a factoring service is one of the most important things you can do. Shop around to find the best terms for your factoring service and start getting the cash that your business needs every month.