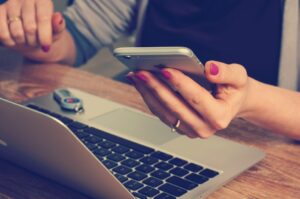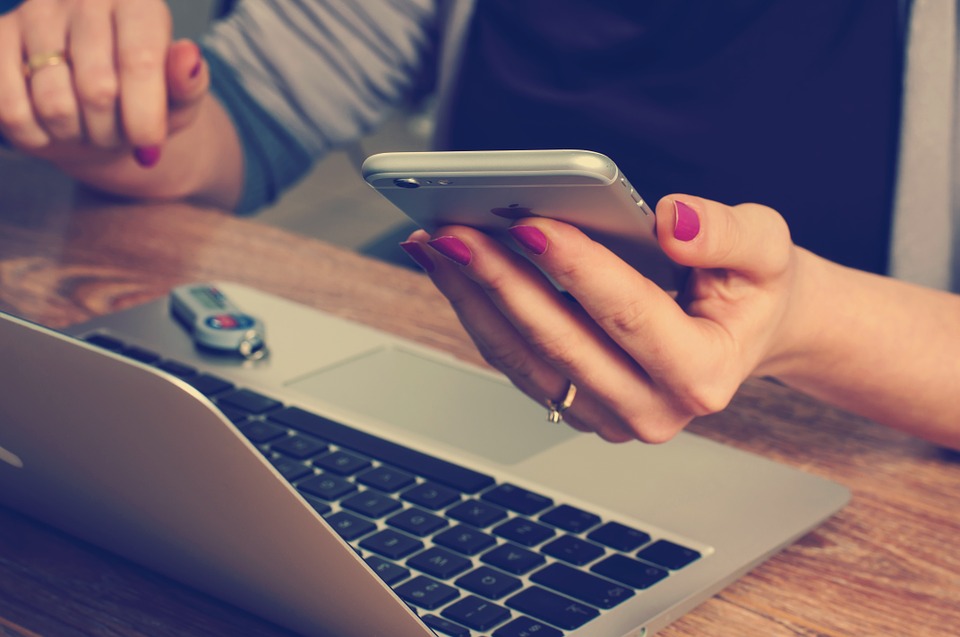 While it's now possible to do almost everything remotely, a video conference is not the same as a live conference. Business travel has a direct correlation with business growth.
After all, it's not just about listening to a keynote speaker at an industry event. That's information you can even get from a well-written article. It's about something more visceral. It's about a change in mood and mindset. It's about meeting new people. It's about building new relationships that can grow your business. It's about creating strategic alliances and exploring new markets in person. It's about changing the way you do business.
However, business travel is not just for leaders. If you're ready to expand your business, it may be time to send more of your employees to various conferences, trade shows, sales meetings and seminars to stay on top of trends. Well-informed key players in your organization will make it easier to roll out your growth strategy. Fortunately, by using travel and expense management software, it's easy to keep track of expenses incurred.
Technology has changed the face of business travel in 7 major ways.
It's now easier to make your own travel arrangements.
In a Huffington Post article entitled, "The Changing Face of Business Travel," Diane Bouzebiba provides some interesting statistics about how much easier it is to make travel arrangements. "Our data shows that a tipping point has been reached in the travelers' ability to take charge of their own destiny, with two-thirds (66%) of travelers now able to book their business travel through an online booking tool."
Travel no longer creates business disruption.
In the past, C-level executives lost touch with their projects when they traveled away from their offices. If the trip involved international travel or spending a long time away from the office, it would create business disruption. These issues made them think twice about extended travel.
Now with the advance of IT for business this type of dilemma is a thing of the past. Wi-Fi coupled with mobile technology allows a business traveler to stay connected to the affairs at the home office. They can check in while waiting at the airport for their flight. They can stay connected at 25,000 feet. They can review project updates when they settle into their hotel rooms. If there is an emergency, something that needs their immediate attention, or a decision that has to be made fast, they are as present as if they were sitting in their office.
This constant connectivity is not a passing trend. If anything, it will continue to be even better and faster in the future. Business leaders can always be in touch with what is happening in their office even if they are jetting around the world to forge important face-to-face liaisons.
Reporting back can take place in real time.
Those in the home office can get important updates from the business traveler as they happen. For instance, a CEO can find out how a trade show is going from the staff at the trade show. If there are any problems—perhaps, the posters for their booth never arrived—he can fix them in a timely manner.
Validating expenses is far easier.
In the past, a business traveler would try and collect receipts for their various expenses on a trip. They would then dump this handful of paper receipts on the accountant's desk when they got back to the office. While this cumbersome practice has not entirely faded away, new options are now available. Besides paper receipts, a traveler can take images of receipts via a photocopier, scanner, or mobile device. However, that's not all. Expense management software makes it easier to categorize and approve what can be reimbursed.
Payments are now easier to make.
Travelers who appreciate new technology can now pay with digital wallets via their mobile devices. This offers some unique advantages, like being able to keep track of expenses as they occur. This can be particularly useful if they run short of money and need funds wired into their account.
Instant publicity on social media.
Travelers can publicize their trip through social media posting. Someone at a trade show can post pictures on Facebook, Twitter, or Instagram about what their booth looks like. A speaker at a conference can inform social media subscribers about their speaking engagement. Besides drawing attention to the event, posting about a trip is far more interesting than the standard posts. The audience enjoys a vicarious thrill by hearing about other people's travel experiences.
Easier to get around a new city.
As a business traveler in a new city, how do you get around if you don't have prearranged transportation or have no idea where to find a taxi? Simply use an Uber for business app. The service claims, "Today we are excited to announce that it is open for business in all 45 Uber countries (including South Africa) — fully translated in 22 languages. Now in more than 200 cities, the Uber for Business technology platform is the most reliable, efficient and seamless way for businesses to connect with transportation globally."
Business and travel have been interconnected since the early Phoenician merchants first set sail to trade on foreign shores. Today, the rising needs of the 21st century corporate traveler are being met through Wi-Fi, mobile devices, and other technology.