If you look at the profile pictures of people on social media, they run the gamut from exuding professionalism to goofiness and everything in between.
If you're a clown by profession, goofy is exactly what you want. If you're a business professional, however, goofy gives the wrong impression. Having a goofy picture isn't the only mistake many professionals make when it comes to an effective profile picture.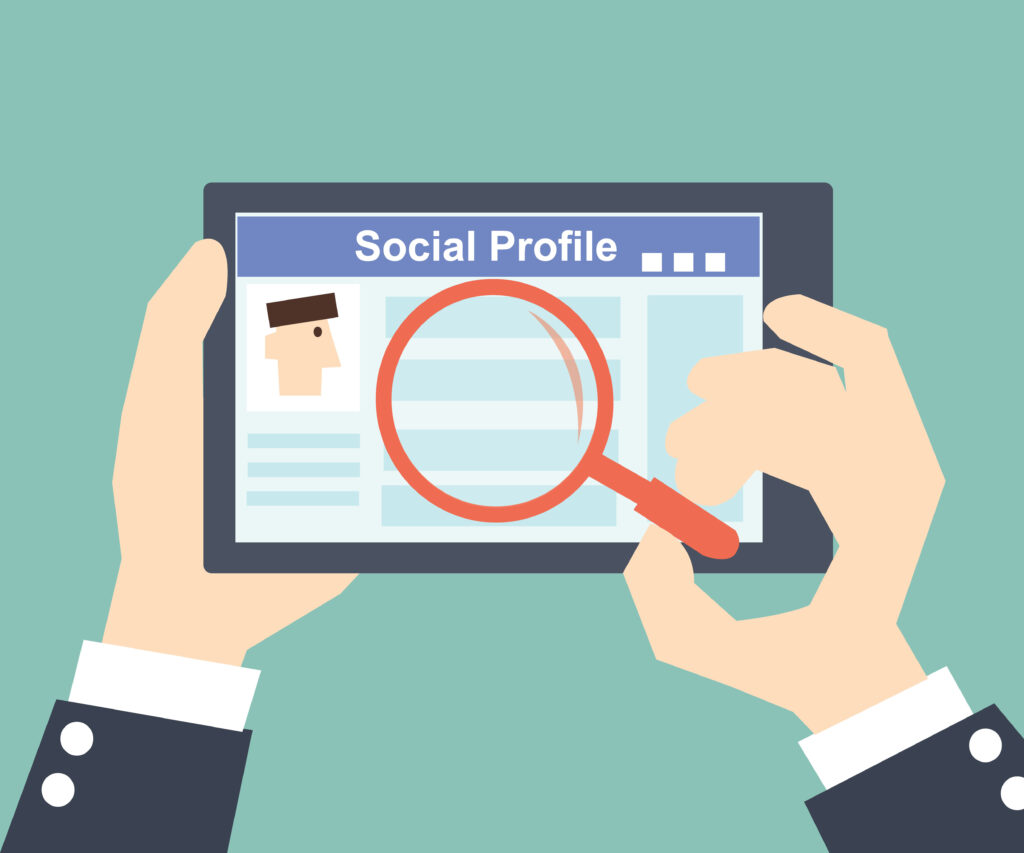 Isn't it time you took a look at the profile pictures you use on various social media channels, such as Google Plus, Facebook, LinkedIn and Twitter? Could your profile picture be hurting your career instead of helping?
Does It Fit?
Every social media channel has its own profile picture requirements. For example, Google Plus and LinkedIn use a circular profile picture. Facebook uses a square profile picture on the main page but circular on posts. Your profile picture has to look good on many different screen sizes within a lot of different shapes.
Follow these profile picture specifications for the most popular social media channels:
Google Plus: The Google Plus profile picture displays at 250 x 250 pixels. But that doesn't mean your picture should be that size. Google Plus is responsive and will adjust the profile picture ratio on the fly for screens of all sizes, from smartphones to widescreen monitors. For optimum viewing on a variety of different screen sizes, your profile picture should be 1000 x 1000 pixels.
LinkedIn: LinkedIn profile picture dimension specifications are 300 x 300 pixels. Images must be in PNG or JPEG format.
Twitter: Twitter profile pictures should be 400 x 400 pixels.
Facebook: Your Facebook profile picture is square and must be at least 180 x 180 pixels to upload. A rectangular photo will be cropped, so keep yours square to maintain perspective. Your profile picture appears in a circle of 90 x 90 pixels when you post, reply or comment.
Make It Great!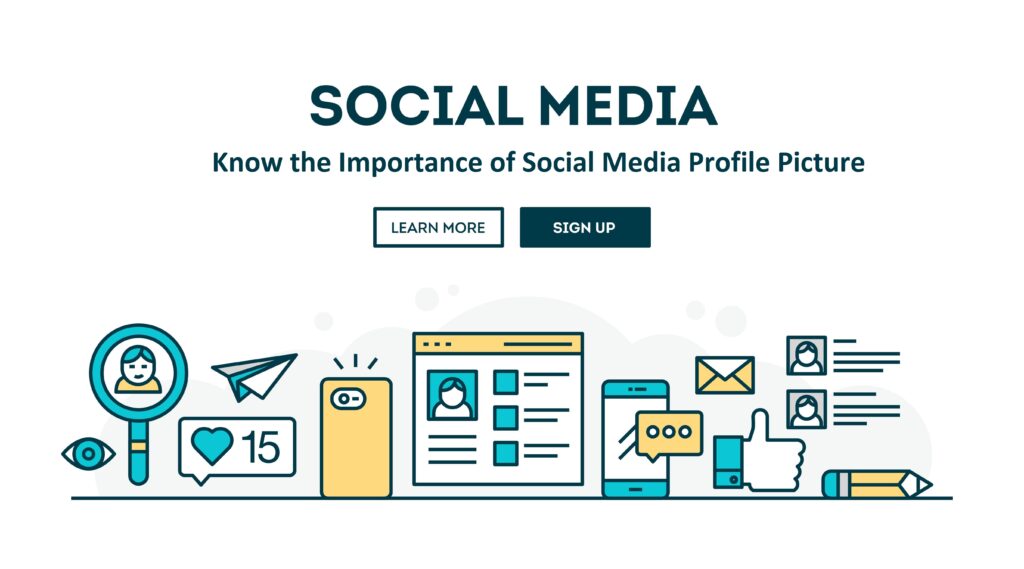 Now you have the size requirements, it's time to think about making your profile picture great. If you have the money, use a professional photographer. The pros know how to get the best lighting and make sure you look your best. But, you can also get a great picture on a budget by following these tips:
1. Make Sure It Looks Like You.
It's tempting to use that photo of you in your 20s, isn't it? Look how young you were! But, unless you're really that age, don't use it. Imagine a recruiter or interviewee meeting you in person and realizing you don't look like your picture at all. Doesn't do a lot for your credibility, does it? Use an up-to-date photo even if you do look a little older now.
2. Front and Center With Your Face.
No far away action shots of you climbing a mountain. Your face should take up at least 60 percent of the frame, as you can see here in this example of Lori Janeson's LinkedIn profile photo. Crop the picture from just under your shoulder top to slightly above your head. Find your best approachable "warm and friendly" expression, somewhere between scary serious and insanely happy. Wear clothes that match your profession.
3. It's All About You.
Don't use a busy or distracting background. The focus is your face, not whatever happens to be behind you.