Running a business can be hard at the best of times, but when you then throw managing employees on top of that, things can get quite tough. Because looking after more than just yourself when it comes to your company, can be a big deal. Not only do you want to stay away from stress, you're also going to want to make sure that your offerings can bag you the best employees too. And it's often for that reason that you need to ensure that your employees are comfortable. You don't want to source the best people to then lose them because your company isn't a great place to work. So, let's see how you can be the best, and ensure your staff do their best work too.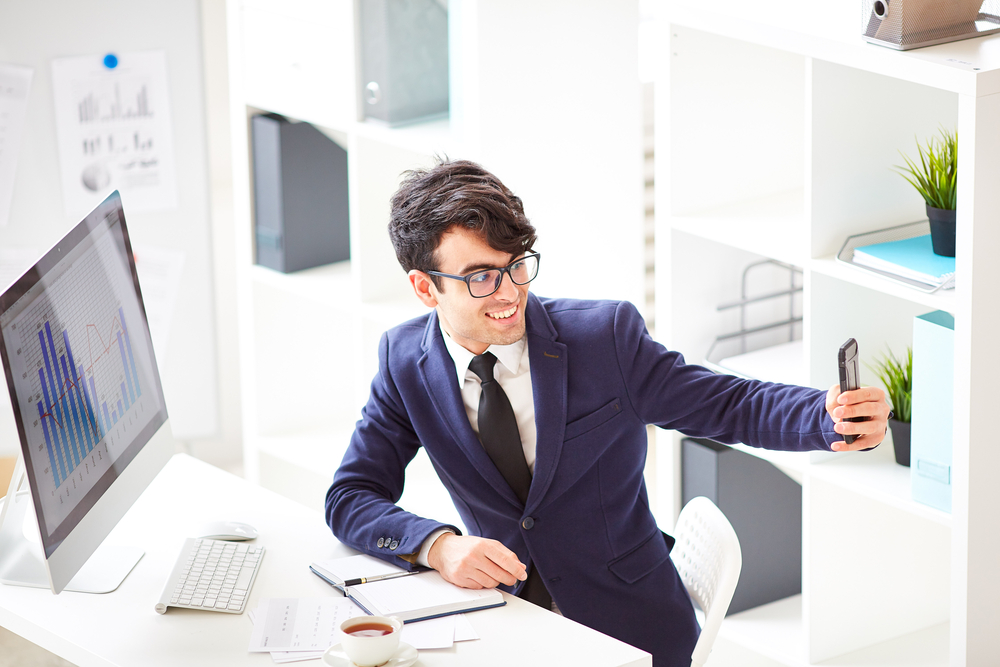 Channel An Encouraging Atmosphere
First of all, you need to nail the atmosphere. Because you could have a super cool office and provide some killer benefits, but if your business is draining the life out of your employees, they will still leave. This is why you're going to want to create an encouraging atmosphere. They way that you do this will depend on your business ethics. But overall, you should find that being open and approachable, encouraging communication, and removing negativity is a great way to ensure everyone feels comfortable and welcome.
Provide First Class Facilities
But then you are going to want to make sure you have the right facilities in place too. And if you have the budget to (and actually want to) go all out with what you offer, even better. But as a minimum, you need to have refreshments available, enough restrooms, and somewhere communal for your staff to interact during their breaks. All of the above is very important to morale, especially if you want them to want to be at work, and not hate every minute of it.
Focus On Motivation
At the same time, everything that you look to provide should also be comfortable and motivational for them. From uniform that you can customize to their comfort, view WonderWinkScrubShop.com for ideas, to seating that will support them, there's a lot you can do here. Instead of trying to find the cheapest options, you're going to want to invest in areas that will keep your staff motivated, happy, and able to do their jobs well.
Offer A Great Benefits Package
And don't think you can skip the whole benefits package idea. Because the best employees will still be looking for the best benefits. So, if you want them, make sure you offer all of the basics, like insurance, to other incentives that will really impress the best.
Remember To Have Fun
Finally, you're then going to want to ensure that you have fun too. Because your employees are going to want to love working for you, and feel like their efforts are appreciated too. These ideas on VentureTeamBuilding.co.uk are what you need to inspire you here. Because fun team activities can be all it takes to ensure your staff have fun and feel appreciated too.