Most successful solopreneurs reach a point in their business where they realize that they just can't keep up with the workload. When business is going well and you're generating more and more interest and making more sales, you need to be able to keep up with demand. Taking on an additional staff member or a number of them is a big decision in business, no longer are you a sole trader but a limited company. Things can change from a tax point of view, and you're also responsible for following the law when it comes to paying staff and treating them fairly. However, it's often a very positive move as it means that your business is doing well, and once you're in the swing of things it can make your life easier too as you're no longer responsible for every single task. When you're paying an employee, you of course want to ensure that you're getting your best use from them and they're contributing well to your business. And as the boss, there are a number of ways you can ensure this. Here are some ideas.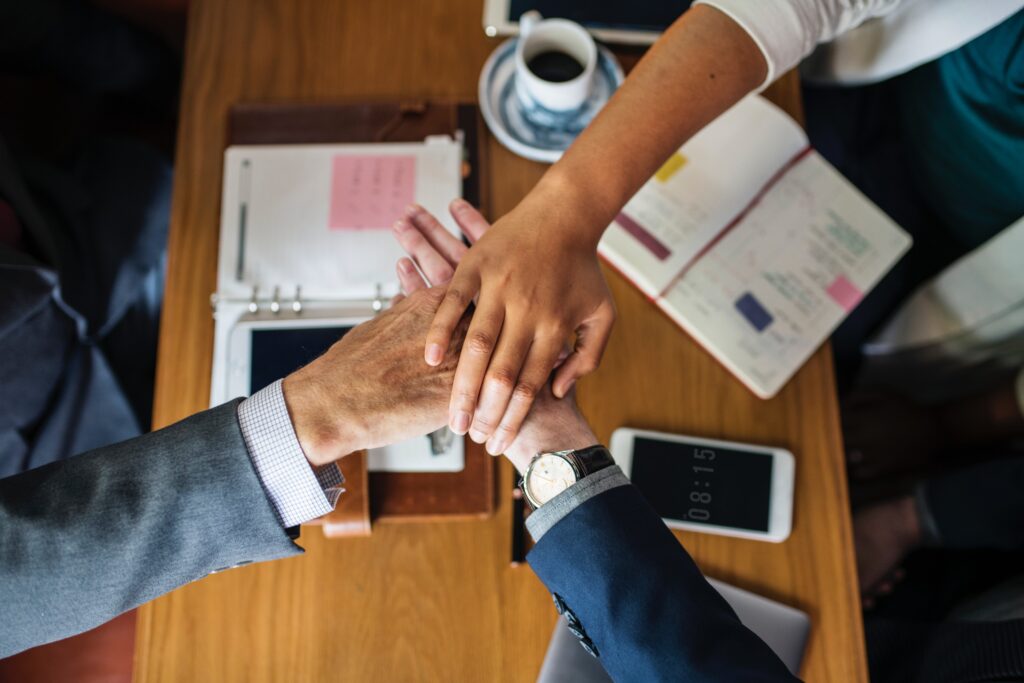 Recruit well
Choosing the right people for your business in the first place is important. You might want to hire based on previous experience, or you might see promise in an individual and want to train them up yourself. Either way, you will want to recruit carefully and only hire people you believe are right for your business. One of the best things to do is to find the balance between hiring employees and outsourcing. If you want to keep your business small, work out the tasks you'll need doing each day and create roles based on this. Then for other areas, outsource to a professional company. Whether it's marketing, payroll or sales consulting, it means you're not having to employee people for every task in your company.
Pay fairly
It can be tempting to offer minimum wage to help you to save on costs. However, in many cases, paying minimum wage will often result in minimum wage effort- it's human nature to be this way. Without good pay or employee benefits, your staff will find it easy to quit and go and work for another company if they happen to be offering something better. Instead, it's far better to pay based on experience. It will make employees feel more valued and you're less likely to experience a high staff turnover rate too. This will save you on recruiting costs, training and all of the associated expense that comes with taking on a new employee.
Provide training
Whether you train staff members yourself or you have a company come in and teach them the skills they'll need, you need to ensure that your employees training is up to scratch. When everyone knows exactly what they should be doing and they're efficient at their job, your productivity levels are at their best which will also mean more profits.
Provide the best tools
You might have the best staff member ever, but without the right tools to do their job they'll never be performing as well as they could be. You need good quality computers as well as up to date software and programs. If you have sales staff on your team, they might need things like a laptop or smartphone. You could even provide them with a company car depending on the size of your business operation. Either way, have a think about what your staff members need to best do their job and be sure to provide it for them. Anything you buy should all be carefully noted down as you can claim back some money when you submit your tax return.
Be understanding
Of course, professional boundaries are needed when it comes to your employees. However, that's not to say that you need to be a stern or unkind boss. Being the type of person that your employees feel comfortable speaking to will make for a much more pleasant workplace environment, particularly when you're a smaller team who are in close contact with each other during the working day. If your staff feel comfortable speaking to you then chances are they'll point out any issues they've found and highlight problems you might have overlooked and you'll find out about them more quickly. This allows you to put things right more quickly and can improve productivity.
Have you hired any additional staff members to help you in your small business? What are your biggest concerns with doing so?