If there is one thing that will allow your business to grow, it is getting more people through the door. Of course, there are companies like www.upbook.com who allow you to convert those initial calls into client meetings with more ease. However, you need to get those calls coming in in the first place. Below are a few options to help get your business out there and generate interest.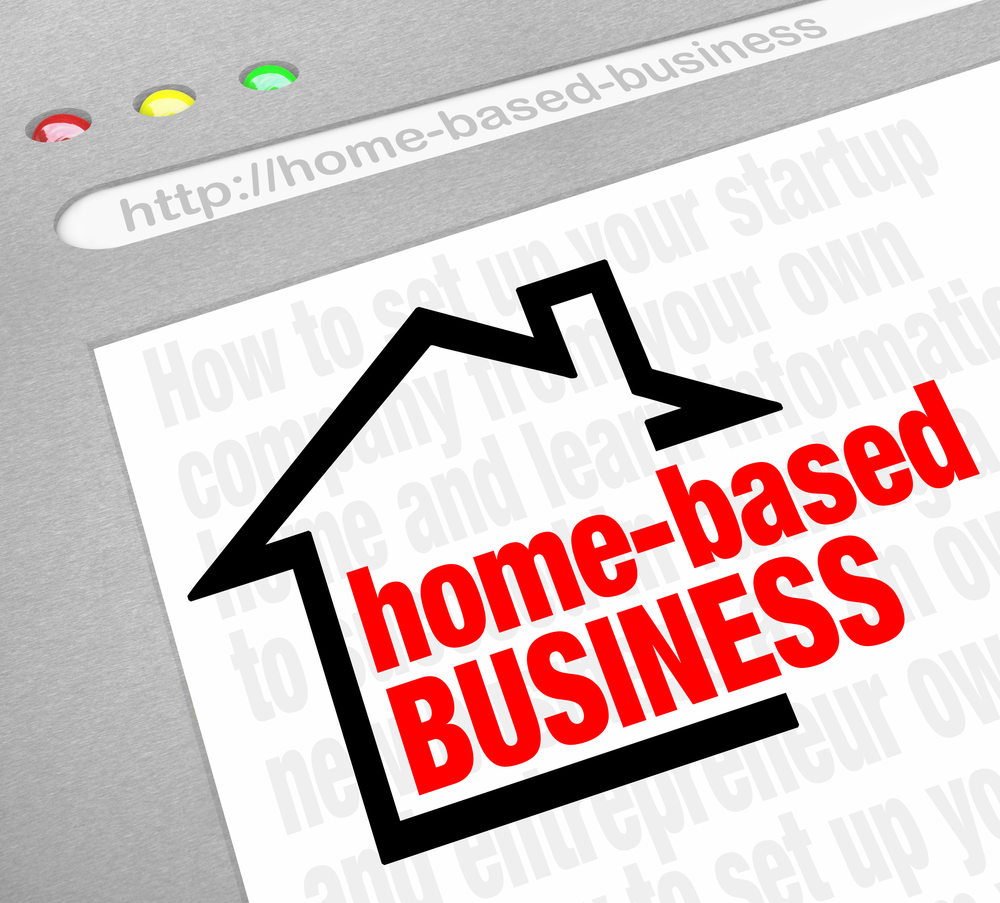 Social Media
Social media is one of the most effective marketing tools at your disposal, so it's important to ensure that you are utilizing it fully. There are some companies, like Simba mattresses, who appear to have popped up out of nowhere, but are already a huge hit, thanks to intelligent use of social media marketing. Websites like Facebook, Instagram, and Twitter are essentially the modern-day equivalent of word-of-mouth advertising, except that these days, that word can travel globally within a matter of minutes. Make sure that people are talking about your company so that you can start climbing the trending rankings.
Newsletter
Newsletters are a great way of turning one-time customers into loyal followers. By regularly informing your clients of the changes and innovations happening in your business, you are helping to keep them interested in what you are doing. You are also helping to keep your business fresh in their mind. Newsletters are also a great way for your customers to get to know your style and methodology a little bit better. You can inject some of the personality of your business into it so that your customers feel like they know your business better.
Loyalty Schemes
Everyone loves a bargain, that's why some retailers seem to have sale after sale. Very few people can resist 25% off, even if they do have more than enough shoes to last a lifetime. Use the incentive of saving money to entice your customers in. Even something as simple as offering the tenth cup of coffee free via a card stamp has proven very popular with smaller coffee shops. You don't have to bankrupt your business to get them interested, but offering just a little bit of motivation to choose your company over your competitors could make the world of difference. Rewarding long-time customers with exclusive deals and discounts can also help to keep your customers loyal. Maybe offering a 10% discount on all future purchases if your client has been with you for so many months or years could be valuable. This way, you ensure that your clients stay loyal, but also that they are more likely to recommend you to their friends and colleagues.
Website Modification
In today's technology-rich age, your website is the digital version of a handshake. Make sure your handshake says the right things about you. If no one likes your website, then you will lose out on a lot of traffic and potential business. You can hire a professional web designer, or you can use one of the many companies that offer a simple DIY service for web design. Either way, it should be easy to navigate, have a clear and consistent layout, have a subtle and welcoming choice of colors, and above all, be functional. You should also make certain that your customers can find your website in the first place. Everyone likes to keep going on about SEO companies, but that's because they're so effective. Nobody really looks beyond the first page of a search, in fact, few people go beyond the first half a dozen entries. So you want your website to be right at the top to ensure that customers are coming to you first, instead of your competitors. There is also the option of using a Content Delivery Network that will allow your webpage to load quicker. All the advances in technology have made society very impatient, and waiting longer than a few seconds for a website to load is no longer acceptable.
Trial Nights or Parties
If you are a product-based business, then hosting trial nights or parties can give current or prospective customers alike a chance to sample what you have on offer. The good-natured atmosphere can also help to relax people and ensure that they are less likely to feel like they are being given a well-planned sales pitch.
Once you have the customers through the door, it's up to you to make sure they keep coming back. But following these tips should allow you to increase the amount of good first impressions you get to make in the first place.