The ongoing pandemic has changed the way companies transact with customers. Businesses are not operating smoothly. What is more, the strategies that worked before are ineffective during these times of uncertainty.
Given these extraordinary circumstances, your business should take steps to recalibrate your customer experience efforts. You need your employees to deliver a stellar experience to separate yourself from the competition, retain your existing customer base and keep customers engaged with your business.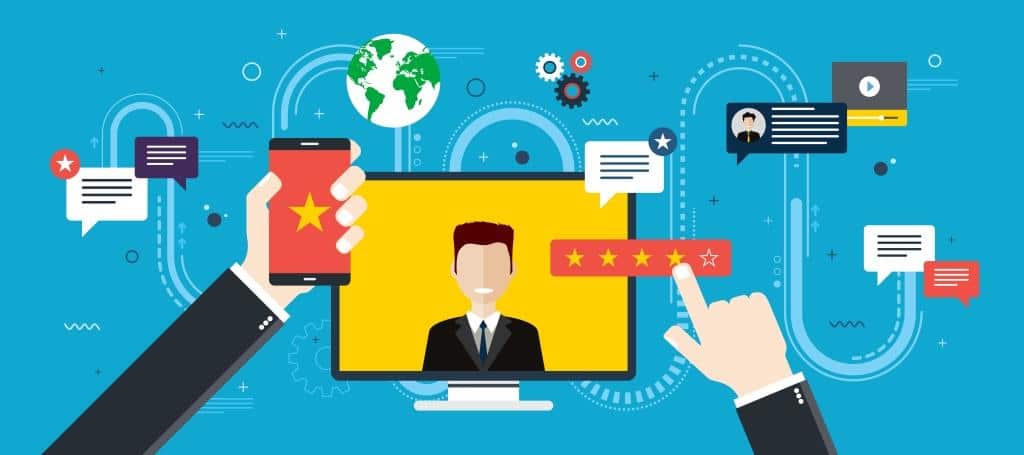 Here are a few strategies to help you excel at providing excellent customer experience during these trying times:
Improve Your Customer Onboarding Process
This process is all about providing the customer what they bought or signed up for under the agreed-upon conditions. If they subscribed to a monthly service, for instance, you would need to continue to deliver what you offered.
Handling your onboarding effectively will lead to satisfied customers. When customers are happy with their experience, they become loyal to your business, sign up for more of your services and even become your brand ambassador. During this pandemic, every satisfied customer count, as these people can keep your business alive.
One thing you can do to have an effective and structured process is to use a customer onboarding solution. The right tool can help your business optimize your implementation flow and gauge your onboarding process efficiency.
Produce Valuable Online Content
Publish helpful and well-written content that solves the current needs of your customers. You could educate your customers by offering online tutorials, podcasts and webinars. Another example is to host live video streams or online events to connect and engage your customers. The content that you should produce should be both entertaining and informational.
Leverage Social Media Platforms
People are online more than ever during the pandemic. According to a report from Digital Commerce 360, 72 percent of respondents said that their social media consumption has gone up during these difficult times.
Given that many are using social networking platforms, use this situation to your advantage by elevating your customer experience on social media. Start by coming up with engaging and helpful social media posts across a range of social channels to bump up your brand or business on top of your customer's news feeds.
Also, make sure to respond to user complaints and queries promptly. Some customers may choose to reach out to you via social media, so you will want to be available in that online channel when they need something.
Take on a Proactive Approach
The pandemic is not the time to stick to a reactive mindset. If a process is taking too long, for instance, do not wait for your customers to get in touch with you and ask for a status update. Instead, send notifications proactively about their ongoing transactions with your business. If there is a delay in shipping, for instance, apologize for the inconvenience and assure the customer that you are on top of the situation.
Incentivize Purchases
You need to incentivize returning customers, as they are the people who are keeping your business afloat. When you have regular or long-time customers buying a product from you, thank them by providing a gift card, a discount, or a free trial.
On top of offering freebies or special buying incentives, consider promoting or upselling products that people are likely to buy during these times of uncertainty. If your business is selling household products, for instance, you could recommend or promote cleaning solutions that effectively kill germs, bacteria and viruses on surfaces.
Personalize Your Brand Messaging
Empathy is important during these challenging times. When you promote your products or communicate with your customers, come up with a brand message that is both compassionate and from the heart. You could deliver these personal touches by sending customized emails or giving away handwritten cards.
Obtain Valuable Feedback from Your Customers
You can learn about what is going on in your customers' minds by getting their feedback about your product, service or brand. You could ask your sales or service team to reach out to customers and obtain their insights on how to make your products or services better.
Alternatively, you could use a reliable feedback platform that analyzes comments left by your customers. Some feedback software, for instance, has a text analytics feature that enables you to recognize trends that you can use to improve your business offerings. You can satisfy customers during these trying times by delivering a robust and stellar customer experience. Rather than follow a business-as-usual tactic, change your marketing strategy and product to reflect and meet the current demand. By providing value to new and existing customers, you will have a greater likelihood of establishing long-term relationships with them.