Being able to pay for essential expenses and continually invest in opportunities are two important freedoms for young startups. Even more established corporations can benefit from streamlining and optimizing credit/debit payments and related accounting processes. Unfortunately, many businesses still rely on conventional banking methods like the Automated Clearing House (ACH) transfer, which typically takes about 2-3 business days, but may happen as quickly as 24 hours in some cases.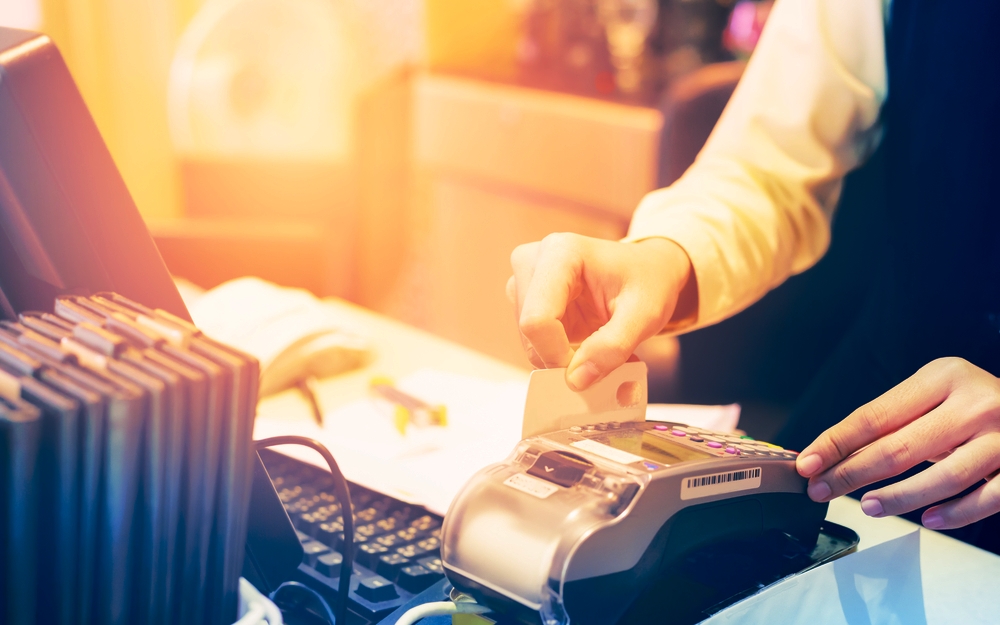 Although a one to three-day wait doesn't seem like a big deal to a lackadaisical manager, one who aims to push the business forward would prefer to have access to same-day transfers when attempting to pay suppliers, service providers, and other mission-critical expenses. However, ensuring hassle-free transfers when conducting a high volume of daily purchases requires more than just speed, as accuracy is a chief concern as well. With that said, here are a few different ways to simplify, track, and safeguard your company's debit and credit transactions:
Using Payments Technology to Liberate Cash Flow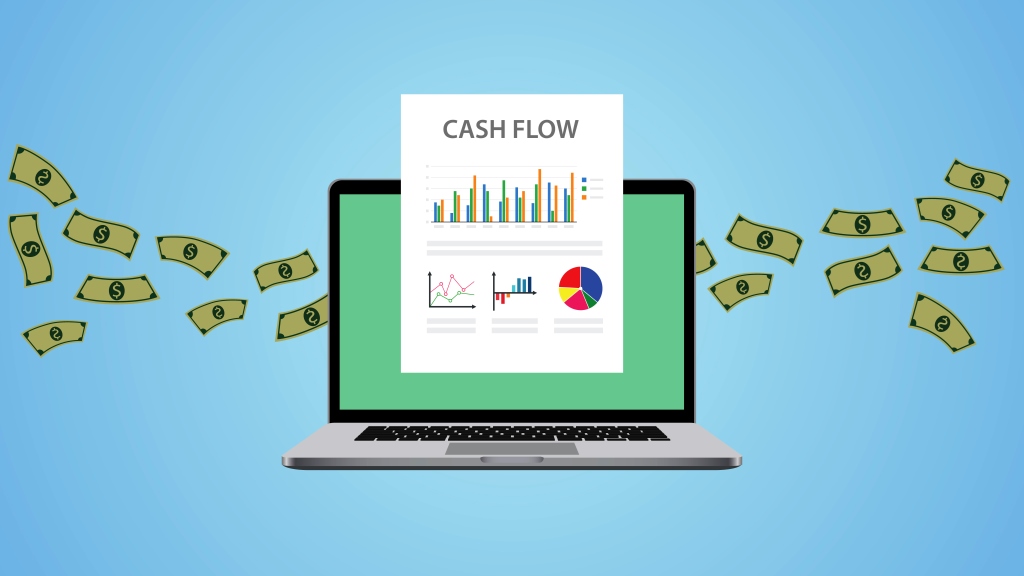 Perhaps the most sure-fire way to guarantee fast and convenient BACS payments is to invest in BACS payments software. Software such as AccessPay's BACS technology enables it's uses to take advantage of faster payments with ease. The technology connects directly to the BACS scheme, but to access it you still need to get sponsorship from the bank.
Of course, it isn't a completely free service, but the tiny percentage taken from each transaction makes it absolutely worth it for businesses that need same-day outgoing cash flow capabilities. To keep the business running smooth, fully stocked, and growing at an optimal rate, you need to liberate both incoming and outgoing cash flow. You can learn more about the BACS payment service and how you can connect to the BACS Network by visiting their website.
How Much Time Do Multi-Day Transfers Waste?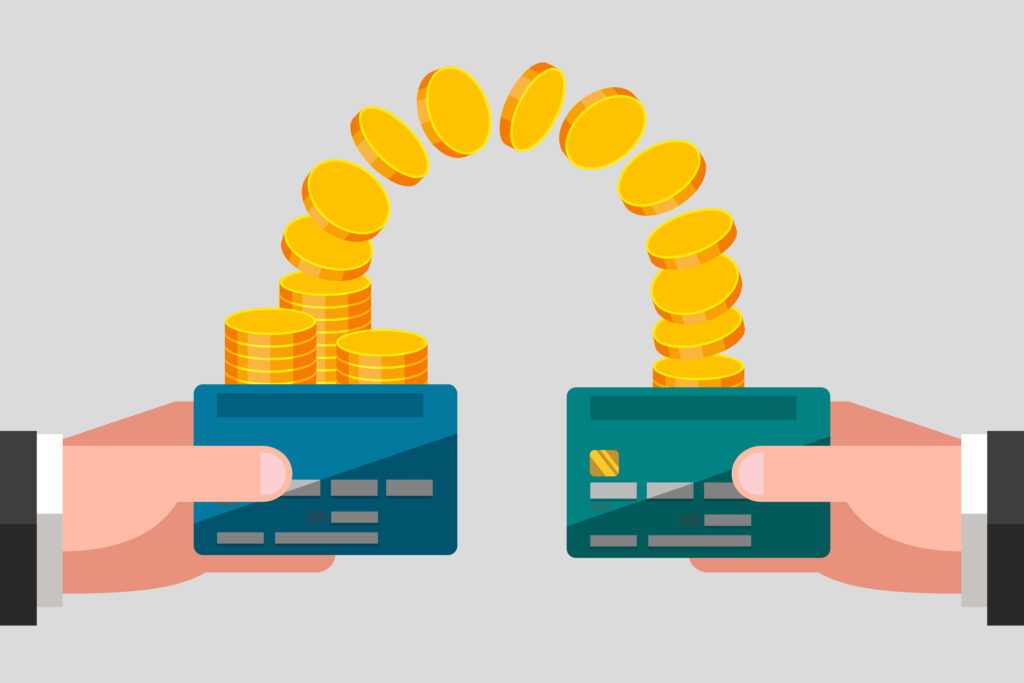 Any funds transfer that takes longer than one day to complete is not suitable for a business that conducts a lot of transactions on a daily basis. With same-day transfers, you're never "loaning" your funds out for days at a time while you wait for a transfer to clear and in the meantime, your funds are unavailable in limbo until the transaction posts. In the grand scheme of things, if you add up how many shipment and service payment delays that could amount to in a year, the results of such time wasting could be considerably crippling for a startup.
The Importance of Eliminating Delays and Keeping Records Up-to-Date
Using a specialised BACS-capable payment processor like AccessPay allows you to quickly pay employees, suppliers, marketing agencies, delivery and maintenance services, and any other urgent routine expenditures that the business tends to require cash flow for. Of course, having large chunks of your revenue tied up for days at a time due to pending bank transfers is never an ideal scenario, which is why expedited same-day payments are a vastly superior approach it only takes around three hours for the funds to reach the recipient's bank account balance.
Other than the obvious advantage of being able to use and invest funds faster, the speed also ensures that your account ledger is always reflecting fully up-to-date information rather than numbers that may be inaccurate due to pending transfers. Such balance amount lapses can lead to insufficient funds errors, overdraft fees, delayed shipments and deliveries, lack of critical inventory, and other problems that can be caused by accidentally declined payments. If you want to maximise the chances of accurately and immediately processing payments, the best option is to use a frequently updated accounting interface instead of the slow and lagging balances that are posted in a regular online bank account ledger.
Why Settle For Outdated Transfer Technology?
In today's world we can send massive emails with large file attachments across the globe in a matter of milliseconds, so it really it doesn't make any sense that a progressive and advanced business owner would settle for anything less than the fastest available funds transfer methods. While other popular payment processing options allow you to send money from one account to another, the money still has to be withdrawn from the account into a linked bank account via a conventional transfer that takes 24-72 hours. With faster payment processing services like AccessPay, the money goes directly from your AccessPay account into the recipient's actual checking account in a matter of a few hours. AccessPay don't actually hold any funds, so the money doesn't go from our account into the recipients. We are just a conduit to help the business facilitate the transfer from their business bank account to the recipient business bank account.