Being an artist is a very difficult gig these days. Many artists have reported that their sales have dropped sharply in recent years. However, online art sales have boomed in recent years.
Invaluable commissioned a study that found artists have noticed sales rise sharply in recent years. The study found that 22.7% of consumers found new art through social media, compared to 20% that found it through a museum.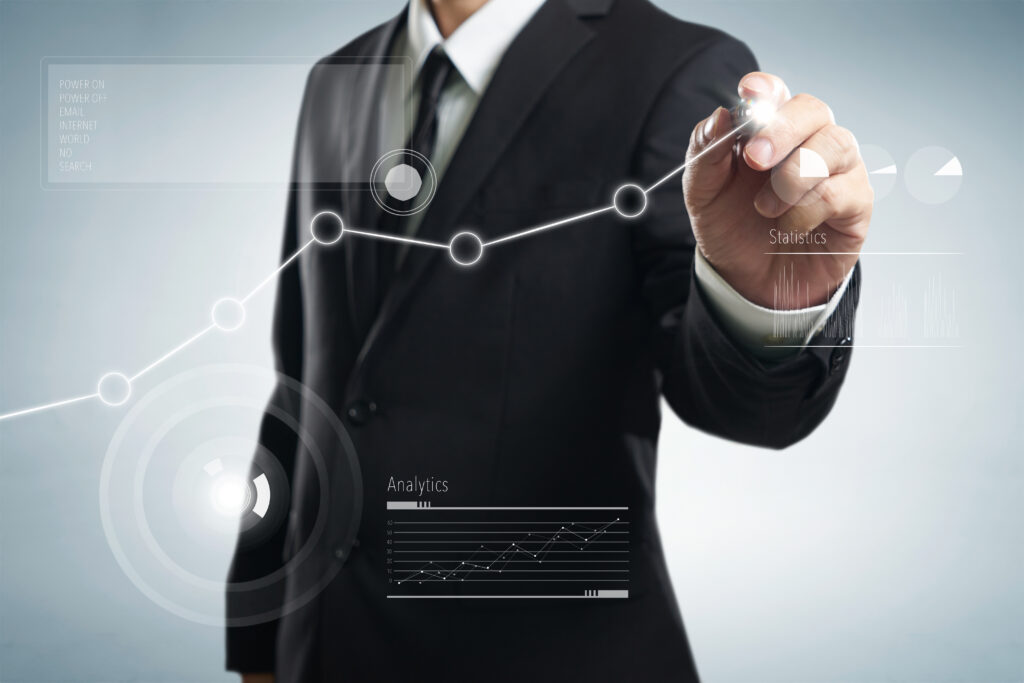 Millennials have driven the trend, but it will likely continue with the following generation. They found that 44.3% of millennials between the ages of 18 and 24 purchased art they found on social media. The proportion of millennials between the ages of 25 and 34 was 33.8%.
Online buyers tend to be highly loyal as well. According to one poll, 92% of buyers say they are likely to return to an ecommerce site for artists.
eCommerce Is Great but Isn't a Bulletproof Sales Source for Artists
eCommerce is a great way to make money selling art. Dayna Winter says that the starving artist is a dying breed as more artists reach customers online. However, they can still face some challenges.
While social media can be a great way for artists to reach customers, it isn't foolproof. Deborah Weinswig, a global retail analyst and Managing Director of Fung Global Retail & Technology, writes that artists still face some challenges while selling their products on social media.
"While the art market's shift to e-commerce has experienced some friction, social media has made entry into the market more seamless. As seems to be the case in all areas of growth in retail, millennials are the key influencers. However, it takes more than just the product to win them over. In addition to viewing art as a good investment, most of the millennial art buyers surveyed (92%) cited "some kind of feeling" as a motivating factor to buy art. And how do sellers effectively communicate a feeling to millennials? Through social media."
Artists really need to be smart about how they target their customers through social media. Here are some things they should keep in mind when doing so.
Specialize in a (Social Media Savvy) Demographic
If you are going to sell art through social media, you want to make sure that it resonates with a demographic that spends a lot of time there. It is becoming much harder to create generic art pieces that sell these days. More and more artists are specializing.
Since younger people tend to invest more time on social media, you will have an easier time reaching them there. However, you don't want to broadly target everyone in their 20s. Keep in mind that different people have their own tastes. You may want to focus on a subset of customers, such as college-educated millennials that enjoy contemporary landscapes in the Deep South.
Actively Engage with Potential Customers
As an artist, you need to build a brand like anyone else. You won't accomplish this overnight on social media. You will want to actively engage with followers to build a strong presence.
Choose the Right Networks
Some networks are better suited for certain businesses than others. As an artist, you will want to avoid B2B related social networking sites such as LinkedIn, even if you intend to sell a lot of your pieces to businesses. You will have much better luck promoting your work on visual websites such as Instagram, Pinterest, and Facebook.
Instagram actually enables you to sell directly to customers, which is a huge advantage over almost all other social networking sites.
Ecommerce is the Future of Art
If you want to sell art these days, you can't afford to ignore social media as a promotional tool. You may have a lot more success there than at many conventions these days. Of course, you should still diversify your marketing efforts, but ecommerce can really help you stand out.
Featured Image by GraphicStock