Even though digital marketing has grown over the years, more traditional methods aren't dead yet. They're still important if you want to promote your business in the right places. However, getting your printed materials right takes a lot of work. It's so easy for them to look outdated, cheesy or just messy. If you're going to spend money on printed materials, it's worth spending some time to get it right. You want your materials to be designed well, have the right information and be printed using a quality process. Here are some of the things you should be doing.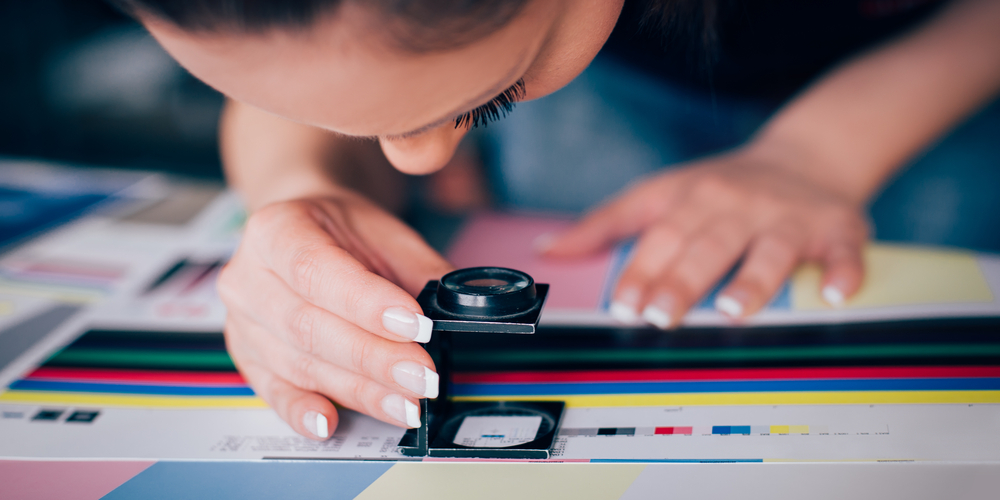 Know When to Use Printed Materials
While printed materials still matter, you don't necessarily want to use them all the time. You should think about when it's the most appropriate time to use them. There are many occasions when they might be useful. A lot of people still find it useful to carry business cards or you might sometimes find paper invoices useful. You might be considering a direct mail campaign or perhaps you want to produce some flyers that you can include in your orders when you package them up. There might also be times when leaflets or brochures could be useful materials.
Keep Your Designs Up to Date
Everyone has received something printed that they think doesn't look good. It could be a takeout menu, a business card or a flyer. If it looks out of date or the design is too busy, it's unlikely to get you excited. The biggest mistake is often to try and cobble together a design yourself when you don't really know what you're doing. You should have a professional designer, as well as professional printers. You can view Third Angle for more on using the right services. There's no need to have a bad design, so find a printer who can do your design for you too.
Include Online Information on Printed Materials
Combining printed materials and digital information is an excellent thing to do. It makes sense if you're trying to keep your printed materials up to date. You can include several pieces of important information on your printed materials. For example, your email address and website are good to start with. You can also include your social media handles so that people have other ways to find you online. In addition to this, you can even include things like hashtags to encourage people to find you.
Know Your Audience
It's always important to know your audience with any marketing materials. You need to know what they want and how to reach them. You should keep your customer personas in mind when you create printed materials. What information are they looking for? What's the best way to present it to them? You should try to collect feedback about your printed materials so that you can continue to make it better. Measure how well it does so you know your ROI.
Printed materials still matter, so don't dismiss them. However, make sure you use them carefully.