A food business is one of the most profitable businesses these days, Research from Verified Market Research shows that the market size for food services industries was around $3.1 trillion in 2018. This market continues to grow, as consumers are willing to pay premium rates for higher quality food.  It is projected to reach $4.5 trillion within the next six years.
There are many different types of food businesses to consider starting, such as restaurants, catering, hotels, and supermarkets for grocery and can even be an online business. The food business is profitable because it is something that everyone will need forever as it is a basic necessity of life.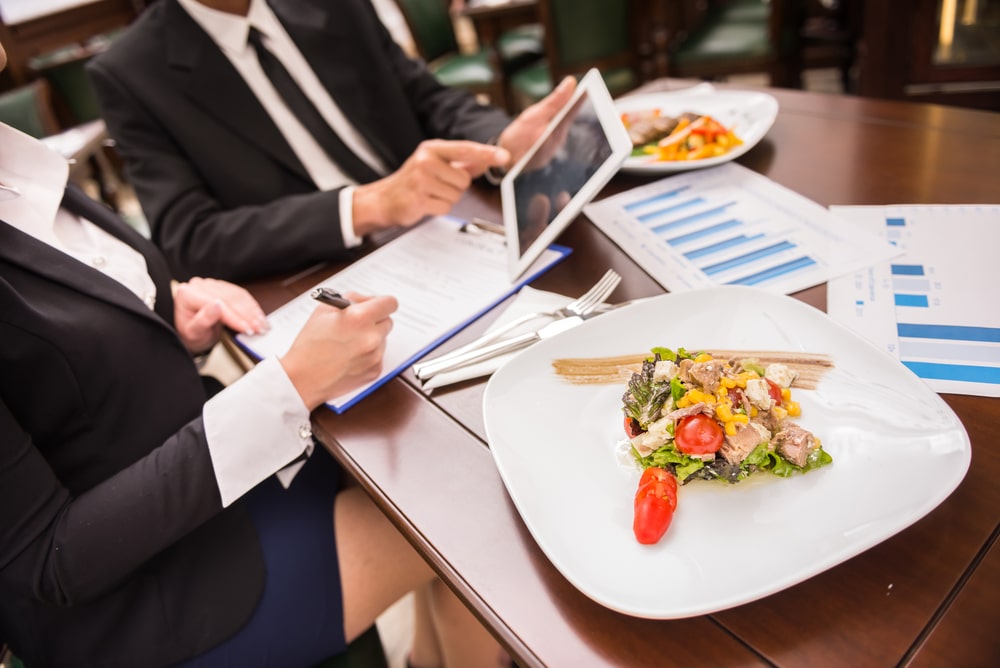 Things to keep in mind
There are certain points that you should keep in mind when you are planning to launch a successful food business. These points will help you draw a roadmap that will eventually lead you towards a triumphant business. The following steps can help you forge the path that needs to be taken to start your food business:
First, you need to analyze the entire market to see where you can get a good profit and know about the prices and margins of everything you want to sell
Secondly, you need to align your strategies with the use of technology. This involves getting help from social media platforms and all other technological areas that can help your business. WordStream has some great tips on online marketing for food services companies.
The next step is to select an area or a platform where you can analyze the benefit and loss of your company and if you want to do everything online, then choose an e-commerce platform that best suits you
The next step is to set up your business by defining an architecture and all the customizations that you need to do for your business
After this you have to attract customers, for this, you have to strategically plan everything so that the customer becomes a loyal shopper. You will find things are different if you are running a restaurant versus creating a food truck business.
The last step is to build a good web design if you are operating a website. Make sure that your site is immersive and people understand what they are looking at.
Making your business successful
Once you have started your food business, the next step is to make it an affluent business. For this, you need to have a lot of customers. So, for your online website, the best thing you can do is to make a good site where you can get recognized and attract customers. Make sure that you have everything stocked and ready to ship when the customer needs it. Also, keep everything high-quality so that the people who buy from you the first time will be attracted to and become your regular purchasers.
Then you can offer other little perks that will add further value to your business and make people trust it even more. To do this offer slight advantages like if you have a grocery store and offer food via an online system, try to give the same day delivery or at least a pickup location where the customers can get their food the very same day, they have ordered it. You can also provide the customers with a free exchange or cash back guarantee in case of low standard or defective goods.
You can offer customers the ease of access as well by providing them with different payment methods. These payment methods may include bank transfer through a debit card, cash on delivery, or payment through PayPal.
Winning in a saturated market
To win in a saturated market you need to be innovative and offer things that the other online stores are not offering. You can do this by adding certain artificial intelligence features like just speaking and adding products to your shopping list for ease of access. Make your websites optimized for all kinds of devices like mobiles, laptops, and tabs so that anyone can use them. Also, try to make your application through which people can access your store.
In a big market such as that of today, if these things are kept in mind you can launch and run a successful food business.