Blogging has evolved enormously in recent years. Many people started their blog purely as a hobby, but these days there are plenty of opportunities to turn a blog into a legitimate business that pays the bills. Companies across the world know how influential blogs and bloggers are and are keen to work with them, so if you run a blog, this is great news. Your blog could earn you a little extra pocket money, and you could run it part time around your day job, or if you're lucky, it could allow you to quit completely and blog full time. But it's not all plain sailing and takes work to get there, here are some of the ways you can go about it.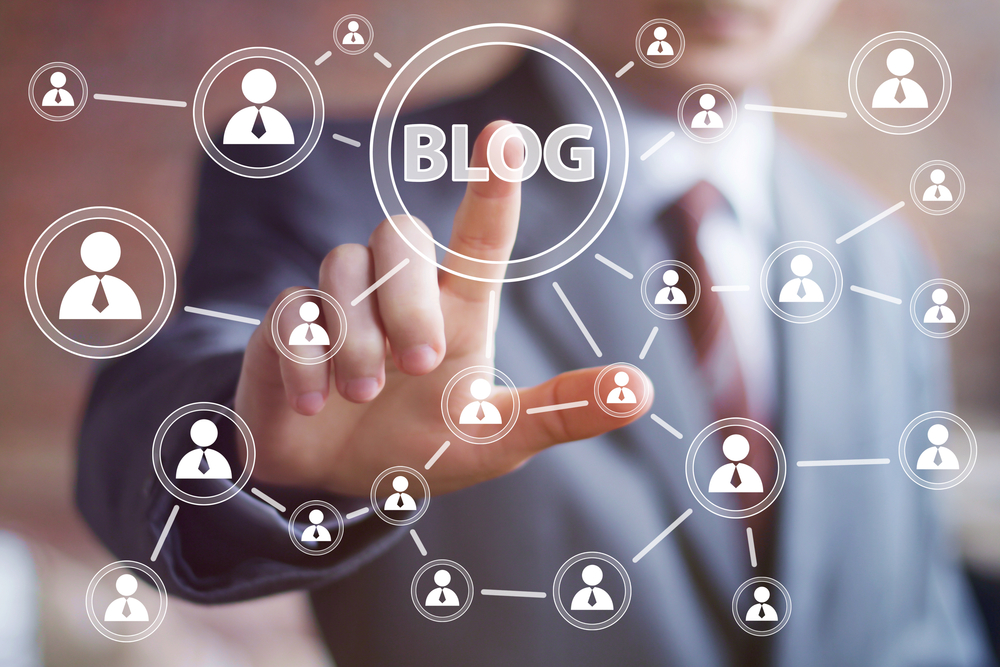 Give Yourself a Professional Edge
If you want to succeed as a blogger, you need to treat it in the same way you would a professional business. This means investing in things like a high-quality website design, a good marketing strategy, and proper branding. Chances are you're not an expert in these areas, and so hiring the right help is crucial. There are lots of professional companies out there who specialize in these areas, and can tell you exactly what you need to do to reach the top. Like anything in business, you have to spend money to make money. Opening a blog account might be free, but you are likely to need to cover some costs to make it the best it can be. This helps to set you apart from your (many!) competitors and leads onto the next point.
Appeal To Sponsors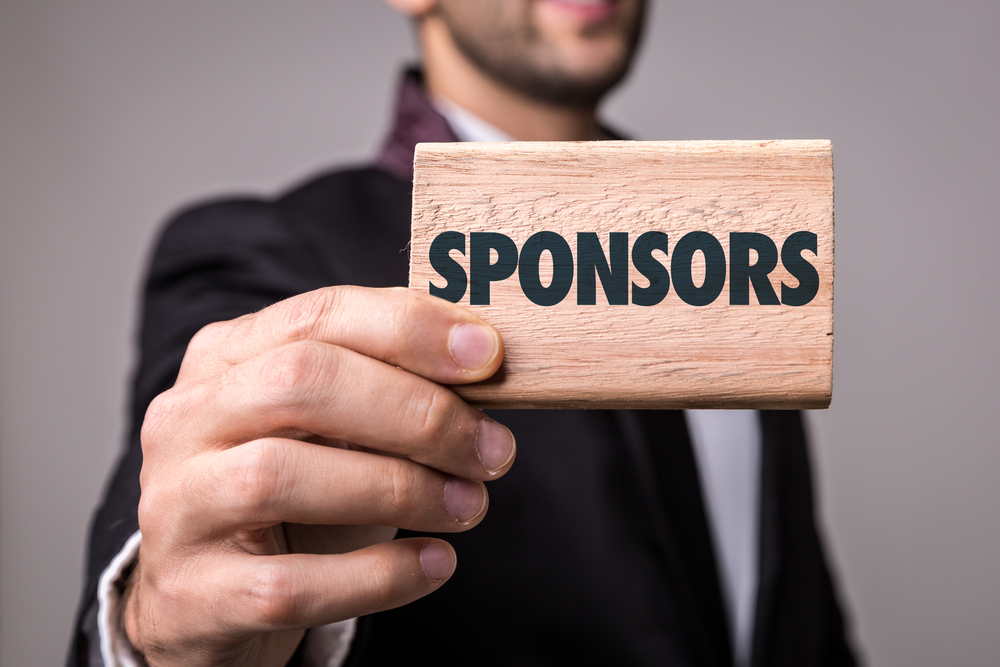 Companies like to work with bloggers because of how influential they are. They know that adding their link onto a high quality blog gets them a backlink, and also increases the chances of getting their name out there- not to mention direct sales as a result of the blog post created. The problem is, there are limited opportunities and a LOT of bloggers, and so when it comes to paid work advertisers are able to choose the best. So you need your blog to look fantastic and stand out. A high domain authority is something they will be looking for, you can improve this by getting backlinks of your own. Ask other bloggers if they would like to link swap or if you can guest post for them, and be sure you include a link back to your own site. Again, a visually pleasing and professional looking blog design will also appeal. Some sponsors might also look at the interaction you get on your posts, so comment on others blogs and hopefully they will return the favor for you. Write interesting posts that will get people talking and a discussion started in the comments.
Pay Tax
Once you start getting paid money for your blog, you absolutely have to make sure you're paying the right tax. Get this wrong and you could land yourself in trouble. It can be a tricky one for bloggers as you might have started your blog with no profit motive, but over time found that its expanded and are now being offered work on a regular basis. According to the tax office in most countries, blogging is a business and should be treated as such when it comes to tax- with all income being taxable unless it is specifically exempted. Since different countries have different methods and rates, make sure you do your research to make sure you're getting this right. You're not in it alone, a tax accountant can certainly make things easier if you're unsure. It's good to get into the habit of putting money aside for your tax, that way when your bill comes in at the start of the financial year, you have a way to pay it.
Set Up a Home Office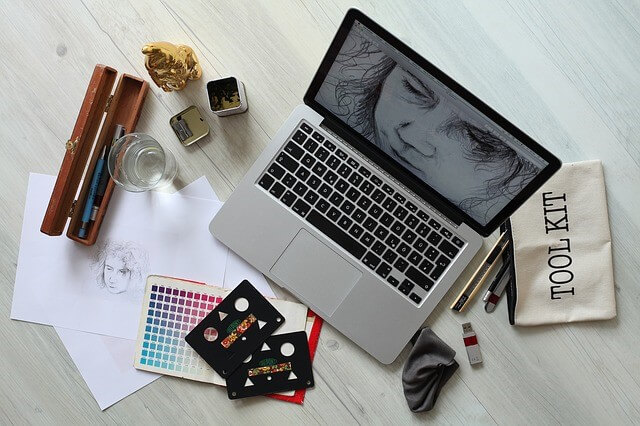 If your blog goes well and you find yourself doing a lot of paid work, it can be worth creating a space in your home dedicated to blogging. If you have a spare bedroom, garden room, loft or basement conversion or even a conservatory, dedicating this to your work from home can help keep life and blogging separate. It's so easy for these boundaries to become blurred when your workplace is also your home, and it causes stress as you feel like you're never fully switched off. Set aside space for blogging, and when you're done at the end of the day, close the door behind you. Don't be tempted to answer emails in bed or draft up posts on the school run, set your working hours and stick to them. This will prevent burnout and keep you more productive too.
Keep Creating Quality Content
Just because you're earning money from your blog regularly, don't get complacent. Don't let your standards slip, content is king and you need to be producing consistent high quality content. Always aim to provide something to the reader, whether it's information or entertainment. Do your research on each topic you write about (rather than writing things off the top of your head) so you know that you're always giving your readers useful and accurate information. Split up posts into paragraphs with headers so that it's easy for the reader, and use a spelling and grammar checker like Grammarly to check all of your posts. Choose high quality photos to bring your posts to life, either invest in a good camera or use interesting stock photos. Sites like Pexels have lots of free ones to use, and are in a stunning 'lifestyle' format so ideal when you can't take your own.
Blogging allows you to express your creativity, which can be a nice change if you've previously worked jobs that limit your creative skills. As a blogger and content creator in general you're always learning new skills, and working for yourself is extremely rewarding. No more long commutes, annoying colleagues or boss breathing down your neck. You get to pour your passion and creativity into something you genuinely care about.