Email marketing is dead. Do you still think so too? I'm sorry to say that but you are mistaken. Email marketing is not only alive but also the most popular and most profitable way of growing brand recognition and driving sales. The ROI of email is four times higher compared to other types of online marketing, and that stands for 3800%.
And the above-mentioned two reasons are why this article deals with 4 brilliant list building strategies that still work and you can use them in 2020. Thanks to them, you will easily find emails of your potential clients and by means of email, you will easily reach out to them and grow brand awareness.
New social networks appear from time to time, Facebook changes its algorithms, and it becomes more and more sophisticated to find a way to reach out to people. The good news is that some email marketing strategies are as effective as ever and a number of new strategies have proven to be even more effective.
Without further ado, let's go over to them and see how you can build your own email lists.
Generate leads with your own personal tool
One of the best options for every modern email marketer is to conduct research on their target audience and find emails themselves. Surely, you won't have to dive into the details of the page code or writing to every person asking them for their emails. You only need two tools, one of which surfs pages automatically and collects email addresses and the second one allows you to check if the found emails are correct.
One of such tools is offered by Snov.io. With the help of its Chrome extension, you will easily find emails of your target audience in the blink of an eye. Or you can use its online application to perform searches with dozens of options.

A tiny drawback of all email finders is that they do not say for sure if the generated email addresses are correct and you can send messages to them safely. And this is when an email checker comes to the rescue. Once the list of emails is compiled, verify it to be sure the bounce rate won't go high.
And that's it, the catalog of highly-targeted and verified recipients is ready.
Optimize your confirmation page
Most email marketing platforms require users to double opt-in before they can join the list. One of the biggest reasons for this is to prevent shady marketers from adding someone to their email list without permission. It is also meant to keep people from joining lists on a whim when they really are not ready to commit.
The problem is that up to 25% of would-be subscribers never complete the process. This could be because they don't even look out for the confirmation email or need a little extra incentive. You can significantly reduce the number of people that have failed to complete the process by optimizing the confirmation process.
How to do this? Run an email marketing campaign that offers a free digital product as a lead magnet. The confirmation page could increase the Upton rate by saying something like: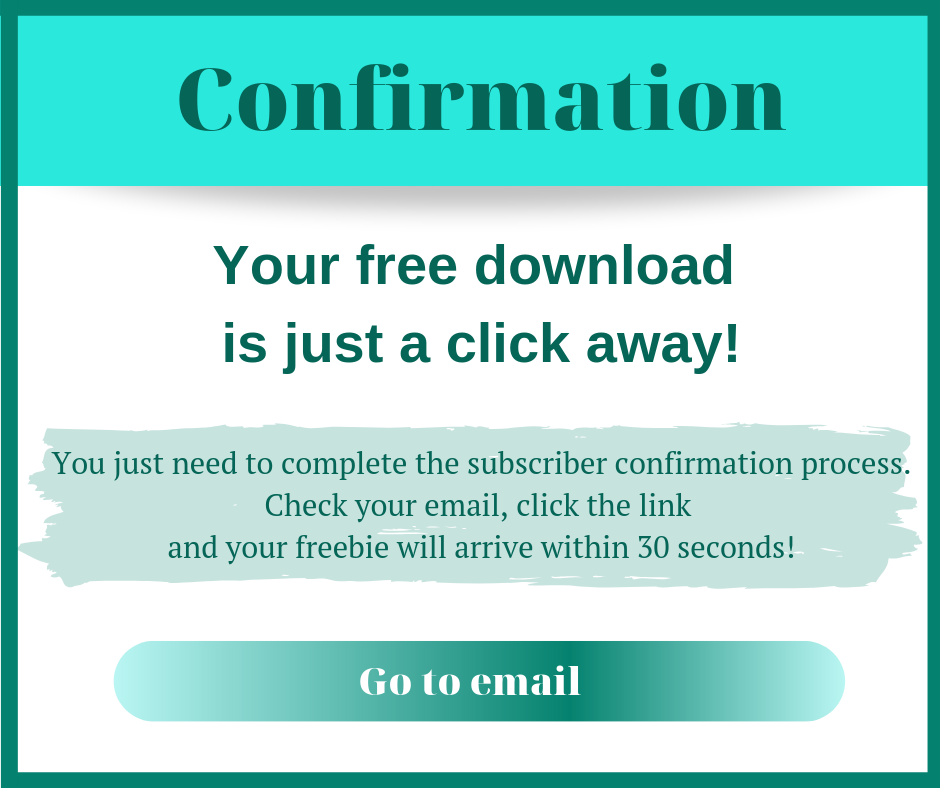 Consider using Pinterest as a traffic source
Facebook, the most popular social network, doesn't suit email marketing needs anymore as they've changed their algorithms and now, Facebook is a real pain for email marketers. Though it is still a nice option for social media marketers and you can easily generate traffic to your website through it.
What social network to use instead? Pinterest would be a safe bet. It does not penalize websites, as long as they are not acting fraudulent and the overall content shared on Pinterest is good. A lot of shrewd marketers are using Pinterest to build their email list.
You don't need to work nearly as hard to get subscribers on Pinterest. You just need a well-optimized page and a lot of visual content to test it out.
Give the subscription form a wind
You might have noticed that a growing number of email subscriber boxes have two options these days. Instead of just giving someone the option to join the subscriber list, they also have a much less appealing one.
Marketers are doing their job perfectly well and they are ready to do anything just to attract as many people as they can. And one of the ways is to use extravagant phrases. Just fave a look at this popup of an unknown weight-loss products company:

The second option is phrased harshly, yep, and it is meant to make people feel foolish for not signing up. Offensive? A bit. Does it work? Surely.
There is a lot of research supporting the fact that this works. People will be more likely to join if they are given more than one option and the refusing one is clearly unappealing.
Implement the strategies
There are a lot of great email marketing strategies in 2019 that will still definitely work in 2020. Applied wisely, they will help you grow your email list and get an impressive ROI. By the end of 2019, don't forget to:
Find a list of emails yourself with a set of special tools
Improve your confirmation page to attract people
Use Pinterest as one of the sources of leads
Experiment with your subscription form
Email marketing still works great in 2019
There are a lot of great email marketing strategies in 2019. You can still see an impressive ROI, but you need to follow these tactics wisely.