Skilled entrepreneurs know they have to keep up with changes in their industries and for businesses at large if they want the best chances for success. Here are six ways that marketing is evolving for small-business owners this year:
1. It's Requiring Voice Search Readiness
People carry out voice searches when they use tools like Alexa, Siri and Google Assistant to speak their queries instead of typing them on keyboards, and it seems they're getting more comfortable with the idea of doing it. A 2019 voice search study from Microsoft found that 72% of respondents had used digital assistants for voice searches.
However, a different study found that 96% of businesses were not voice-search ready because they had outdated or incorrect listings in the directories that voice assistants pull information from when handling requests.
Voice searches are still in the early stages of adoption, but it's evident that people are starting to embrace the option. As such, marketers must get prepared for this trend by ensuring they give voice searchers the information that makes it easy to find out more details about their companies.
2. It's Making Them Continually Determine How to Differentiate Themselves From Discount Online Stores
People who love shopping online typically appreciate benefits like low prices and free shipping. However, small-business owners often suffer due to the attractive price points and other conveniences their online competitors of all sizes can offer. This is causing people to market their companies in ways that focus on things other than price, such as outstanding experiences.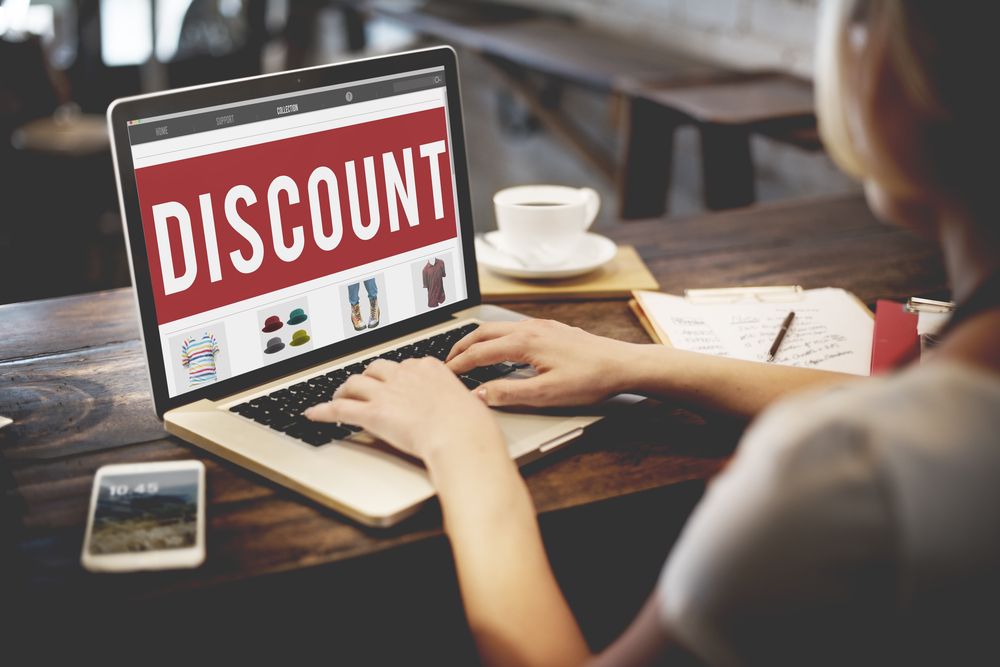 For example, the owner of a shop that sells wedding dresses might emphasize setting the atmosphere and pampering all the brides-to-be that come through the door. Doing that turns the act of finding the perfect dress into a special occasion that helps people create fond memories. An online store might have a lower price on a gown, but it can't match the personalized experiences that some dedicated small-business owners give.
It's arguable that small-business owners always had to set themselves apart in the marketplace, but that's even more important now due to how easy it is for a person to go online, order something at a deeply discounted price and often receive it within a couple of days or sometimes a matter of hours.
3. It's Increasing Access to Artificial Intelligence
It wasn't long ago that many small-business representatives viewed artificial intelligence (AI) tools as nice to have, but not feasible for their budget. That's all changing now, especially as a growing number of companies prove it's possible to explore the options for AI without spending a lot.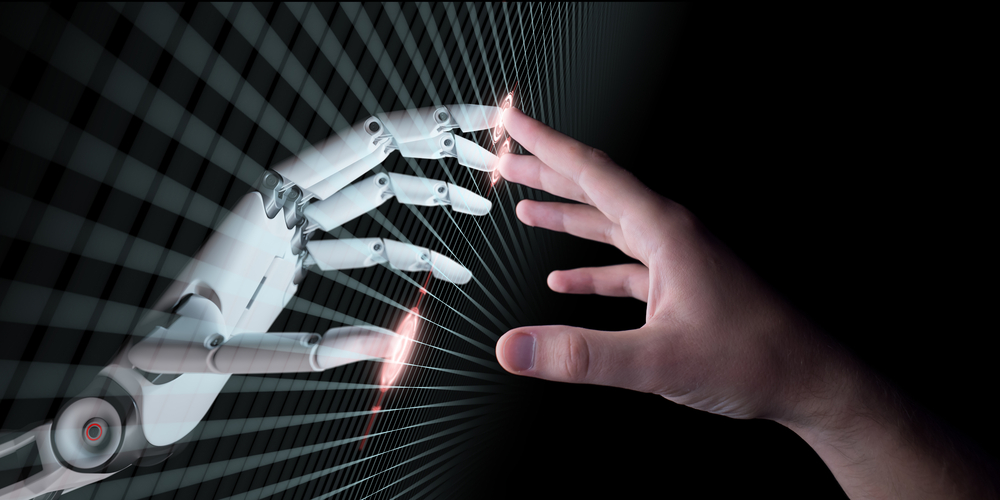 Plus, many small businesses that decide to use AI realize it reaps rewards for their companies. One example is if a store invests in a chatbot that answers questions for current or potential customers. Statistics show that 60% of customers have used chatbots to talk to brands within the last 12 months.
Companies frequently discover their chatbot investments are well worth it because they assist with lead nurturing and handle some customer service queries. Many AI providers specialize in choices that suit small businesses and their budgets. Throughout the rest of 2019 and beyond, people should expect to see more small companies utilizing AI, because seizing the opportunity is more straightforward and economical than before.
4. It's Making Marketers Get More Serious About Making Original Videos That Get Repeat Viewers
Facebook's prominence in many areas of the world means marketers have little choice but to stay abreast of any changes the brand makes that impact how it displays content. In May 2019, Facebook announced alterations to its video rankings that will affect small-business owners, as well as anyone who depends on the platform to promote videos.
Facebook will prioritize videos that are original, able to keep people engaged and capable of appealing to repeat viewers. Repurposed videos may show up on the platform less frequently, then. If small-business marketers want their video strategy to remain worthwhile in spite of Facebook's decision, they'll likely have to make more significant investments in video-based content, which may include hiring a dedicated team.
5. It's Helping Small Teams Thrive With Automation Apps
The people involved with small businesses often have to wear many hats and juggle those various duties with ease. Fortunately, though, plenty of apps exist that allow companies of any size to automate some of their marketing practices. They're especially useful for small-business representatives that want to save time by cutting down on repetitive, time-consuming processes.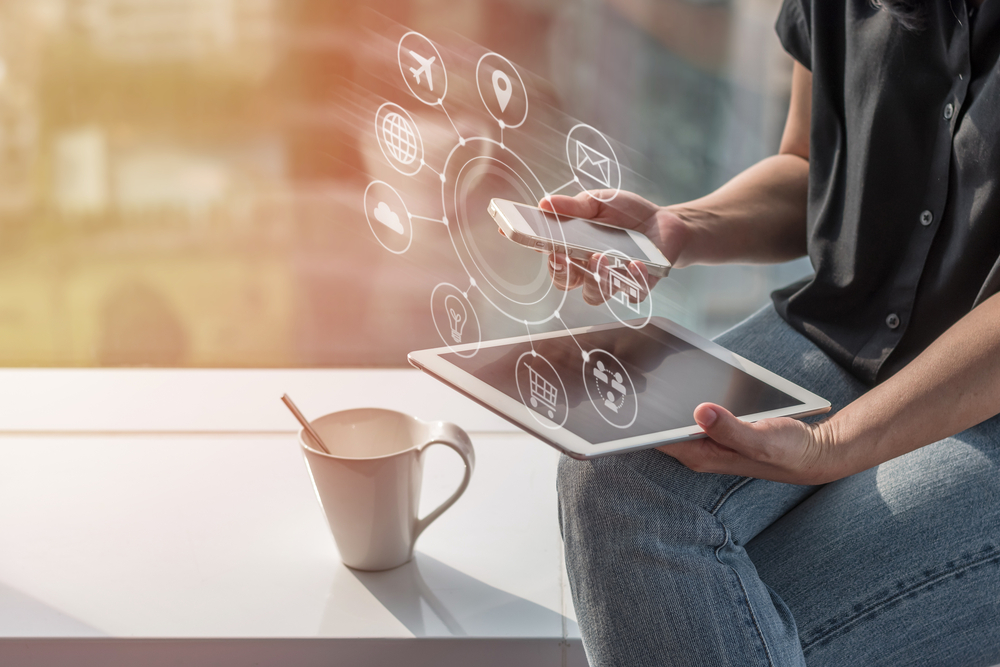 For example, some marketing automation apps send emails to people who shop at an e-commerce store and abandon their carts. These messages aim to drive sales by reminding people to come back and finish the purchase, sometimes offering them a discount or other incentive. Others automatically send all social media messages and mentions to a single inbox, making it easier for a manager to look through them.
6. It's Giving Them More Ways to Engage With Customers Through Google
Google My Business is a free service that company owners can take advantage of to get listings through Google. They typically include photos, website information, reviews and a phone number, all neatly displayed in a boxed format.
Customers can also follow businesses by using a button in the Google My Business box. Then, they'll get regular updates about things like new menus, limited-time sales and anything else the company wants to mention.
Google brought out some updates to give Google My Business brands even more opportunities to connect to their audiences. They can distribute welcome offers to new followers of a business. Plus, it's now possible for an entrepreneur to manually set a cover photo for the enterprise. Doing that could work well if a company has a cool mural on its exterior, a spacious outdoor seating area or some other perk that a photo could do justice.
Local businesses also have an incentive from Google to become beloved by customers. Google will reward the companies in the top 5% of their respective categories with a "Local Favorite" distinction, including badges of honor. Those achievements could help businesses become more visible to certain segments of an audience, such as those who have just moved to an area or are visiting it as tourists.
Marketing Is in Motion
This list should highlight why marketers should never see their duties as something stagnant. Things are always changing and are not static. Once small-business owners understand that and keep up with the shifts, they'll make gains in the marketplace.