We have talked about the importance of content marketing in the past and shared some tips here. We wanted to touch on a particular aspect of content marketing that hasn't been brought up in as much detail – copywriting.
Your copywriting is so much more than just words on a screen. They should reflect the core values of your company, create a lasting impact on potential customers, and encourage people to take the actions you want them to. However, it can be a rather tricky thing to focus on if you don't have a knack for words.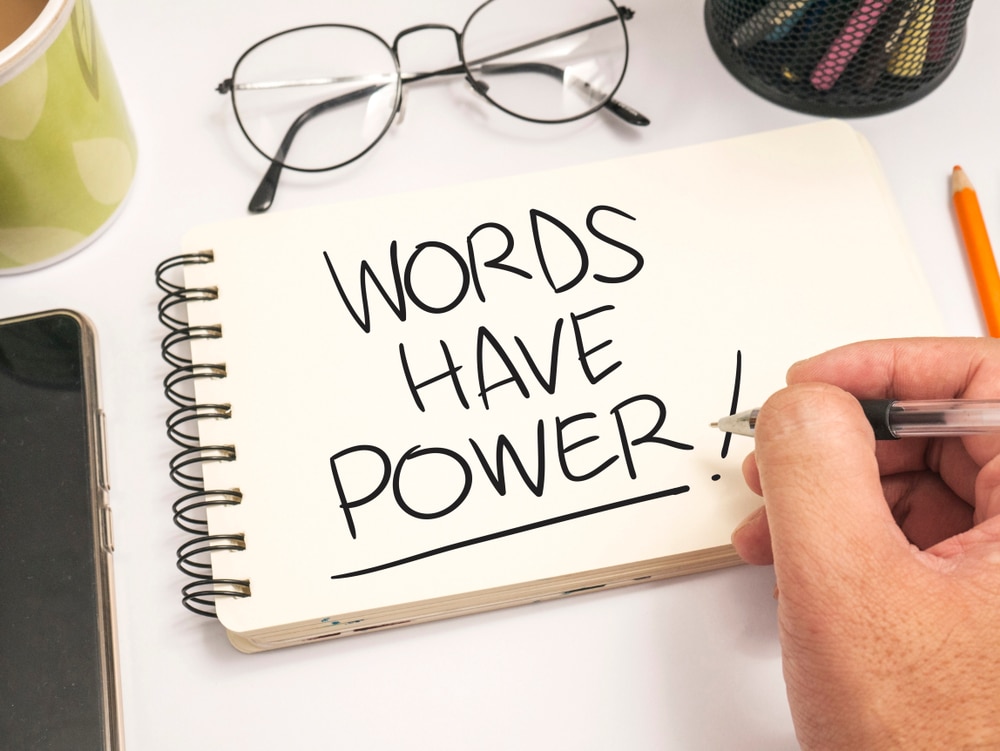 This is why most copywriting will generally need to be done by a professional. Here are four reasons why hiring copywriting services can greatly help your business.
1. It Contributes to a Good Understanding of Your Business Vertical
The success of your business hinges on your ability to be seen as an expert. Good content is one of the best ways to position yourself as an expert, which is why 70% of businesses invest in content marketing.
Creating great copywriting requires an understanding of your niche. This is because you want your content to inform your potential clients and make it easier for them to relate to your articles. This is not an easy task that anyone can do. However, a professional copywriter will make sure to research your niche before writing an article. It is also a good idea to hire a professional for their experience writing for different niches. Experienced writers will be able to appeal to any niche, even if they don't have experience.
Once you have material written by a professional copywriter, you can read through it and begin to understand more about your target niche. This will help you to understand the people you are targeting and better market to them.
2. It Helps Build Your Business's Brand Image
Your brand image is how you want to be seen by your audience. Many businesses use this to influence their target market's perceptions of their company and encourage people to buy goods. Hiring a copywriter will benefit you because it can help you build your brand image through your content. It also keeps your business content from seeming too boring.
This is because writers can manipulate their articles' tone, language, and reliability to mimic your image. However, trying to do this yourself could result in subpar content that reflects a less than desirable brand image. Similarly, content that you rush through could make your company seem hurried and impersonal.
3. It Helps Your Business Create Value-Driven Content
One of the biggest reasons that businesses struggle is that they fail to develop clear and concise messages. It is important for your company to communicate with your customers as clearly as possible.
Every sentence on your website should serve a purpose. Your readers will look for quality, insights, and other information. A good copywriter knows this and can tailor the words on your site to concisely address your audience's needs.
A writer's use of tone and other tricks will encourage your target audience to take the actions you need. For instance, you will end up with an About Us page designed to inform and a Products page that sells. Plus, the content you end up with will be unique.
4. It Can Offer You a Unique Insight Into Your Customer's Mindset
The words on your website are all about communicating with your target market. Therefore, following your typical website content structure is not going to help. If you write your own content, you may be stuck in this rut of regurgitating information about your company. This is not going to attract many new customers to your company.
Hiring a copywriter can help you create unique content that appeals to your audience. One of the ways they do this is by including how it can help your target audience. This means that your content will be designed to attract people by working around their mindsets. In the end, the content will show consumers that the business is worth the time and money. Reading the material your writers produce enables you to see into your potential client's minds and understand how they think.
Your Business Needs an Excellent Copywriter
Hiring a copywriter can ensure that you have top quality content on your business's website. This will help you create a unique website that contributes to your business in many ways.