Are you a struggling entrepreneur? Unfortunately, you aren't alone. Around 65% of businesses fail within their first 10 years.
The good news is that you can increase your chances of succeeding as a business owner. One option is to invest in a business degree. It is true that some businesses don't require degrees, but a business degree will help in any field.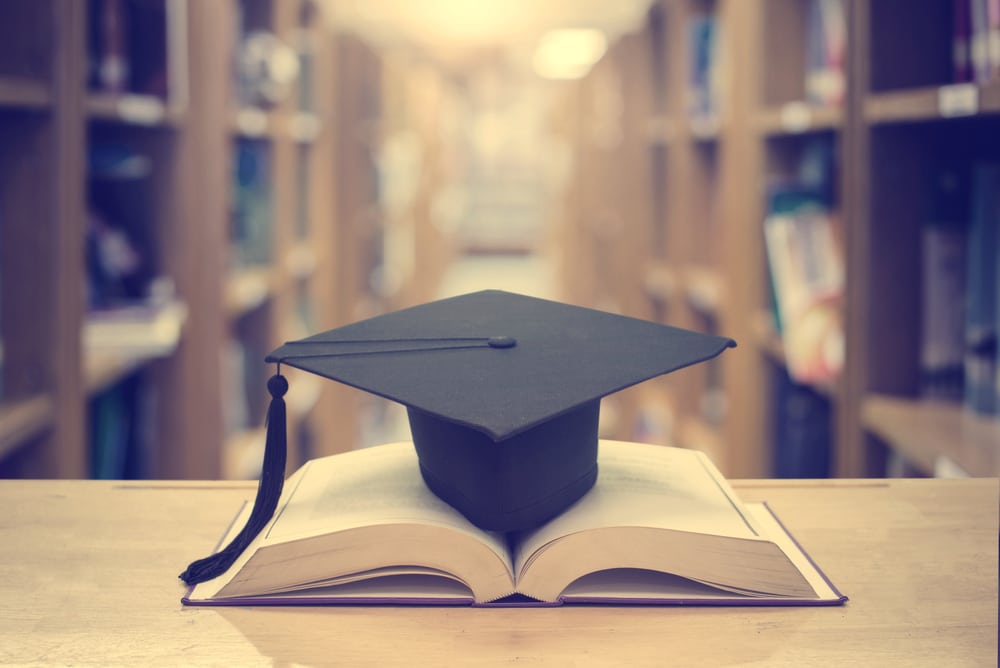 Consider the Benefits of Investing in a Business Degree
As an entrepreneur, you need to consider the value of everything that you invest in. Your college education is no exception. If you are going to take time away from your business to work on a degree, then you need to make sure that it advances your business goals.
You should never stop learning as an entrepreneur. However, you need to make sure that you learn skills that will be of value for your business.
You have probably already heard the dreaded question a few times. "So, what are you majoring in?"
Whether you are just now thinking about a college, or you have already been in school for a little bit, this question continues to pop up. If you happen to be someone who is struggling to make some final decisions on your career path, this question can seem to haunt you. Choosing which major you will work on feels like you are sealing your future forever. The good news is, though, certain degree programs are super flexible.
You also need to consider the benefits of a particular degree for your long-term career as an entrepreneur. A business degree could obviously be a lot more helpful than many other degree options.
Keep reading to learn 3 reasons why a business degree can be a great fit for just about anyone that is currently running a business.
Ultimate Flexibility
A business degree can be just as flexible as the word business itself. The word "business" can hold a universe of possibilities, everything from childcare to investment banking, dog sitting to hotel management. The possibilities are endless. For an individual who is unsure of what they want to do, or for someone who feels like they would like to do a little bit of everything, a business degree can give you the necessary advantage you need to do anything, everything better.
Business degree programs offer another aspect of flexibility as well. Business degrees are one of the most popular online learning options. This means that regardless of what school you choose to attend, their business degree programs are probably offered online as well as on campus. This gives you the ultimate flexibility in choosing how you will receive your education.
More Options
Even if you start at entry-level with a company, having that business degree under your belt will give you a great advantage in the near future when better positions come open. Companies like to promote from within and those with company experience plus a business degree are prime candidates.
The other great aspect of a business degree is the fact that it has upward mobility. This means that earning your business degree is not the end of the journey unless you want it to be. Many people who earn their business degree and spend a little time in the workforce, then decide to take it to the next level by earning their MBA. Those who choose to earn an MBA, find that this versatile degree opens a world of opportunities.
An MBA will provide the potential for high ranking managerial positions across a wide variety of companies. Even if you, later on, decide to make a career change into a different field, your business degree and your MBA will keep opening doors for you.
Networking Potential
While working on your business degree, you will have greater chances for networking as you interact with professors and mentors who have spent time in the business world. Often this networking can be beneficial even years down the road. During your time in business school, you will be meeting people who have already traveled down this path. They can offer great advice, direction, and sometimes even job leads.
For those who simply can't decide on a major, and worry about the path they should take, a business degree is a practical and useful college education which can help you succeed in a variety of industries.
Business Degrees Are Perfect for Entrepreneurs
If you are planning on growing your business, then you need to invest in the right degree. A business degree can be very useful. These benefits should help you consider getting an education in this area.