Google Ads is the world's largest digital advertising platform. Even in the midst of the COVID-19 pandemic, advertisers are projected to spend nearly $36.5 billion by the end of the year. The large amount of money that companies spend on Google Ads is a testament to their effectiveness, but it is still important to know how to measure results.
To be a successful advertiser and marketer, one of the most important metrics that you need to track is your ROI (return on investment). ROI shows the real impact that your AdWords campaigns have on your business's bottom line, which gives you a better insight into your specific advertising goals. When calculating your ROI, you can track the success of your PPC campaign. If you aren't sure where to begin when it comes to improving your ROI, here are five strategies to consider.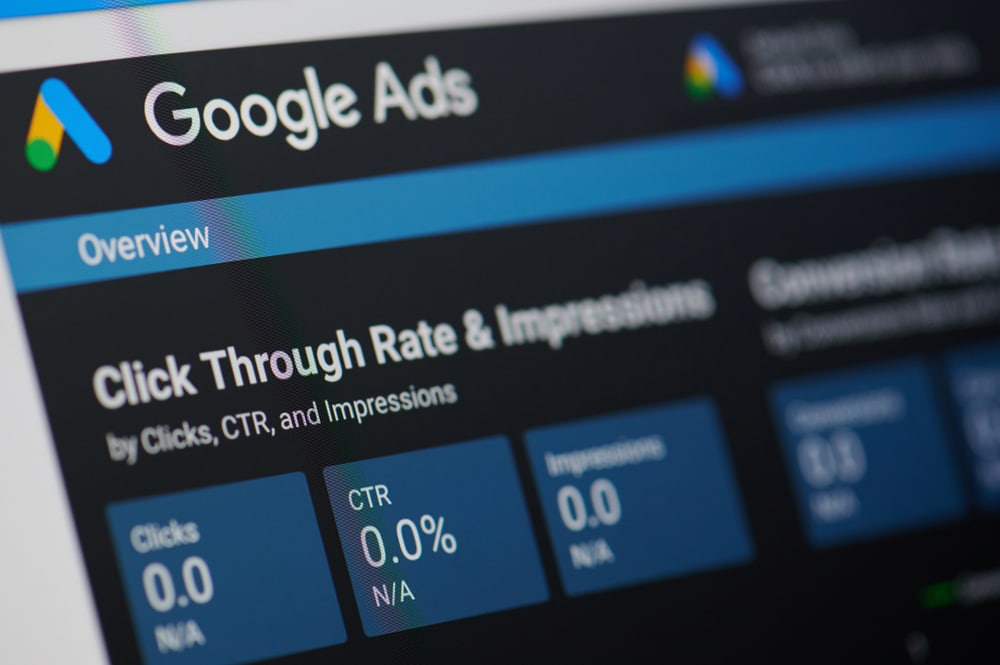 Increase the Quality Score
One of the easiest ways to boost your PPC ROI is by creating a clean campaign structure to improve your quality score. To achieve this, you must follow the same category structure as your webpage. For each campaign, you must create different ad groups and fill in each one with relevant ads and specific keywords which can help boost your CTR (click-through rate).
Adjust Keywords
If you aren't getting the impressions and traffic you expected after a couple of weeks, it's time to alter your CPC (cost per click) to boost your ROI. During this time, you may start noticing trends about keywords that convert better than others. Once you get a better understanding of keywords that work right for you, make sure you concentrate your efforts on these.
Choose Long-Tail Keywords
Depending on the kind of products or services your firm offers, the CPC can vary significantly. If you're working with branded products that acquire a large amount of search volume, consider setting up ad groups and campaigns which target your products specifically. The primary purpose of long-tail keywords is to help you outrank your competition, provide better context, and boost conversion rates.
Use Targeted Landing Pages
Even when consumers click on your ads, ad clicks alone will not generate revenue. If you're serious about improving your PPC ROI, you must add to your landing pages that customers arrive on after clicking your ad. Studies have proven that adding video to landing pages can increase conversions. The purpose of a targeted landing page is to convince the user to join your brand. So, make sure you house detailed information about a message or marketing offers to lure customers in.
Track and Test
When delivering a PPC campaign, you must accurately track the results from start to finish. During this time, you can add many variations to your ad which can affect results positively or negatively. Once you try out new combinations and monitor results, you will find an ad type that works well for your target demographic. You must learn how to calculate roas (return on ad spend) which will determine the effectiveness of your ad campaign. ROAS is a core metric that advertisers should concentrate on to prove their ROI.
If you aren't a master in internet marketing, the process can be stressful if you are not seeing the return on investment you envisaged from your ad campaign or website. To up your marketing game, all the tips above can help improve your PPC ROI.
These Tips Will Help You Get the Best Possible ROI from Google Ads
Google Ads is an exceptional platform for digital marketing. However, you need to get the most value out of it. The tips listed above should help.