If you own a business, you could be losing money and time by making common, but small, mistakes that can be easily rectified. All of us all get caught up in the chaos of owning a business – we get it, you have invoices and tax returns and banking jobs up to your ears – and you may simply be too busy to realize that these things are happening. So, we've put them together here in this brief list to help you to check that you're not missing out, without wasting any more time than you need to. You can get back to doing what you love, with your mind at ease.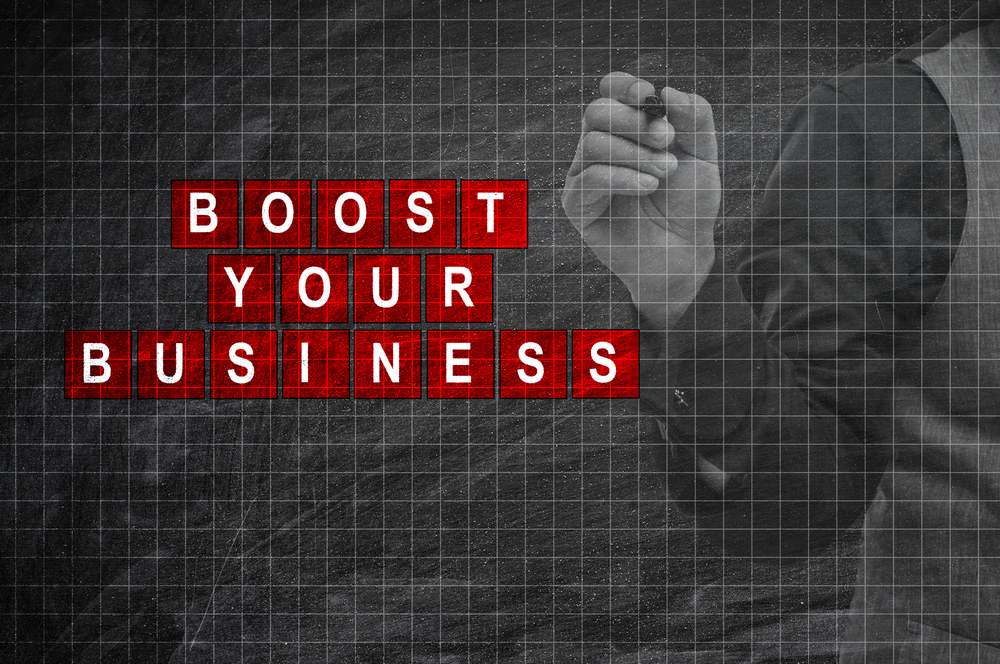 1. Know your finances
If you're an active business owner and struggling to keep all of your storage in one place, check these leased line costs, they can really help you out and really affordable. You may have employed someone to keep your finances in check, but you should ultimately know the ins and outs of the financial situation of your company better than anyone. Yes, trust your accountant to get on with their job, but keep an eye on things. You never know when you'll need to understand this information, and fast, so keeping on top of your money is a good idea for any successful business owner.
2. Take time on your staff
A lack of motivation from staff may be holding your company back, and this can only be solved by creating empathy-based relationships with them. Of course, they're here to work, but nobody wants to wake up in the morning dreading their job, and you might not be making them as happy as they could be. Get feedback from them, arrange occasional staff trips to keep up the morale and strengthen teamwork, and make sure that you're allowing them a good work-life balance.
3. Set some goals, and let everybody know
Your business will never move forward if you don't know what direction you want it to go in, and these goals have to be understood by all of your members of staff. If not, you risk losing out, as your staff may not even be sure what they're aiming for. Not only is it important to have weekly or monthly goals, but think about where you want your company to be in 5 years. And although you don't have to tell everyone about this, implying that you have a goal will make your staff feel as though the time they have committed to the business is worthwhile.
4. Utilize technology
You could be missing out if you're not up to date with the latest technology, and your customers will wonder why they can't find out anything about your business online. Not only do you need to make sure that you've got a social media campaign sorted, but do you have a website, with all the information on it that the customer needs? This is a worthwhile investment if not, as you're missing out on sales that you haven't even had to work for face-to-face.
5. Set up reminders for clients
If you're having meetings with clients and customers on a regular basis, then setting up appointment reminders will not only ensure that you're not wasting any of your time, but it will make your customers think that you have a professional and well-managed business. You can also announce any closures to the business over an alerts system, so it's a great way to keep all of your clients in the loop, without having to waste time and money.
6. Know your competition
No business exists in a bubble, and your customers will know about the competition, even if you don't. It's important that you understand what other businesses are offering because it gives you the opportunity to tell people what's better about yours, and you can reassure clients that they are making the best decision by choosing you. You don't have to get obsessed with what other companies are doing, but knowing the score is definitely worthwhile.
7. Accept that you can't do everything
As a business owner, you never want to turn an opportunity down, especially if you know that it would be great for your company. But understanding that you can't do everything is actually a strength, and you won't thank yourself for taking on something that you simply can't manage (and trust us, neither will your staff). You don't have to tell the client that you can't work with them, but just explain what you can do. They'll also be glad that you told them the truth.
8. Make lists
Ok, we get it, this seems like a strange thing to add and you may already be a master of organization. But if you don't make lists, you risk forgetting things that you were supposed to do, and you'll be running around like a headless chicken whilst your staff wonder who's supposed to be in charge here. So, keep control, and write down everything, and you'll be glad you did.
9. Take breaks (big and small ones)
Taking short breaks throughout the day will revitalize you and let you come back to work with a clearer mind. Don't take it overboard, but small breaks will really help you to destress when you need it most, and the same applies to staff when the business is having particularly stressful days. Not only are these breaks important, but make sure that you allow yourself a vacation, so that you can really take a bit of time each year to destress. Make sure people on the ground have got everything they need, so that you can relax as much as possible.
So, there we have it. 9 ways to make sure that your business is running smoothly, and you're not missing out on some simple things that could make your life (and everybody else's) better in the long run. Though business can be ruthless, there has never been a better time to use some empathy to get your company where you really want it. So, give yourself a break, get to know the needs of your staff, and utilize the internet to expand your business. Take it from us, you won't regret it!