The ecommerce industry has changed our world in ways that we never foresaw. In 2019, the global market was worth $3.53 trillion.
Unfortunately, the success rate for ecommerce businesses is not very high. Many people believe that the likelihood of success in the ecommerce sector is better than that of brick-and-mortar institutions.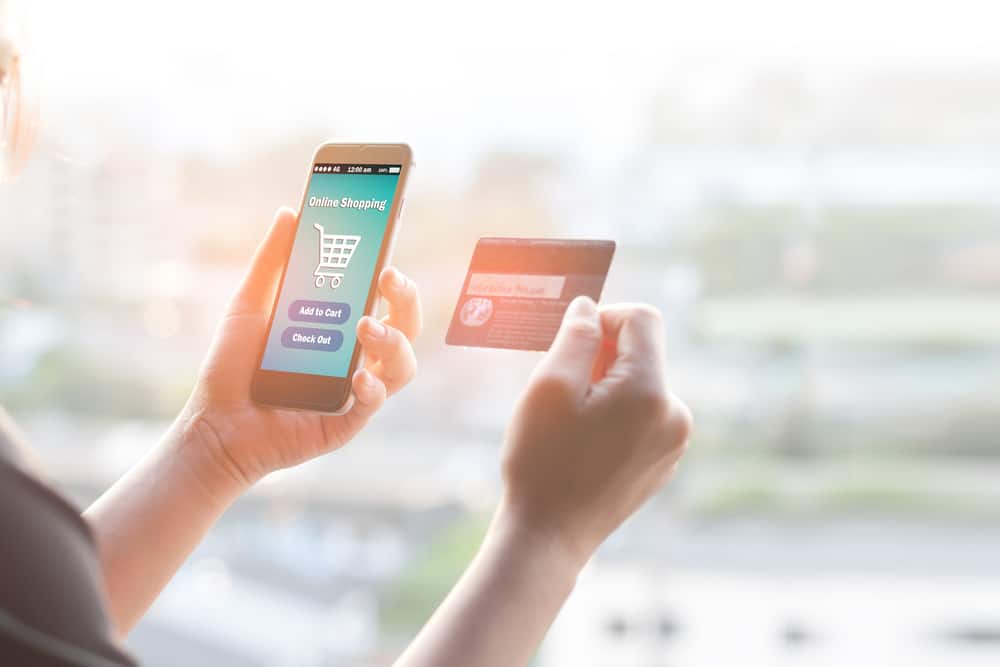 However, data shows the opposite. Around 90% of ecommerce businesses fail within four months. You need to take significant measures to succeed as an online store operator.
Thriving as an Online Retail Entrepreneur
In today's digital world, having a strong online presence is a necessity. Social media and SEO are important aspects of any marketing strategies and your business is likely doing what it can to stay ahead of the curve.
For many businesses, eCommerce has also become a great tool. Even companies that have a physical store are selling online to reach new customers and bring in more revenue. One reason this has become so popular is that the economy has embraced automation, specialization, and online shopping. The number of people shopping online is on the rise. Because of this, many companies are starting eCommerce sites so they appeal to consumers. With the right preparation, even your business can have a successful virtual store.
How Can You Prep for an eCommerce Site?
Even if you already have a physical store, starting a virtual shop takes preparation. By covering every detail before you launch your site, you can ensure that you are going to sell your products online efficiently. To start, make sure that you know your audience. Your online audience may differ from the demographic of customers visiting your physical store, but there is likely to be a lot of overlap as well.
When you open an online store, you are reaching out to new customers. However, this does not mean that you should try to attract everyone. Instead, you should carefully consider your target audience and market to them. This can influence your site down to the products you include.
Another important thing you should do is troubleshoot the development of your site. While it may be tempting to get through the development stage quickly, this could leave your site with glitches. Therefore, you should take your time when building your site. Ensure that your payment methods work and that your customers will receive a confirmation email promptly. Details like this are crucial for your site. Similarly, you should consider having a customized shopping option. When your customers first enter your site, they should get a user-friendly shopping experience, like the one on smokingthings.com. Offering personalizing options is a great user-friendly way to let your customers have a customized shopping experience. 
You should also plan out your packaging ahead of time. Deciding how you plan to package your items lets you order the necessary materials ahead of time. Having these materials on hand will help you avoid delays down the road. You should also secure your label-printing method and try to work out a shipping deal.
Take the Right Steps to Create a Successful Online Store
Through effective preparation, you can have a successful eCommerce site. This will help you reach new audiences and advance your business. You should follow the steps listed above. This will significantly increase your chances of running a profitable ecommerce business in 2020.