Your office's image is tremendously influential and the decorating process can also be fun if you put your all into it. The way your office looks works to create the right environment. When people look at your office and see a nice and stylish area they will be impressed and this will reflect positively on your business's reputation.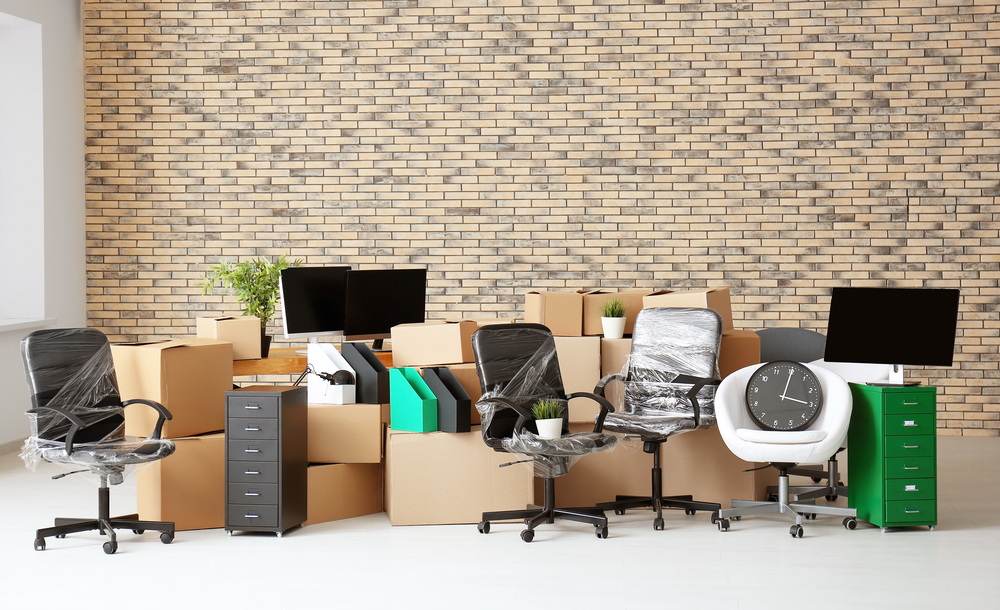 Not only this, but it creates a much more pleasant place for your staff to be in. They will arrive to work in a positive mood and they will be more likely to want to be there. You will notice a knock-on impact as their work output levels are likely to rise as well.
Why You Need Great Looking Furniture for Your Home Office
Countless websites on the internet sell cheap office furniture. You need to keep your costs low so a deduced price tag is essential. However, picking furniture for your office revolves around a lot more than 'any old thing will do'.
The first thing you need to do is pay attention to the color of furniture you go for. You could go for colors that have a calming and soothing effect, such as pale blue or moss green. These help to make your workers feel relaxed. Alternatively, you can opt for inspiring and creative colors, such as magenta or light orange.
Don't go for anything overpowering, such as bright red or a vivid and intense orange. These are ok in very small doses, but if you were to have all of your chairs and desks a bright red color, then you would create an intimidating environment. This can make it very difficult for your employees to work effectively.
You also ought to give plenty of deliberation to the desks and chairs you buy. Make sure the desks you buy are relevant to the person who is going to be sitting there and doing their work. There are many different types of desks available. If you choose the wrong one then your workers will feel uncomfortable and your office space will look confused rather than stylish. Nonetheless, there are some sleek and modern styles of desks available so look for innovative designs and shapes.
You also need to buy chairs as well. They need to be comfortable yet robust and upright at the same time. It is always recommended to go for chairs whereby the height can be adjusted. If you don't then your employees may find it very difficult to work properly.
Think about what furniture piece you want to be the main attraction; the desks or the chairs. If you go for statement designs with both then you can end up creating a contrasting environment with too many ongoing styles. Thus, if you are going to purchase a modern desk style opt for a simplistic style of chair.
Make sure you do not only consider inside of your office. You are going to need commercial outdoor furniture too. This is just as important. Your employees need a place to get away from it all and it impacts your brand image too.
Finally, in order to create the perfect office decoration, it is all about finding the ideal blend between style and professionalism. You want your office furniture to be fun and fashion forward, yet at the same time it needs to give off an air of sophistication as well. If you bear this in mind when buying any furniture pieces, you won't be able to go too wrong.
Make Choosing the Right Furniture a Top Priority!
Office decoration plays an imperative role in the image, environment, and successfulness of your business. Be careful when selecting the color of your furniture, make sure your chairs and desks complement one and other, and always strive to achieve a balance between style and professionalism.