Data management solutions of the past leave a lot to be desired in today's fast-paced business environments where competition is fierce, and time is critical. Manual data collection is painfully slow and cumbersome for those responsible with creating and storing records, is sometimes inaccurate or incomplete due to human error or lack of training, and hardly feasible with complicated computer and mobile software. Gathering information, securing that data, and monitoring access to data stores can be a massive task without the help of specialized tools.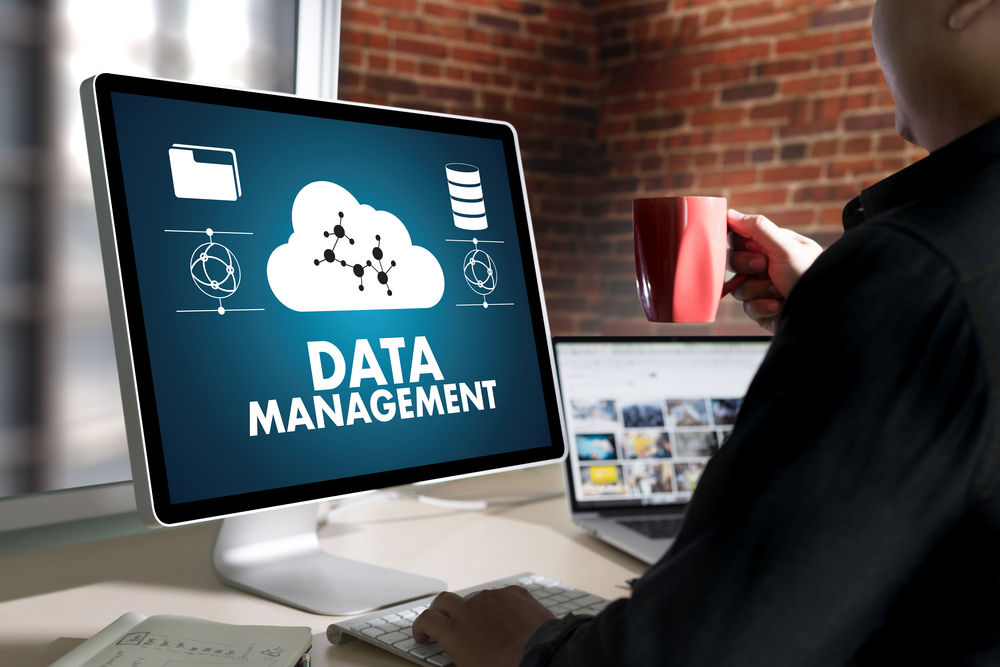 Here are some of the benefits you're likely to gain from adopting technology-driven automation in your data management operations.
Structuring Your Data in a More Palatable Format
Processing huge amounts of data and making sense of it all can take the efforts of an entire crew – and countless hours – to accomplish. Teams that rely on quick acquisition of relevant data and charts to make important business decisions cannot flourish in an environment that doesn't favour their needs. Being able to quickly model and organise data points effectively and in an easy-to-swallow structure really requires the use of automated tools.
Products like ZAP Data Hub empower employees by providing robust and easy-to-use processes, allowing anyone at any skill level to utilise data to the fullest extent.
Automation Minimises Mistakes
The amount of control and granularity afforded by data governance services is leagues above what was doable in the past. One of our greatest assets (as well as our worst) is that we are human and doomed to make mistakes from time to time.
Unintended accidents made by workers, or even wilful negligence, can ruin the integrity and validity of your data. Modern data governance platforms that are fully-automated can completely remove the element of human error, which leads to better data integrity.
Controlling Data Access and Security
Distributing data safely and securely to those authorised to use it is no easy task without some help. Maintaining positive control of sensitive information can be a full-time job by itself, especially in larger organisations where interdepartmental communication is almost foreign in nature.
Thankfully, automation software can completely negate the impact of human-driven security and distribution-related issues. Setting access controls is inherent to most data management bundles, which can vet users trying to access information and verify their credentials without any human interaction needed.
Data Creation and Collection Far Exceed Traditional Gathering Methods
The sheer amount of information and metrics that can be gained by intuitively tracking business software and hardware should not be ignored – and if it is, it'll be to the detriment of your company.
Traditional ways of gathering data do not mesh well with modern technologies, leaving much to be desired. To truly take advantage of everything on offer, some type of automation will be needed. To eliminate unnecessary burdens to workers and facilitate greater information retrieval and storage, consider a data management tool that allows integration into your established systems and procedures.
Whatever your business goals may be, gathering and making sense of vast stores of data is almost impossible without the right data management tools. Automating your processes allows you to make smarter decisions by maintaining data quality and presenting it in a way that can lead to better results.