If you want to start a business, you could be forgiven for thinking that doing so will be a difficult endeavor. You might think that you'll have to work really hard to come up with a new idea or opportunity to make money and that you'll have to start small and slowly build up to great things. You might have to do all that, but then again, you might not. It all depends on exactly what it is you want to do, but one thing's for sure, there are lots of relatively easy ways to get started in business …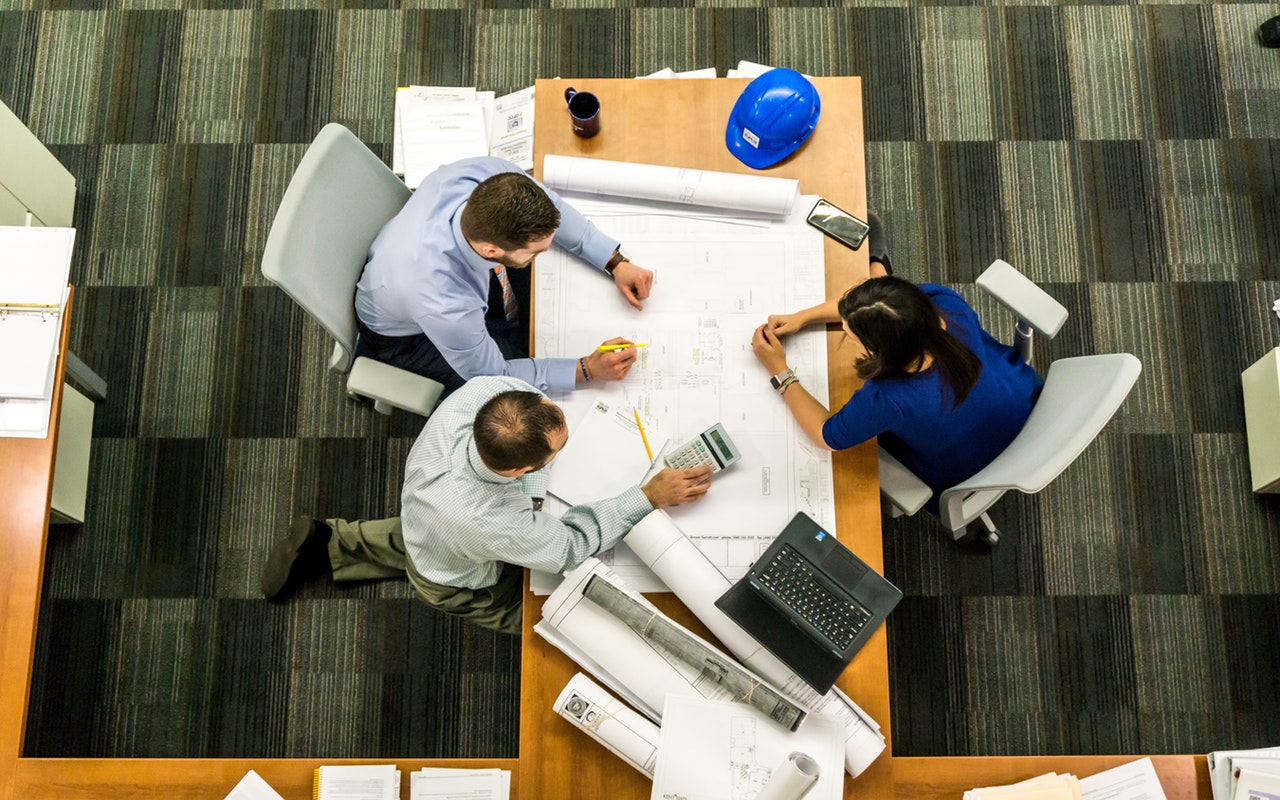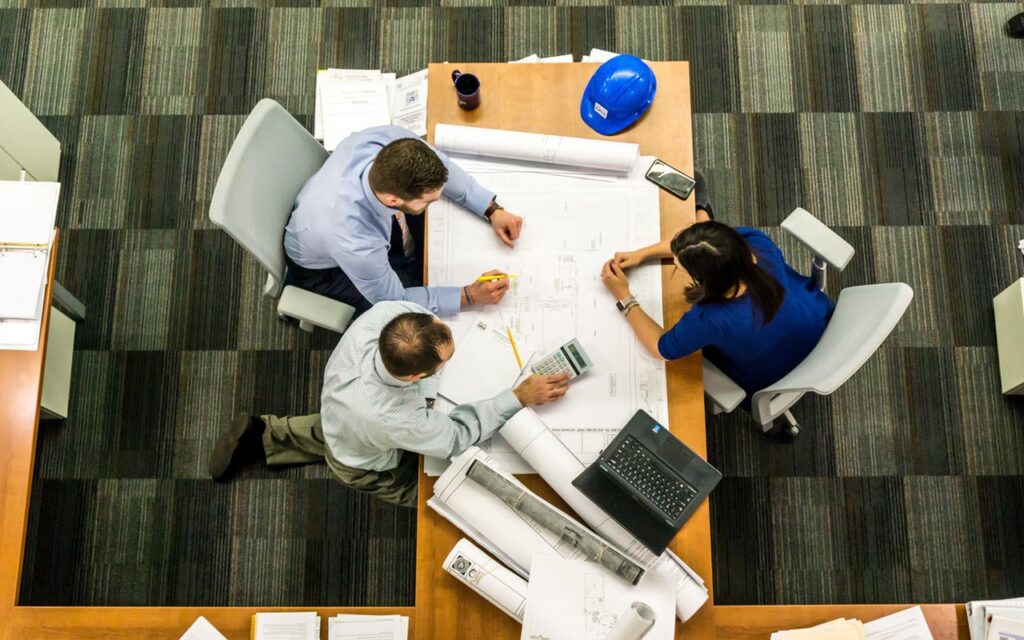 Buy an Existing Business
From Dental Practices for Sale to established eCommerce stores looking for a new owner, whatever it is you want to do unless you're looking to sell a brand new product you've designed, chances are there is a ready-made business waiting for you to take it over and put your own stamp on it. Doing this may cost more upfront, but you won't have to worry about building it up to the point where you can make a profit – if you choose well, you'll hit the ground running!
Do What You Love
You don't have to be a great innovator or have lots of money to start a successful business, sometimes all you need is a passion for something and the willingness to share that passion with others. For example, if you're a keen Yogi, for the cost of getting certified as a teacher and setting up your own website, you could get started as a private yoga teacher and make a lot of money, or if you're a keen crocheter, you could start selling your wares on Etsy. Your advantage is the fact that you know what you're doing!
Turn Old to New
Another, easier way to start a business than spending months or years on trying to come up with a brand-new product that will take the world by storm is to take an existing product and make it better. Teleflora, for example, did this when they made it possible to order flowers and send them online; floristry was an existing business, they just made it more convenient. You just need to work out which existing products or services you can tweak and change to provide more value to the customer.
Buy a Franchise
Buying into a successful franchise is a great way to establish yourself as a business person without having to take quite as many risks. If you open your own branch of Subway or McDonalds, for example, you can be pretty confident that you're going to get lots of customers through the door.
Do the Mundane
Everyone wants to come up with the next iPhone or start the next Facebook, but actually, it's a lot easier to make money when you start out by offering quite mundane products and services – washing cars, managing property, baking cakes – they can all be money spinners if you market them right.
Being in business really doesn't have to be difficult!