If you want to get your business noticed online, then you need to use high converting your keywords, there are no two ways about it. However, it isn't enough to simply identify the high converting keywords in your niche. If you want to really increase the amount of traffic your business site gets, you need to make those keywords work harder for you. Here are a few ways you can do that: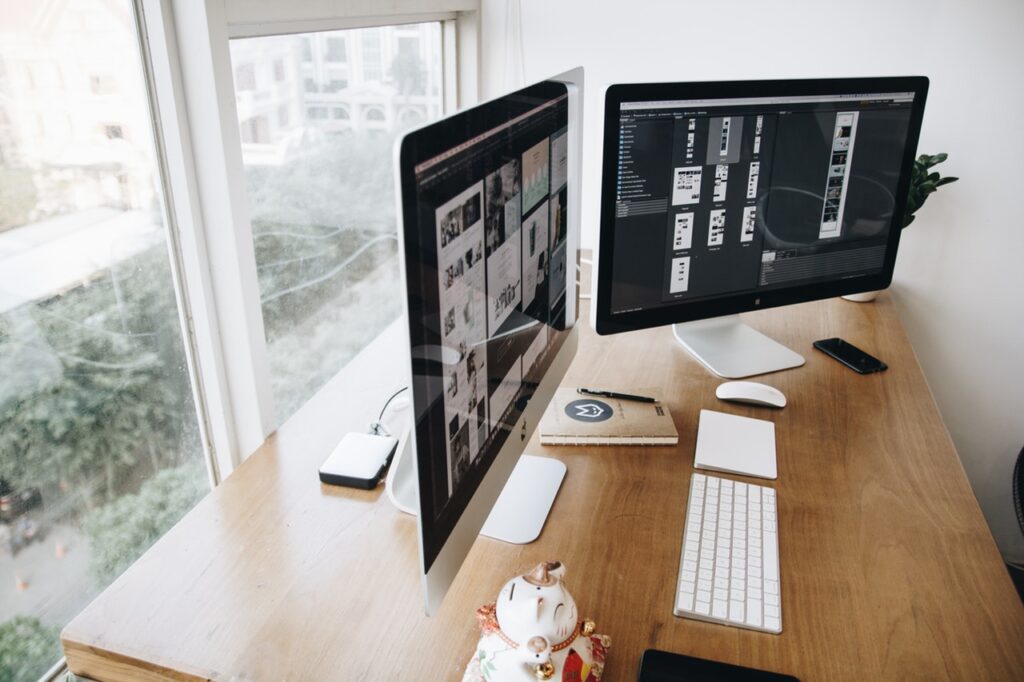 Creating a Killer Title
It doesn't matter how highly your keyword ranks on Google if no one wants to click on it, which is why you should focus some of your efforts on creating keyword rich titles that draw the reader in and make them want to click through to your business site as opposed to the hundreds of others available to them.
Create Microsites
"Why would I want to create a microsite when I already have a great business website?", you might be asking. Well, the reason is very simple, when you create a microsite, you can better target it around one or more high converting keywords, which means it's more likely to rise to the top of the search engines and get your business noticed. If you create microsites for all of your best-performing keywords, well you could vastly boost your traffic and increase your conversion rates. It's really something to consider.
Modify Them
It's always worth modifying your best keywords slightly and using these modifications (which you should, of course, research) on the same page as the actual keyword. That's because some people will search for a slightly different term to the one you're using and you could miss out on their custom as a result. By using modifications, you'll cast your net wider and perform better on the whole.
Put Them to the Test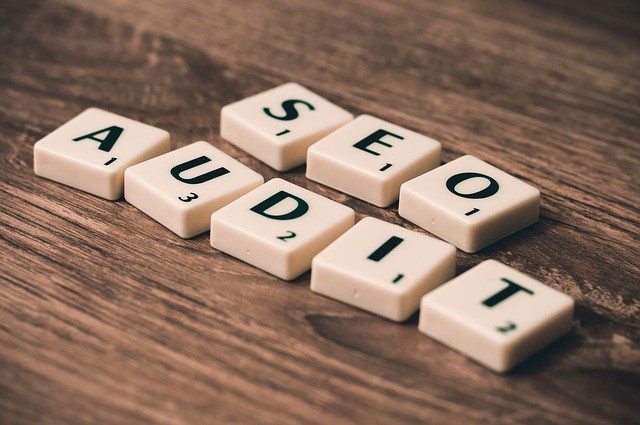 Too many companies do a little research, identify some promising keywords and then start using them on their business website without ever testing them at all. This is a mistake because there is no guarantee that even the best keyword (according to the research) will work for you, and more importantly, different keywords may perform better in different situations. What works in a Google ad might not work so well in a newsletter, and if you want to sell more, you need to know about that so you can tweak your operation accordingly.
Use Target Display Ads
Target display ads are ads that, as you might have worked out from their name, are targeted at individuals who have searched for your keyword. You can use them by turning on the display select keywords feature in Google Adwords, and it's a great way of targeting people who've never been to your website, but who you know are interested in the stuff you sell.
Use Them Naturally
It's worth pointing out that you should always use your keywords sparingly (1-5 percent of your text should be enough) and more importantly, you should aim to use them naturally in the body of your content. If you stuff them in willy-nilly like there's no tomorrow, you won't fool Google, or your visitors and your business will suffer as a result.
Make these changes, and your keywords will never have worked so hard!