Many of us consider that our personal ambitions are important. Of course, they are. They're part of us. They're not just some thought in our head, those ideas, ambitions and that sense of purpose is part of our character, and to a large extent how we orient the path of our lives. Of course, this means that running a business is likely one of the most important things we could see ourselves doing should we wish to become a solo entrepreneurial success. But sometimes, there's a different logic that is needed. Maybe someone wishes to run a project for an issue totally important to them. Perhaps it's an issue that is societal, and desperately needs real attention.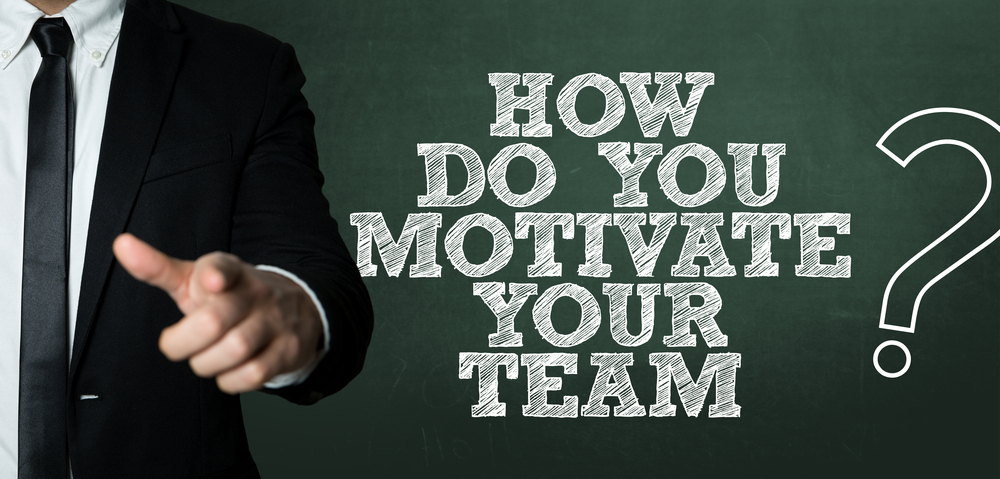 Perhaps the idea of becoming a monopoly, beating all of the competition and striving to be on the mega Forbes rich list isn't part of your goal setting. What then? What do you choose to do? Well, running a team with a highly important purpose might take a little more time. But it is possible. Let us explore what this might entail:
A Unified Purpose
Many professionals with experience in managing a team will often say that the worst obstacle to your team's progress is keeping them in the dark, or leaving them confused. They need to have a unified purpose to understand what they hope to achieve. They need to know why this work even matters. They should be aware of the goals of the project, and perhaps the small targets you wish to reach along the way. Let's say that you run a charity dedicated to raising awareness about a little-known disease, and of course you also wish to fund research.
It is essentially important, even for those working your social media pages, to understand what this illness is and how it can be defined, and key statistics behind it. This might mean regular training schedules to update the staff on modern research, on changing attitudes and the layman's science behind things. This will give your staff a more clear and unified purpose, because ideally you also wish for their emotions to be invested in your project, just as much as you have yours invested.
Take Inspiration
It can be hard to run a non-profit or business of this time. In order to succeed, it could be that taking inspiration from the best sources can help you believe even if making little progress. You might look within your own industry or you might look overseas. For example, the foundation of Sheikh Saud bin Saqr al Qasimi is dedicated to the cultural, societal and economic growth of the United Arab Emirates. This might be a much loftier goal than you currently have, but of course, you can take inspiration from that. Seeing how a foundation like this handles itself, what their outreach is like, and researching a little about their goals can inspire you to structure your development in a way just as relevant and important, and of course, keep the faith when you might be struggling to achieve your initial intent. A little patience and strength can go a long, long way.
Instill An Excellent Team Culture
Think about Maslow's Hierarchy of Needs. At the foundational bottom is shelter, survival, security. At the top is self-actualization. In the middle is social cohesion, comfort and stimulation. This means that in order for your firm to truly believe and dedicate themselves to a higher purpose, it's important for you to take care of their needs. You'll likely arranged their basic recompense as a functional operation. But instilling a mutually supportive atmosphere can be essential when taking part in this work. Because after all, this kind of gainful employment or volunteerism can be difficult.
Take our disease-research as explored earlier. It might be that slow progress is made, or none at all is made in a year. It might be that it feels like knocking on a brick wall when trying to get people to sympathize with your cause. Over time, things can and will change, but during those moments of self-doubt, of worry or of looking to the future, you might not be receiving much warm support from the wider world. This is why you need to care for one another as a base default. It could truly help you much more than you might realize.
With these tips, you're sure to run a team well, even with a highly important purpose.