When working in the legal services industry, staff productivity is directly related to the success of your business. If your employees can't work efficiently, service levels can drop, and this could be the difference between a client choosing to use your firm, or a competitor's.
But did you know that the technology in your office, specifically your printer, can have an unforeseen effect on your productivity levels? A printer that is constantly breaking down or not utilizing quality grade HP 4500 Ink could be standing between you and business success.
Here's a few tips on how to choose a printer that won't stifle output in your law firm.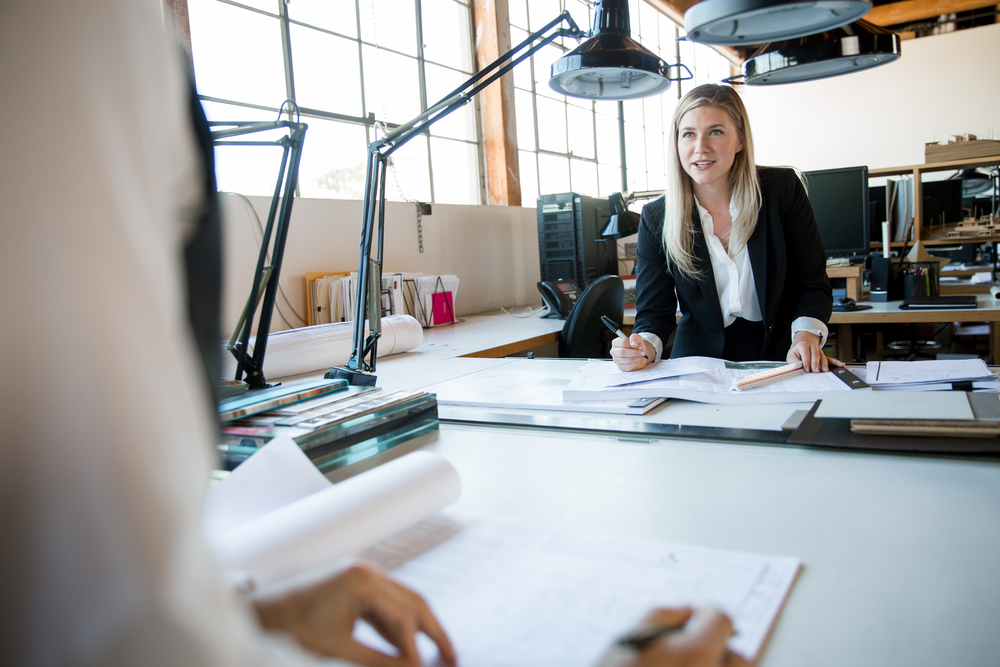 But did you know that the technology in your office, specifically your printer, can have an unforeseen effect on your productivity levels?
Here's a few tips on how to choose a printer that won't stifle output in your law firm.
Good security means less down-time
We all understand the havoc a security disaster can bring on the level of work completed in an office. If your data is hacked, and systems have to be shut down, it could be hours before your staff are able to log back onto their computers.
Unfortunately, printers are often an overlooked loophole in law firm security. You can install all the protection possible onto your computers, but if your printer remains unprotected, every single piece of information which is printed can pass through the hands of a hacker. This could result in not just a loss of sensitive data, but also a loss of time and effort.
When it comes to printer security, consider a device such as the Xerox Workcentre 6655 A4 Colour Multifunction Laser Printer. With this multi-function printer, users can benefit from a secure print feature, which stops any documents being printed until a unique PIN is entered into the touch screen. If any documents aren't released within a specified time, this information will be deleted from the print queue. This prevents the wrong person stumbling across your client's sensitive data in the office.
Another benefit of this Xerox printer is its ability to self-heal. This proactive threat management feature means you can rest assured that your printer is protected from outside forces. If any vulnerabilities are detected, Xerox will provide immediate security patches, so your machine remains protected 24/7.
High quality in-house
You might think that in order to get the highest quality of printing services for your clients, you have no choice but to spend time and money on outsourcing this work.
Moving this service in house can dramatically reduce the wait time for case documents and help you to increase your level of office productivity, all while saving you money.
To do this, you're going to need a printer that can deliver a high print quality, a good resolution and an outstanding DPI.
The Xerox Workcentre can help you to make this change. Offering a high-resolution output and a 2400 x 600 dpi print resolution, you can impress your clients by producing vibrant, attention-grabbing colour images and clearly defined text.
You can also ensure that you're spending your time as effectively as possible, thanks to this Xerox printer's 35 ppm print time.
Document management
When you're looking to improve productivity, the last thing you need is to be waiting around for documents to emerge, realising you've run out of paper in the office, or spending hours searching for a specific document.
Thanks to Xerox's document management features, you can ensure you stay ahead of the game in terms of printing issues.
These features will help you to gain greater cost control of all device functions with the Xerox Standard Accounting reports, which tracks and manages your printer usage. This means you'll never be stuck with no toner or paper, as your Xerox printer will give you real time information on your consumable levels.
As a single case can quickly produce a lot of documents, it is useful to have a device which can convert documents into text-searchable PDFs, to simplify archiving, organising and searching for files.
Xerox ConnectKey for DocuShare gives your staff the ability to scan files directly into Windows, Microsoft or Xerox Docushare folders. This means that you can go beyond basic file storage, and automatically convert your documents into easy to reach, searchable files.
So, there you have it, just a few reasons why your printing services should not be over looked when it comes to offering the best legal services to your clients. Keep these printer features in mind when searching for your next office machine, and ensure your productivity is the highest it can be.