Pinterest is a powerful marketing channel for eCommerce merchants when it is used well. But we think most guides focus too intently on Pinterest as just another social media platform. It isn't, and its implications have a broader scope.
Fortunately, there are just a few foundational actions to perform in order to get the best results for SEO. This guide is for beginners and experts alike, intended to help eCommerce achieve more with Pinterest than with other popular social media strategies.
The Foundation
Before we dive into specific strategies, we all need to get on board with the foundation required to make the most out of your Pinterest. The two key principles needed here are:
Without creativity, your campaign will only be minimally effective. The lifespan of most industry best practices is very short since they quickly become the standard, and consumers start to become indifferent very quickly. By using some creativity (and we'll go into detail about how to do so) in your Pinterest strategy, you save your brand from becoming commoditized and turning into another boring or cliche social media account.
Data is your best friend. It might not be the most fun best friend, but it is your most honest companion. Without it, your Pinterest campaigns turns into guesswork. Pinterest Analytics give you information about which posts are performing very well, insights about your audience, and everything from where your Pinterest audience is located to what device they are using.
Use Pinterest Analytics Insights
We briefly touched on the importance of data in your strategies, but how about using analytics to form better marketing strategies based on audience insights? This is where that creativity comes into play.
Let's say I have an apparel company that focuses on beachwear. I have been posting a variety of my products on Pinterest with high quality pictures with moderate success. I dive into my Pinterest analytics and see that my "flashy beach towels" pins and board are getting a disproportionate amount of attention. After looking at a few more categories such as age, gender, and location, I see that 80% of these pins came from Miami, Florida by females between 16-24 years old.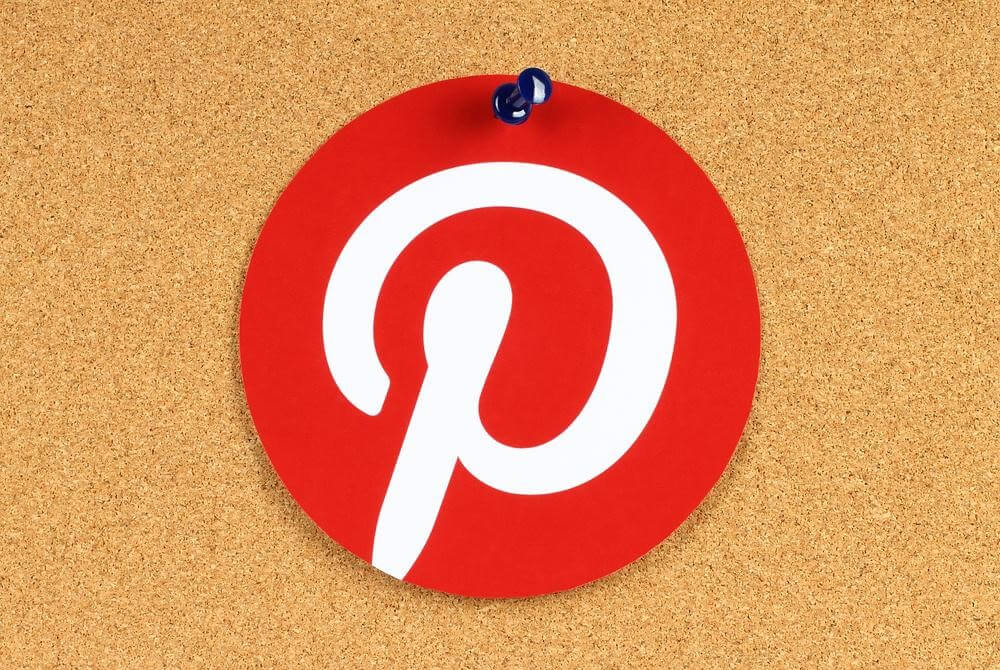 Perfect. I now have some analytics that will help me to form a tangible strategy. Are there any beach-related events coming up in Miami? Ultra Music Festival, Miami Music Week, and college Spring Break all within the span of two months. I can now start creating content, or even exclusive products, catering to that specific subsection since it has shown interest. How about a Pinterest board of "Beach Towels You'll Love Too Much to Forget During Spring Break?" How about a "25 Koozie and Towel Combos to Keep Your Body Warm and Beer Cold?"
All it takes is a little bit of creativity and some keen analytic insights to pick up on potential trends and ways to reach your most active and purchase-ready audience.
Cross Channel Promotion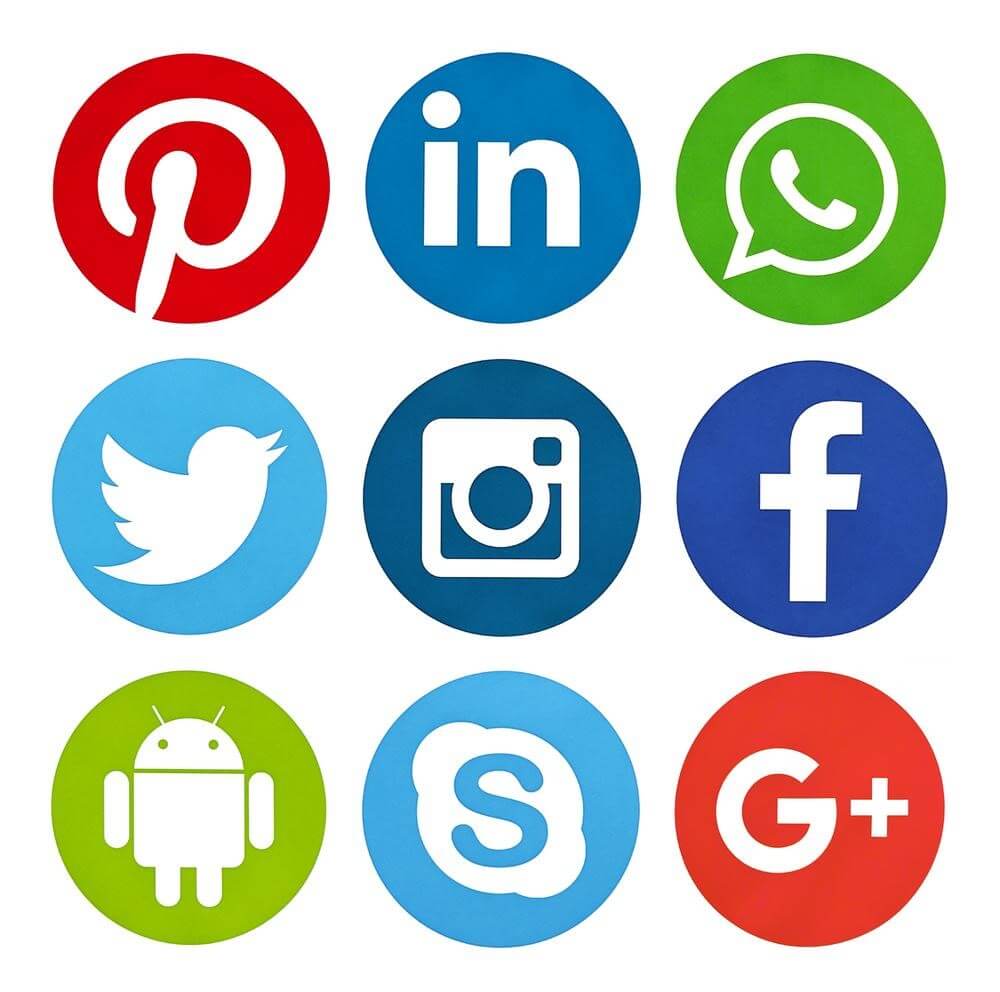 Pinterest is the outlier of social media platforms because it has the standard of being a high quality and glossy image based platform. Instagram, although also image based, has more of a personal community aspect to it that acts as a barrier to many brands (which is why influencer marketing has become so popular on Instagram).
Pinterest, however, is sacred ground where brands that come off as too promotional are ostracized and only high quality, attractive products are rewarded with repins.
Pinterest also has the tendency to be shared on other text heavy platforms such as Facebook and Twitter, and it performs exceptionally well because it is a break in the usual content. Over 20% of Facebook users are also Pinterest users.
If you've found certain demographics (ie Miami, female, 16-24), then it's time to experiment. Use Facebook ads to drive traffic to your story, and encourage repins with Pinterest users that do not follow you on Pinterest but saw your ad on Facebook.
Don't Let Your Site Be a Buzzkill
If your Pinterest looks spectacular, there is no reason there should be a sudden stumble in quality once users reach your site. In addition to good design work, your site must be responsive and mobile-friendly if you want to retain Pinterest traffic. Since more than 75% of traffic from Pinterest comes from the Pinterest mobile app, your site content should allow them to continue in a seamless browsing experience.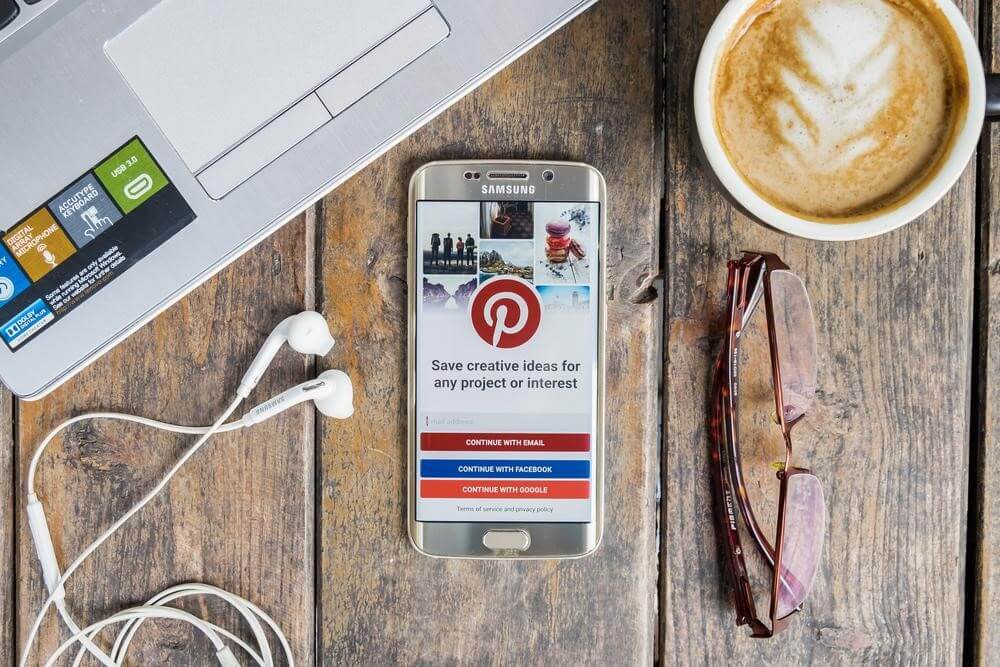 The opportunity for repins doesn't end when people get to your site. With the right functionality that enables users to pin things straight from your site, you're allowing champion users to showcase your products with minimal friction.
Online retailers can ensure that all the relevant product information comes along with the image when users repin. Simply configure the product's meta tags to show the description and price.
This is a great way to include a subtle call to action on repinned content.
Patience is a Virtue
Unlike Twitter and Facebook where purchases usually happen around 5 to 80 minutes, the majority of traffic and sales from pins can happen after 3.5 months!
Any Pinterest strategy should be in it for the long haul, sprinkled with a few short-term seasonal campaigns. The focus should be on creating content that is shareable and evergreen.
Short-term trends might be good for a small boost of traffic, but who says you can't have both? Instead of making a board that caters to a single event, like "15 Tops to Wow the Crowd at Ultra Music Festival 2017" you can try something more broad, like "15 Showstopping Tops for Festival Season."
Conclusion:
All of these strategies are a good foundation for any campaign, but the key is to innovate. That means employing creativity to solve real, data-defined problems.
Benchmark your campaigns to industry leaders. Also benchmark against your previous successful campaigns. View campaigns through different lenses, such as consumer preferences, seasonality, and algorithmic changes to help your company tell a story with the data. Be obsessive: win repeatable successes and improving results.