With the new year now underway, the reality of your financial situation following the holiday season is probably starting to hit you. So, with financial matters at the forefront of your mind, now is the perfect time to be thinking about your financial goals for the year ahead. If you want to smash them, you're going to have to take the right steps and avoid common mistakes.
It's time to delve into the steps you can take to ensure you smash your financial goals this year, so read on and put what you learn into practice as soon as you can. After all, the year is already underway.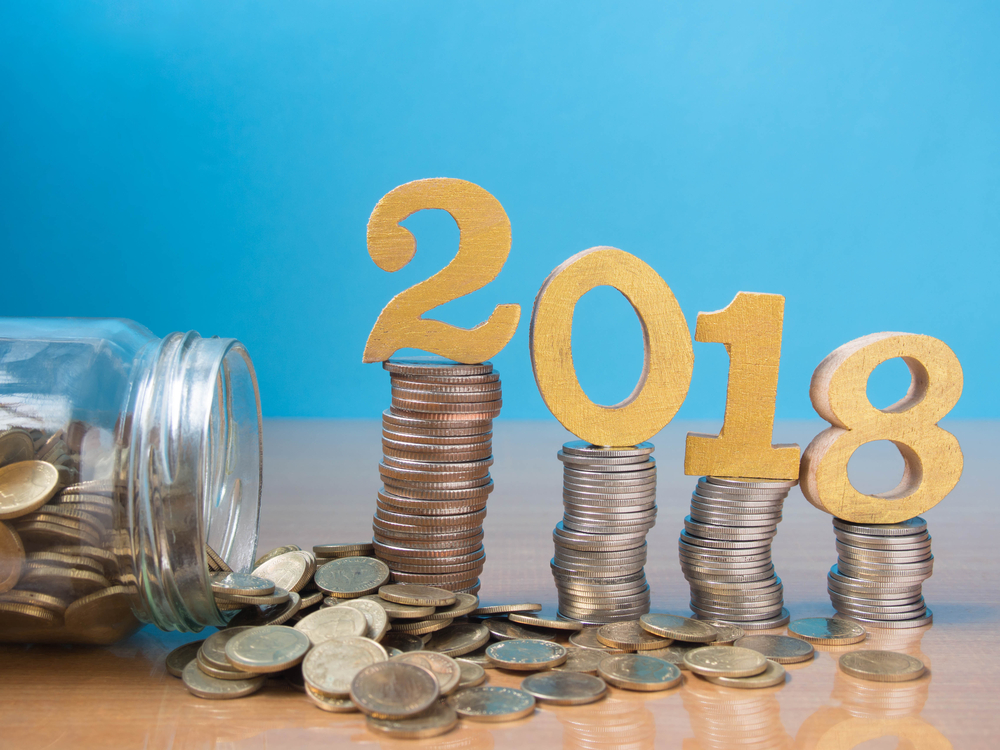 Don't be Too Unrealistic
Your goals need to be achievable if you're going to smash them by the end of the year. It really is as simple as that. Too many people set goals for themselves that are never going to come true unless they some home win the lottery. You need to set your sights on targets that are realistic for you because only then will you have any chance of avoiding disappointment later on in the year.
Have Something Concrete to Aim For and Focus On
You need to know what you're focusing on and working towards in the year head. And this is something that will be different for every single person out there. Whether you want to save the deposit for one of the luxury apartments you're interested in or simply make yourself debt-free this year, what matters is that you know what you're aiming for. Make your financial aims clear and set them in stone so you can progressively work towards them this year.
Make a Big Deal of Little Victories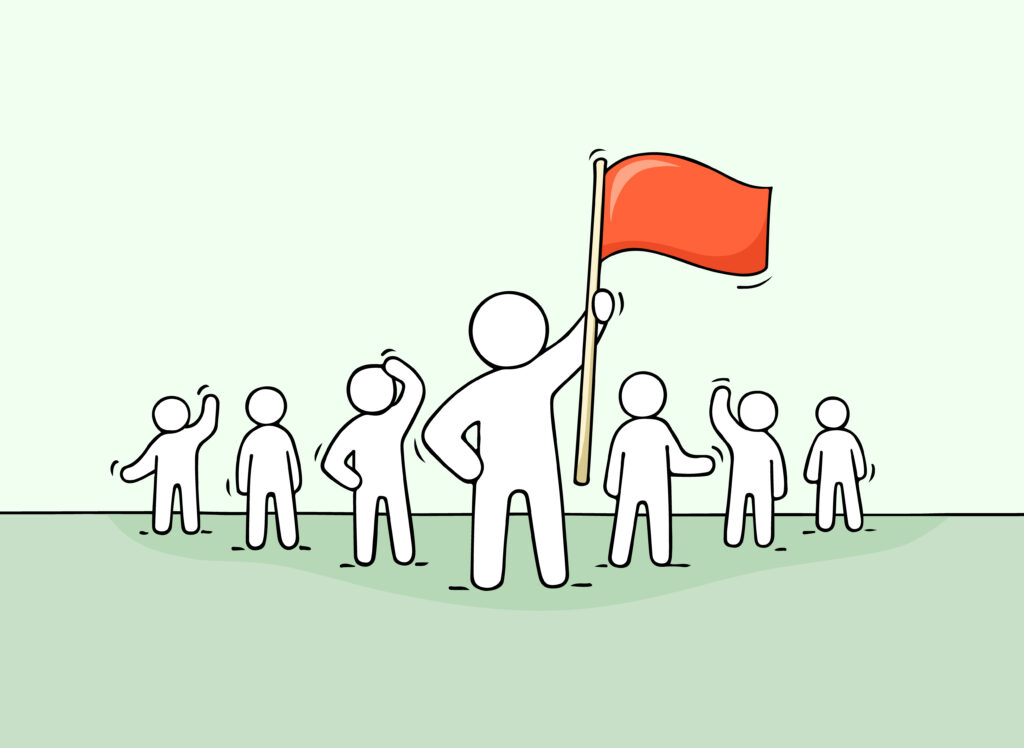 There are going to be times when you get things wrong with your finances this year, and that's why you need to make the most of the things you get right. You should definitely cherish those little victories that come along because they help to spur you on and it proves that you're capable of achieving things in your financial life. Don't be afraid to celebrate your successes; it might make this whole task a little more enjoyable.
Discuss and Share With Friends
Smashing your goals this year will be so much easier if you have people you can talk to. Being able to talk through your problems and share tips and ideas can be very helpful indeed. That's why you should find a friend or relative that's also working towards some goals this year. It could be exactly what you need, and you'll also be a lot less likely to throw in the towel if you have a partner to share problems with.
Find Ways to Remind Yourself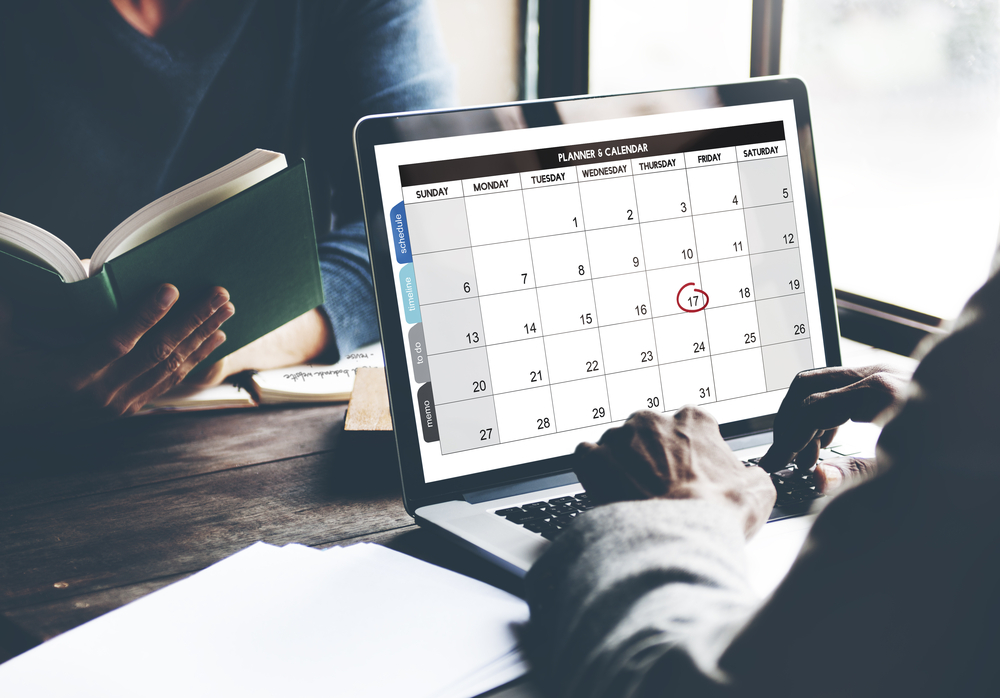 It can sometimes be all about how focused you are on the job of improving your financial situation and hitting your financial goals. You should try to set calendar reminders in your phone that can spur yourself along throughout the year. Plan out where you want to be at the end of every couple of months, and track your progress from there. It will help you avoid derailing part way through the year.
Learn How to Cope With Bumps in the Road
There are going to be problems that you experience throughout the year, and that's something that's pretty much unavoidable. Don't beat yourself up about this; it's much wiser to learn how to deal with those problems and push on through them without losing your cool or giving up. Find ways to manage your stress and keep your sights set on the goals you want to smash by the time 2018 is up.
Don't Sacrifice the Long-Term For the Sake of the Short-Term
It's easy to take shortcuts to make things better in your financial life right now, but what impact will those steps have on your long-term financial prospects? You should never sacrifice your long-term prospects for the sake of your short-term goals, and that's something you really need to remember. Of course, you want to smash this year's goals, and you can do that, but don't forget about the goals you'll have in the years ahead of you.
Hitting your goals isn't going to be easy, but if you take heed of the advice outlined above, 2018 could be the year you make it happen. Many people do this every year, and there is no reason why you shouldn't join that club this year, even if it will test you and push you to your limits sometimes.