If you've had a few requests from your employees that they be allowed to work from home, but you aren't sure whether it will be a good idea or not, check out these very compelling reasons why you should say yes to that request right now…
They'll be Less Stressed
When you cut out the daily commute to and from the office, your employees, or at least the ones who have to travel to the office, are likely to be a lot less stressed, which means fewer leaves of absence due to illness.
They'll be More Productive
You aren't alone if you're thinking that allowing employees to work from home will lead to them slacking off and watching Netflix or hitting up the local coffee shop when they should be working, however, there is plenty of evidence to suggest that homeworkers are more productive than office workers, as you can see at https://hbr.org. In fact, some studies suggest they could be as much as 13 percent more productive.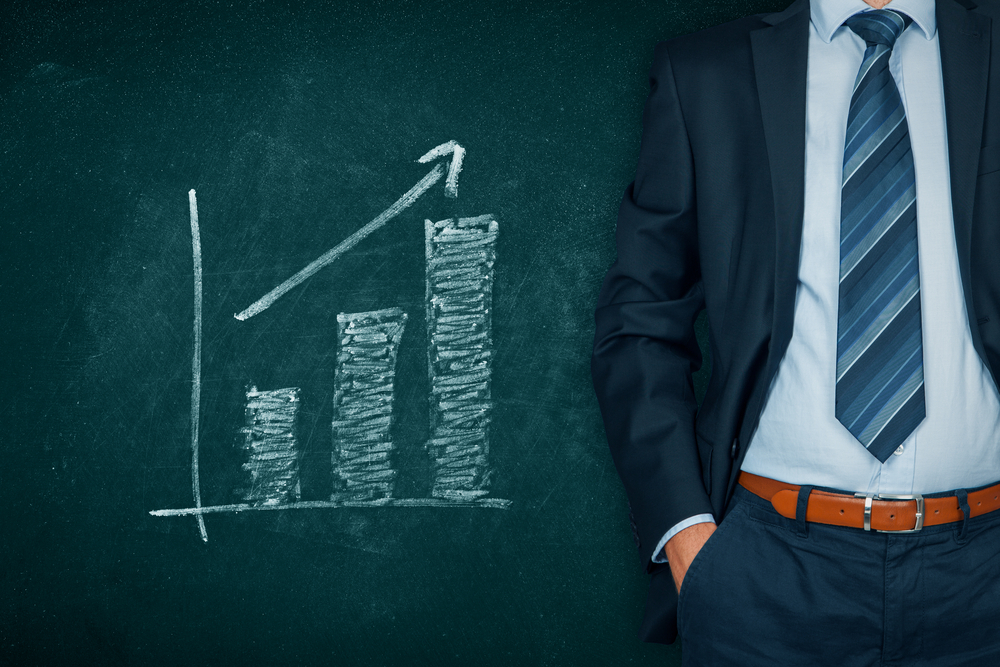 They'll be a Lot Happier
Allowing your employees to work from home and have a better work-life balance will make them happier, which means that they are more likely to stay loyal to your company – that means fewer recruitment problems for you.
It's Never Been Easier (or Safer)
If your main concern is about the logistics of getting work done when your staff are scattered, or you're worried that allowing remote workers to access data represents a security risk, although you're being sensible to worry about these issues, there really is no need to. Products like the data transfer software at https://www.ipswitch.com/moveit have made it easier and safer than ever before for employees to access files remotely. As long as you do your due diligence and ensure that your security makes the grade, it will be fine.
You Can Save Money
No, you won't get away with paying your employees less, but the more people you allow to work from home, the less office space you'll need and the less you'll need to spend on utilities and other bills that keep the office ticking along. If you pay travel allowances, you won't need to worry about them nearly as much either.
Pointless Meetings Will be a Thing of the Past
With your employees working from home, it won't make sense for you to hold lots of meetings, and I think most of you reading this will agree that's a pretty good side benefit of home working. Of course, if you do need to hold a meeting technology like Skype makes it really easy to do so, so there's no need to worry about that!
You Can Recruit the Best People
If you set your company up for homeworkers, then you can hire the best talent in the world, not just in your city, which means that you'll finally be able to assemble that crack team of experts you've always wanted to without having to convince people to move, pay relocation costs and things like that.
Quite simply, working from home makes sense!