The advent of the internet age has brought about more and more options for storing, recording, and communicating with your employees as well as your data and many other aspects of business. The idea of a wholly digitalized office is becoming more and more of a reality every day and workplaces across the globe are abandoning traditional methods of paper trails and instead opting to get everything online.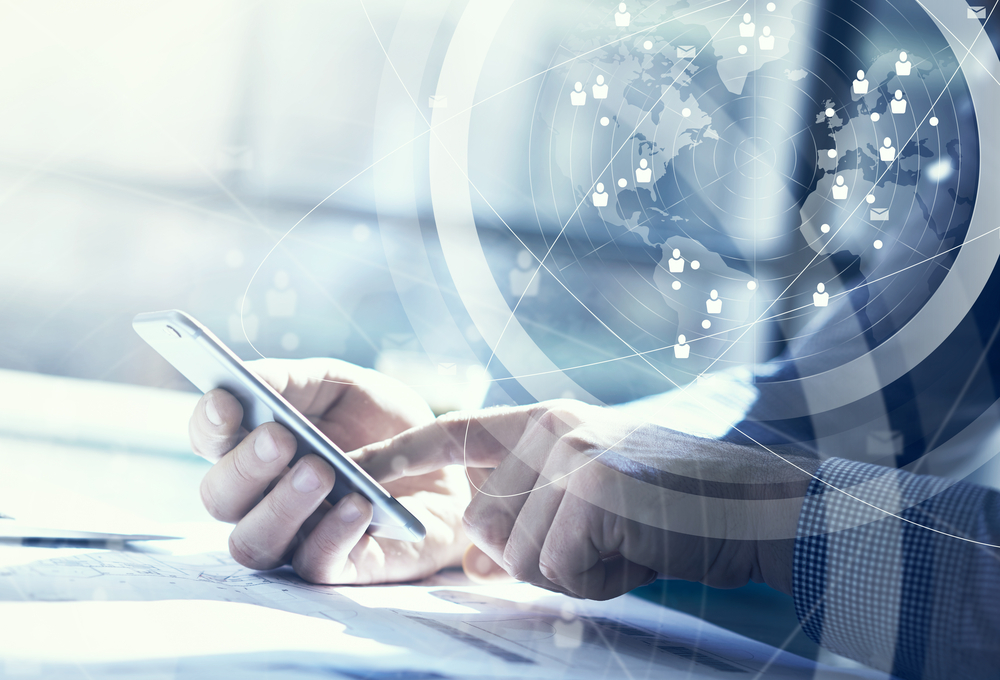 This has been seen with online post boxes, libraries uploading books for e-reader use, and closer to home, relying solely on the internet to house the important documents and information about businesses.
SUPPORT AT A SIMPLE CLICK
Technology is not perfect. We all know this, and we take steps towards ensuring that there is a backup plan for when it fails. However, that has not stopped business owners moving everything they possibly can to their servers.
But what happens when things do go wrong? You have disaster recovery services to save any vulnerable data, and you can also research financial and business support services to streamline the transition as well as provide everyone with a quick and easy solution to any economic issues, just at the click of a button.
ACCESS ANYWHERE
Employees are becoming less and less enamored with the idea of trudging into the office every day just to complete work they could easily do at home. In the past, this was a challenge as they would need to bring stacks of paper home and pour through endless paragraphs and charts.
However, utilizing the cloud will allow people to access their work anywhere in the world. While there still needs to be encouragement to get them into the office, so they don't lose sight of the bigger picture. Remote cloud work can ease the stress that the workplace brings and allow them a change of scenery every once in a while which in turn makes them more productive, and helps produce better quality work for your company.
NO PAPER TRAIL
Moving all documents from paper to server may seem like it will take a long time – and really, it will – however, this will save your company money in the long run, allowing you to turn your focus to more necessary expenses.
Abandoning physical copies of every document, report, and presentation will also improve your reputation as a company that is dedicated to preserving the planet and focusing on the future. Furthermore, with every online, there is no longer any need to laboriously search through filing cabinets. In fact, anything you need can be found by searching for your desired document, meaning that work that once took hours will now take mere minutes.
DIGITALISE AND MAXIMISE
Companies are always searching for innovative ways to save money and improve operations. Going digital at the expense of paper will streamline these processes and bring your workplace into the future. With the amount of emphasis placed on getting everything online, it would be negligent to miss out, and your business risks falling behind. However, with digitalization comes the risk of hacking, so ensure that you have the necessary encryption and security in place to make sure your delicate information remains safe.