Are you a new business looking to expand your client base, or have you noticed a downturn in sales or subscribers of late? Success in business relies on being able to attract and retain customers. If you're keen to increase client numbers and put your business on the map, here are some innovative techniques you can utilize today.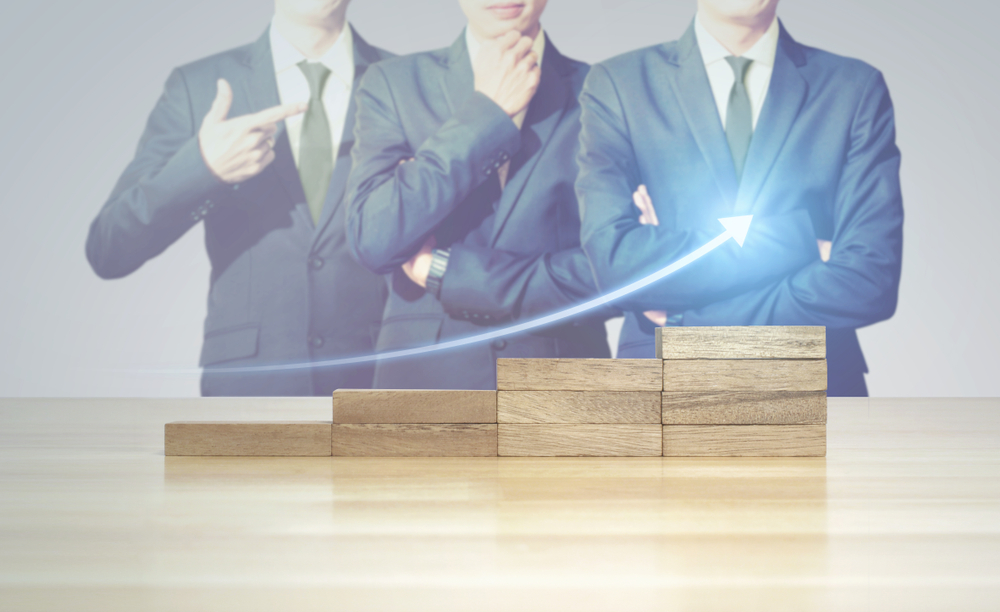 Targeted marketing
If you took a moment to analyze your marketing strategy, what conclusion would you draw? All too often, business owners assume that quantity is more important than quality, and they adopt a scattergun approach when it comes to choosing marketing techniques and deciding upon the frequency of communications. If you've got a Facebook page, don't assume that your virtual friends want to hear from you several times a day. If you've got a specific demographic in mind, don't be tempted to live by the motto 'the more, the merrier.' You're much more likely to achieve your objectives if you narrow down the number of methods and concentrate solely on attracting customers who are likely to be interested in the products or services you sell. Zone in on your target market, and apply techniques that are proven to work. If you've got a more mature buyer in mind, for example, don't invest money in Snapchat marketing just because other firms are pursuing this avenue. The platforms you choose, the content you post, and the marketing methods you employ should all reflect both your brand and your target audience.
The impact of aesthetics
We live in a world where aesthetics play an increasingly influential role in the success of businesses. Think about the impact of presentation or decor in a hotel or a restaurant in the Instagram age, for example. Customers don't just want to enjoy a tasty meal when they book a table anymore. They want to be greeted with a plate of food worthy of hundreds of likes or to dine in a setting that will induce envy on social media. Not every eatery in the world is going to compete to be the most Instagrammed restaurant ever, but it's worth thinking about how you could make your business more unique, especially in terms of visual appeal if you run a store, a hotel, or a cafe, bar or fine dining establishment. Consider the impact of window displays, quirky furniture or custom restaurant lighting. If people take pictures, share their posts and leave rave reviews, you never know what could happen. Their friends and family may be more likely to pay you a visit, but there's also always a chance that those images could be picked up by bloggers and influencers with thousands of followers or online news and lifestyle magazines. There's always the potential to be the next big thing, even if you're a small business.
Aesthetics also play a role when it comes to promoting your business through events and tradeshows. If you've got a stand at an exhibition, you want to ensure that potential buyers flock to it to find out more about what you're selling. Think about how you can use color, design, shapes, and images to turn heads and make sure your stall stands out from the rest.
Discounts and promotions
If you surveyed a group of shoppers or diners and asked them questions about why they choose some stores, online retailers or eateries over others, many would mention price. Consumers are often willing to pay for exceptional service and high-quality items, but they also can't resist a bargain. It's imperative to be able to compete with rivals in terms of pricing strategy, but running promotions is also a great way to reach out to new customers and to try and attract clients who may usually shop with your competitors. Share details of discounts and offers via email and social media, and follow up purchases. Ask new customers to join your mailing list or provide their email address if they shop online, and keep in touch. Once you've got that first order, work hard to keep hold of that customer. You can run promotions and slash prices to drive sales, and you can also offer incentives to reward loyalty, for example, offering money off a second purchase or a discount for recommending a friend.
If you've suffered a slump in sales, or you're a startup looking to attract new customers, there are lots of ways of broadening your horizons and extending your reach. Streamline your marketing strategy to appeal to your ideal customer, use targeted techniques, focus on ensuring your business premises have aesthetic appeal and run promotions to generate an interest and build customer numbers.