There are many other digital transformation trends businesses will use to strive for in 2021.
Due to the health crisis the world is facing in 2020, many businesses have suffered a significant number of losses. Many companies had to close and some had to let go of employees just to survive. In the current market trend, businesses are expected to adapt to the changing needs of society.
Without a proper vaccine, people are still expected to stay at home in 2021. With that, the rise of the digital marketplace, sustainable development, and philanthropy will be trending in the business industry in the coming year. To become successful, businesses–big or small–would need the help of different tools and technologies to strive in the coming year.
In the wake of the current health crisis, businesses will use these technologies to become successful in 2021. These technologies may help businesses reach their target customers and also improve the services that they offer:
1. Remote Selling and Video Conferencing Continues to Help Different Businesses Operate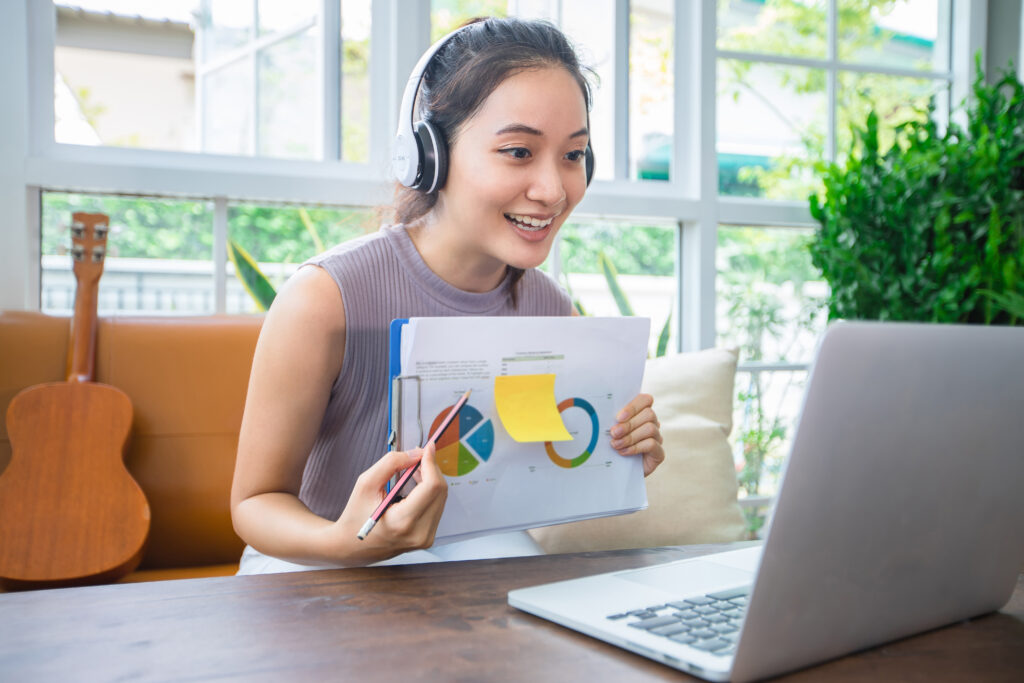 The current pandemic forced many people and businesses to stay at home. With that, many businesses are gearing to improve their remote selling to reach their target customer base. With that, the use of the internet is a powerful tool for bringing new customers into your business.
Remote selling is the process of selling products or services over the internet. This has become a very popular way for large companies to sell products. Also, it's being used by small businesses to make their presence known, too.
Furthermore, remote selling services have become very popular over the years. It's convenient for people who work full-time and don't have time to travel to a company's sales floor. It also saves money for customers who purchase products in online stores or from manufacturer outlets. This service allows a business to sell directly to these customers so that business owners don't have to pay for any middle man or get their hands dirty with shipping and handling. Thus, if you're looking to make more sales in 2021, this can be a great way to go.
A great benefit of this service is that it gives you access to a large, targeted customer base. When you work in the office, you have limited potential customers, each of which represents a small percentage of your business. By using a remote service, you'll be able to reach more potential customers, allowing you to significantly expand your business faster than you could without the Internet.
Videoconferencing can also be used when you're remote selling. This is great because you can show someone your product over the phone. This makes it much easier for them to understand what you're talking about. It also makes it easier for potential customers to visualize how it'll look like to hold the product in their hands.
Additionally, videoconferencing is currently used for businesses to manage their remote working employees. Tools like Zoom conferencing help managers check with their employees and discuss matters regarding the business without going out of the house to have a face-to-face meeting.
Videoconferencing is also utilized in other industries, like the healthcare and education sector. For the latter, students can do their coursework online and even communicate with fellow students. Video conferencing also helps them communicate with their professors.
For the health care industry, many doctors are now gearing towards video conferencing with their patients. People don't need to risk their lives by going out just to meet with their doctors. Video conferencing helps doctors maintain a relationship with their patients, making their sessions still personal because they'll be able to see each other through the screen.
2. 5G Networks Will Improve Internet Connections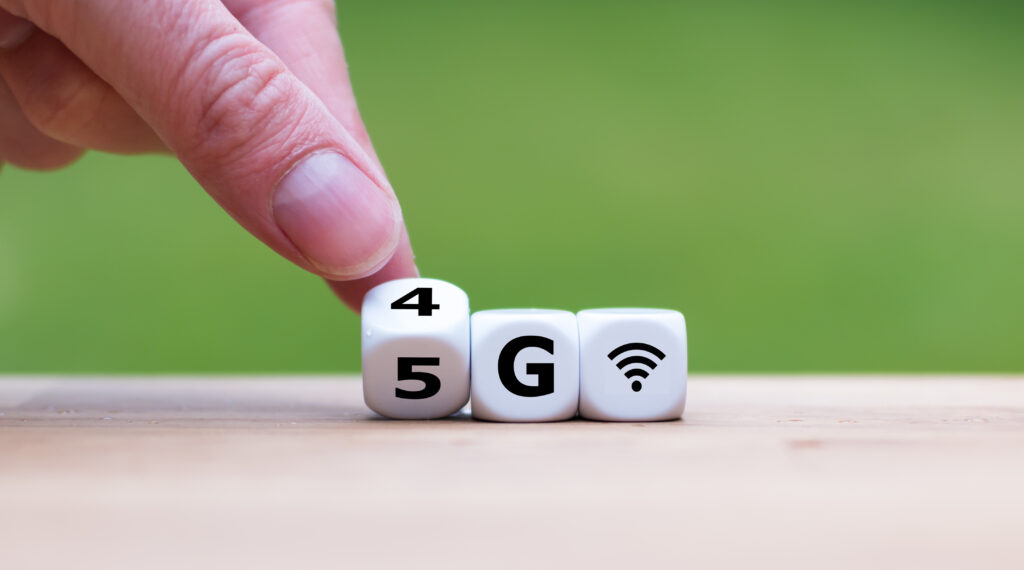 With a better connection, consumers will enjoy watching their favorite videos, streaming their favorite music, quickly accessing B2B information, messaging online with friends and colleagues, and connecting to the Web for online shopping. With this technology, users can experience up to a Gigabit per second (Gbps), which is much faster than the old dial-up connections. Many businesses should take advantage of this so they can connect easily with their target customers.
All these activities happen much faster than they do with traditional broadband connections, especially since 5G Internet service is now widely available in the United States–T-Mobile, Sprint, AT&T, Verizon, and other carriers are all offering this service with different plans.
Aside from being available in the United States, 5G Internet is also starting to be widely available in other countries in the world. It can be availed in South Korea, India, and other Asian countries.
It's expected that 5G connections will drive global growth. With the rise of 5G networks and services, more than 22 million jobs will be created and 13 Trillion dollars in economic output. Some studies show that 5G's full economic effect will be felt worldwide by 2035.
The 5G network's impact is much greater than previous network generations. The development requirements of the network are also said to expand beyond the traditional information technology industry. It was said that the 5G network and technology would also impact industries like the automotive industry.
3. Cybersecurity Will Continue to Be Relevant
Now that most people are doing many transactions online, cybersecurity trends will continue to rise and be more relevant.
Many cybercriminals are taking advantage of people using their credit cards online or making online transactions because they can't go out. In addition to that, if businesses aren't careful with their data, cybercriminals can hack into their system and steal valuable information.
Most cyber-crimes are committed through information theft, such as hacking, fraud, and unauthorized access to another individual's computer. These types of activities usually involve stealing financial or personal information that can then be used to obtain credit or other forms of financial benefits. As these types of crimes are increasingly common online, they're becoming a growing concern, and laws are currently being developed to combat this new breed of crime.
As stated earlier, some of the more common types of cybercrimes stem from stealing financial or personal information. Other types of cybercrimes that are committed online include spamming, which is sending large numbers of unsolicited emails with the intent of confusing subscribers or causing annoyance. Malware is also a popular cybercrime, which refers to programs that install themselves on a victim's computer without their knowledge or permission. The most common form of malware is keylogger programs, which record user activity and transmit this information to the perpetrator of cybercrime.
Cybersecurity is preventing external threats to computers and networks from the malicious attack or manipulation of the systems and applications they offer. This includes attacks from outside sources, such as hackers and viruses. It may also include an internal threat from malicious employees within a company that doesn't carry out the attacks themselves. In short, cybersecurity refers to the ability of a computer system or network to withstand and defend itself against external threats.
As more businesses and organizations move away from traditional information security measures, such as firewalls and anti-viruses, towards more online and virtual means of securing their data, they become susceptible to vulnerabilities exploited by attackers.
4. More Businesses Will Utilize Hybrid Cloud Infrastructure
Hybrid clouds combine public and private clouds to form a hybrid cloud service. Hybrid clouds are becoming an increasingly important part of the Information Technology and Communications Security (ITCS) community. Hybrid cloud computing is an IT infrastructure that combines at least one publicly available cloud and at least one proprietary cloud, giving application portability, management, and orchestration between them to build a single, flexible, low-cost cloud infrastructure to conduct a business's computing workloads.
The flexibility allows you greater latitude when choosing the best hybrid cloud infrastructure services for your company. For example, you might want to run most of your applications on the public cloud but want to configure certain aspects of your internal systems, such as your application deployment process or your security and monitoring rules. You may also want to use off-site backup and recovery resources so that your data is available no matter what happens to your physical infrastructure. Hybrid Cloud Infrastructure solutions can accommodate all of these needs.
The main advantage of using hybrid cloud technology in business is agility. This tool improves collaboration across the different departments in your company. With this, your employees can produce more output with lesser time and energy.
5. The Use of Blockchain Technology Will Increase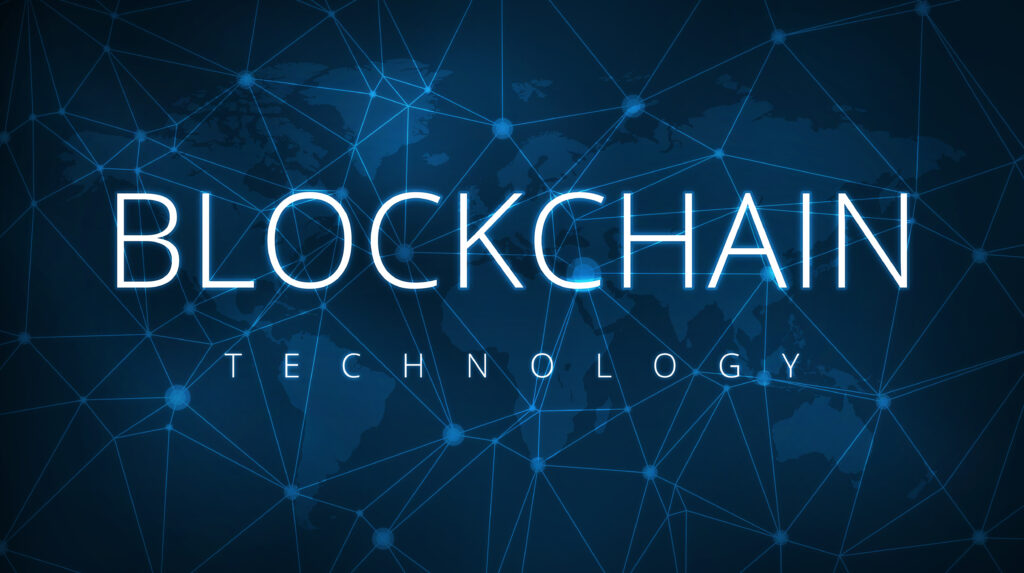 When most people hear the term 'blockchain,' they picture the technology used in the world of electronic cash – the Internet. However, the technology can also be implemented in several other industries, such as finance and supply chain. In the finance industry, a good example of where the technology can be applied is in purchasing and selling foreign currency.
By using distributed ledger technologies, authorized participants can quickly access the same data simultaneously to facilitate trust, build accountability, and eliminate friction during transactions. Furthermore, several solutions can be applied to perform multiple tasks throughout different industries, and numerous applications can be accessed at any point in time.
This tool can be valuable for businesses since it can greatly enhance efficiency and transparency. In terms of the former, the system is designed to automatically and instantaneously update the records on various servers whenever changes are made to one file. This way, you won't have to manually update every single copy of a particular document.
There's also greater transparency because everyone can access the necessary files. Still, you can set access controls according to each employee's level.
Blockchain technology is more than just about cryptocurrency. Here are the many uses of blockchain technology:
Supply chain activities can also take place in the environment of the business. With an uncluttered and secure ledger system, businesses can monitor the entire supply chain to determine where all product or service sales are coming from. Additionally, the elimination of fraud enables businesses to decrease waste and streamline the entire supply chain. As a result, the entire chain can be more accurate, efficient, and secure.
Distributed ledger systems are not the only use of the technology. Governments around the globe are exploring options to implement the protocol. The aim is to create a more stable, secure, and efficient way for governments and organizations to make transactions.
Every time an online transaction is done, the transaction details are stored in the cloud. Since the data is available on the cloud, the data could be hacked by a cybercriminal. Since blockchain technology can record transactions between multiple computers, this is considered a reliable cybersecurity protocol. Blockchain technologies can pinpoint any foul play and provide certainty in the integrity of the transactions that pass it.
In the finance sector, many banks and firms use blockchain to improve settlement systems and increase their efficiency while reducing operating costs. Many banks are now gearing towards the use of tokens for cross-border trades. The use of blockchain in the finance sector is also related to its uses in cybersecurity. This helps balance the identification transparency with protecting their data.
Summary
There are many other digital transformation trends businesses will use to strive for in 2021. In the age of the internet and the current health crisis, people and businesses will rely on the internet to continue their lives. Since most people are going to be online, technologies relating to the use of the internet will help businesses succeed in 2021.
Video conferencing and remote selling with being the top trend and tool for many businesses and sectors in 2021. People won't need to have a face-to-face meeting to talk about business, and customers will be reached by sales representatives online. The health and education sector will also use these tools to reach their patients and students, respectively.
Since everyone is already online, 5G will become mainstream and provide improved network speeds so people can effectively get information online and communicate with one another. Aside from that, cybersecurity will continue to stay relevant since there is an increase in online transactions.
Lastly, many businesses will make the leap to choosing hybrid cloud infrastructures and blockchain technologies. Overall, these technologies will help businesses secure their data and transactions online.