Since late 2019, the COVID-19 pandemic has ravaged the world, leaving hundreds of thousands dead and millions more financially compromised. Many people have seen their earning power dwindle in recent months, and with it, their ability to pay up their debts.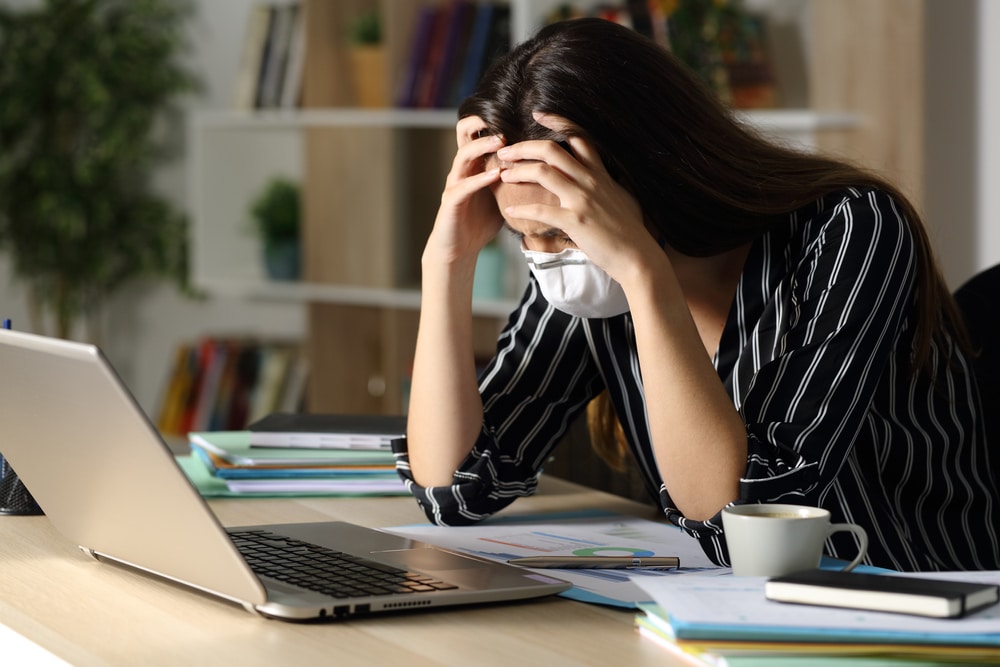 Business owners in particular have suffered the most. One study found that 43% of all businesses at least temporarily closed. The Washington Post reported that around 2% of all businesses had already permanently shut down due to Covid back in May. This figure is likely to reach nearly 10% by the end of the pandemic.
While the pandemic is at different stages, with most places thankfully in recovery, the economic damage is expected to last much longer. As a business owner, how do you manage debt in the coming months?
Not to worry, we've lined up a couple of smart tips that will help you effectively manage your debt situation.
Learn as much as you can about your debt.
Most people tend to have more than one kind of debt and owe multiple creditors. Before going on to do anything about your debt, the most important thing is to understand the nature of each of them. Unsecured loans differ significantly from secured loans, so you'll have to treat them differently.
For instance, you can include unsecured loans in a trust deed, but you can't include secured loans. Read more about trust deeds here: https://www.jubilee2000uk.org/scottish-debt-solutions/a-guide-to-scottish-trust-deeds-in-the-uk.html/
You also need to know how much interest different types of debt charge. The average credit card interest rate is 17.89%, while the interest rate on mortgages is around 3.72%.
Create a budget.
Budgeting is the one consistent advice given to people in debt, and that's because it works. For many people, the lack of a detailed budget led to debt in the first place. A budget will help you track your expenses and earnings, and even make space for payments required to service your loan.
The great thing about having a budget is it lets you know where you can cut cost, without necessarily reducing your quality of life. You can use a simple budget planner on your phone if writing with a pen and paper is too much hassle. The important thing is to include all your expenses from major ones like rent, mortgage, utility, and transport, to money spent on non-essentials like Netflix.
Explore your debt servicing options.
There are typically several options open to people with debt. Natural disasters like a pandemic open even more doors to opportunities that you can take advantage of. You may be eligible for some government aid or debt forgiveness due to the pandemic.
Some banks may also allow you to defer mortgage payments temporarily. Although deferred payment doesn't stop the interest from accruing, it can be very helpful in the short term.
You can also consider consolidating your debts in a Trust Deed, or any similar vehicle that allows you to make single payments instead of settling creditors separately.
Create an emergency fund.
Saving isn't something you only do when you're debt-free. It's something you should do at all times. Even as we're still dealing with the effects of the last unexpected disaster, we have to plan for the possibility of future emergencies. Not planning for emergencies can lead you into further debt.
Monitor Your Debt During Covid to Keep Your Business Afloat
Debt can be seriously problematic for many business owners. You need to do everything possible to keep it in check to keep your business from failing. It has been a trying period for many people over the last couple of months, and we all need some kind of help. Even when it comes to solving your debt issues, you don't have to do it alone. You should always reach out to financial advisors for their professional opinion on how to handle the situation. Regardless of the situation, you can always get out of debt if you have the right plan.