Small businesses whose transactions often happen online make one crucial mistake: they don't know how to receive clients in their office properly. Regardless if this is a rare occasion, it matters that you give each customer a good impression. After all, there's nothing like a chaotic personal interaction in your office to undermine the glamorous service they enjoy online.
Think of your office as an extension of your branding. The more congruent your physical presence is to your virtual one, the more likely your customers will trust you. If you're overwhelmed by notions of creating a grand experience for your customers, don't be. The steps to getting their approval are simple and practical.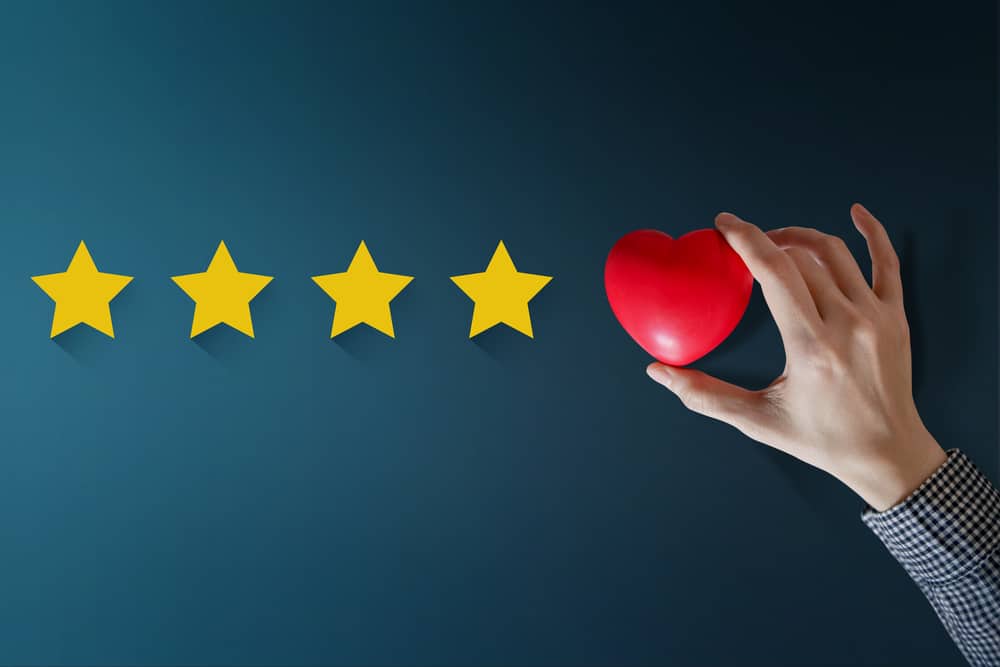 A Designated Waiting Place
You won't want your customers getting a peek at anything unsightly in your office or hearing your employees talk about confidential information. No matter how tidy or careful you may be, it gets difficult to make everything picture perfect when business is in full swing.
This is why having a designated waiting place is such an important part of any office. Ideally, this space is detached from the heart of your workplace but immediately accessible to the main entrance. The main thought behind this is to make it clear to them where to wait as soon as they enter your office. Any confusion at the start of their visit can instantly be off-putting.
Make sure to decorate it with furniture that can accommodate people of all sizes and mobility. Your priority is to make them as comfortable as possible during the first few minutes of their visit.
Food Is Key
Nothing is more appreciated than food, regardless if you offer them something as small as candies or as lofty as a box of donuts. The trick is to offer them some as soon as they settle into the waiting room. Leave a small plate of gummy bears or candies in the middle of the coffee table. Include a small sign encouraging them to get some. While it's obvious that those goodies are for them, some guests won't indulge themselves unless prodded.
If you're really intent on making a good impression, have a variety of snacks ready behind your reception. Believe it or not, some people don't drink plain water. Imagine how pleased they would be to be offered flavored sparkling water. Candies and nuts? If they don't have a sweet tooth or are allergic to nuts, you'll want to have a safer alternative like banana chips and chocolate bars.
This is an excellent technique if they will have to wait longer than usual for their appointment. Have your receptionist offer these extra special goods as they relay their apologies for the delay. Customers are less likely to be sulky when faced with free food.
Have Only One Coordinator
There's nothing more confusing and annoying as talking to multiple people about the same concerns. Customers will want to know exactly who to approach for their appointment the moment they enter your office. If you can't manage a reception desk, make sure that there's one person in your team-preferably someone from HR-to oversee these visits. Even random ones need to be properly managed, so this person must be ready to receive people at any moment.
Should they become unavailable, they must endorse customers to another capable employee. You won't want an outsider lingering awkwardly in your workplace searching for someone to speak with about their visit.
Don't Make Them Wait Too Long
When the pleasant smiles, sincere apologies, and delicious goodies run out, there's nothing much you can do to appease a customer that's been waiting thirty minutes to be catered to. If they made an appointment and you have to delay, make sure that it's no longer than ten minutes. Other internal tasks can wait.
Also, it's important that whoever is attending to them know beforehand the nature of their visit. Customers who make an effort to go to your office won't want to waste time explaining their concerns all over again if they've already done so in an email or phone call. If this is the current case, strategize ways to forward the necessary information of a customer's visit to your office's proper authorities.
Guidelines Will Save You
At the end of the day, giving your customers a good experience in your office all boils down to the guidelines you follow. Is someone actively ensuring that the reception area is always clean? Do you have anyone in your team keeping tabs on appointments? Are you prepared to take customer feedback after their visit?
Polish your guidelines and disseminate them to the key employees in your workplace. A customer's visit may last only fifteen minutes, but whatever impression they make can impact their support for your brand for good.