Google is the most important source of traffic for any online business. Unfortunately, 90.63% of website content doesn't get any traffic from Google.
One of the biggest reasons is that website owners don't invest in quality link building strategies. You need to make link building a priority if you want to develop a sound SEO strategy.
Link building refers to the process of acquiring some hyperlinks from other websites to yours. This technique allows your brand to be easily found across different contents online, which helps to drive more traffic to your site and even rank higher in Google.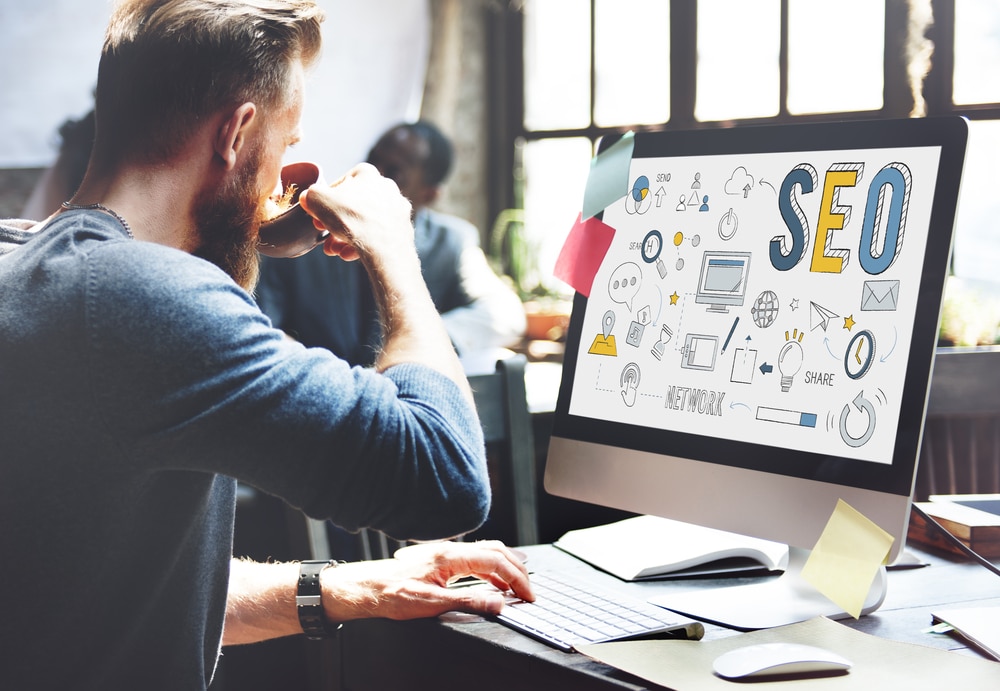 When Link building is done properly, it can be very beneficial for your visibility on Google. However, if you don't do professional link building, then it might hurt your brand severely and ruin your rankings in the search engines. In this article, we look at major do's and don'ts that you should be aware of even when working with a professional link building agency. So, keep reading to find out.
Link Building Tips When Creating Content
Creating great content is one of the most important elements of any SEO strategy. Content is important for its own sake. However, great content can also play an important role in earning links from other sites.
Do's – Times have changed, and the quality of content matters a lot now. So, you must make sure that your content is of exceptional quality to help you attract quality links in no time. Having high quality and valuable content also increases your site's authority, which helps to make your link building more successful.
So, you must ensure that your content is unique and shareable. That way, the content can compel people to share it with their friends or on social media platforms. Doing that will help your content to reach many people while still linking back to your site.
You can also use guest blogging as it's a great way to establish yourself as a professional and an authority in your niche. So, look for popular blogs and publish unique content there to help people link to your site and enable you to rank higher.
Don'ts – You should avoid duplicating content on your site or publishing irrelevant information. Doing that only makes you look unoriginal, unreliable, and not an authority. That way, you lose a lot of visitors hence leaving your site without traffic or making all your link building efforts go to waste.
When Using Links from Other Sites
The Do's- You have to ensure that the links you get from other sites are highly relevant. So, only build links with high authority sites and those on your niche too. Having big sites linking back to you helps make your website authoritative hence boosting your ranking on Google searches.
You can also submit your links to directories like Ezilon, Yahoo, Bing, and DMOZ. Make sure you combine using free and paid directories as that will help to get your links to more people hence bringing you lots of traffic. That way, you get more people to link to you and boost your ranking.
Don't- You should avoid buying links. Buying links will hurt your site as Google is always on the lookout for low-quality websites. So, buying links can make your site's rankings to be lowered and even get other punishments.
You need to know how to use ethical link building practices to thrive in 2020. The rules have changed and many of the older strategies don't work anymore. You should follow these practices instead.
Other Do's and Don'ts to Be Aware Of
Use long keywords as they are better for SEO
Don't use the same keyword repeatedly
Do not spam your fan's feeds with your promotional links
Do sign up in relevant sites and forums to help promote your site
Above, are the major Do's and Don'ts of link building that you should look out for in 2020.
Following them strictly will enable you to perform excellent link building that will help you rank higher on Google while avoiding anything that might affect your rank.
Quality Link building is Critical for the Survival of Your Online Business
You need to make it a priority to create high quality links to establish a good ranking on Google. The link building tips listed above should be very helpful.